MotoGP world champion Joan Mir has admitted that the upcoming pre-season test in Sepang, where he gets to try out Suzuki's new GSX-RR for the first time in its 2022 configuration, won't just be important for deciding the direction of the upcoming season – but may well also determine his entire future, as he sets out to see how much progress the Hamamatsu manufacturer has made over the winter break.
It's no secret that Mir has given Suzuki something of an ultimatum in recent months when it comes to bike development. With the GSX-RR lagging behind its main rivals throughout the 2021 season, it ultimately cost Mir the chance of fighting to defend his title, something he highlighted again on Friday as the covers came off Suzuki's new livery at the team presentation.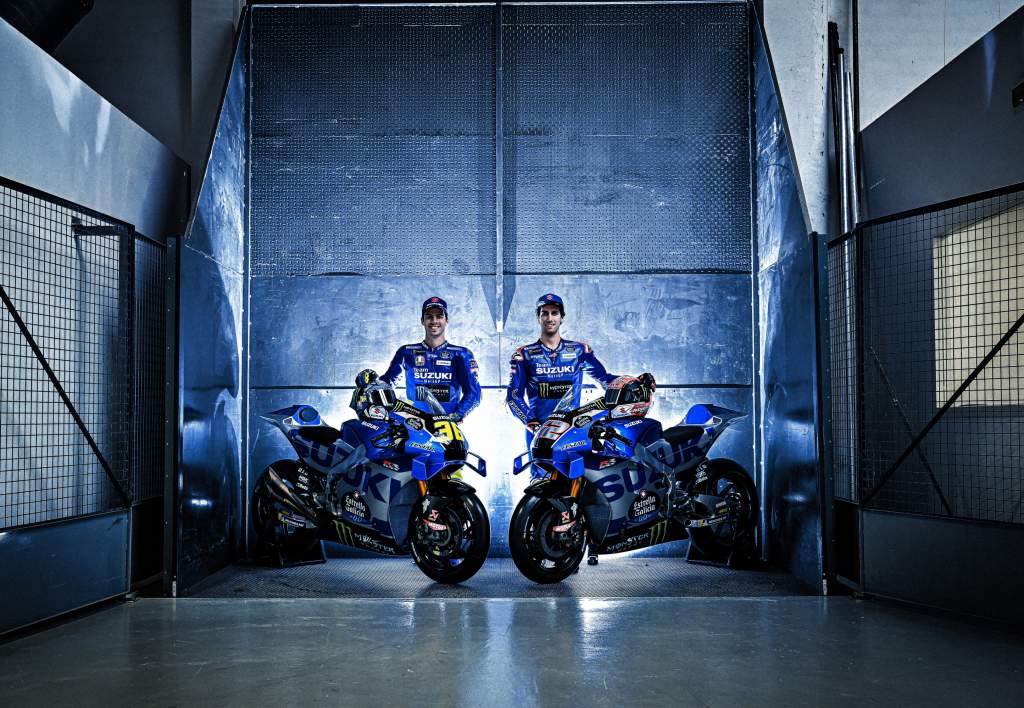 Asked about the balance between bike and rider when it came to winning his championship in 2020, Mir admitted that it takes both components to be right – and laughed off answering outright the balance of the 2021 season.
"I don't know the percentage of this," he explained, "and it's difficult to say. But what I'm sure of is that everything has to be at 100%, both parts. If something is missing, you can't get it. Sometimes the bike gives 60% and the rider gives 40%, sometimes it's 50/50, and sometimes you give more than the bike. It has to be a mix.
"What was missing last year? Ha. You will judge that, I don't know!"
That's why he goes into this season – and this weekend's test – in a position that none of his rivals quite find themselves in. It's no secret that Mir is the target of other manufacturers, with Honda in particular believed to be keen to sign him up to join – and perhaps even replace before too long – eight-time world champion Marc Marquez.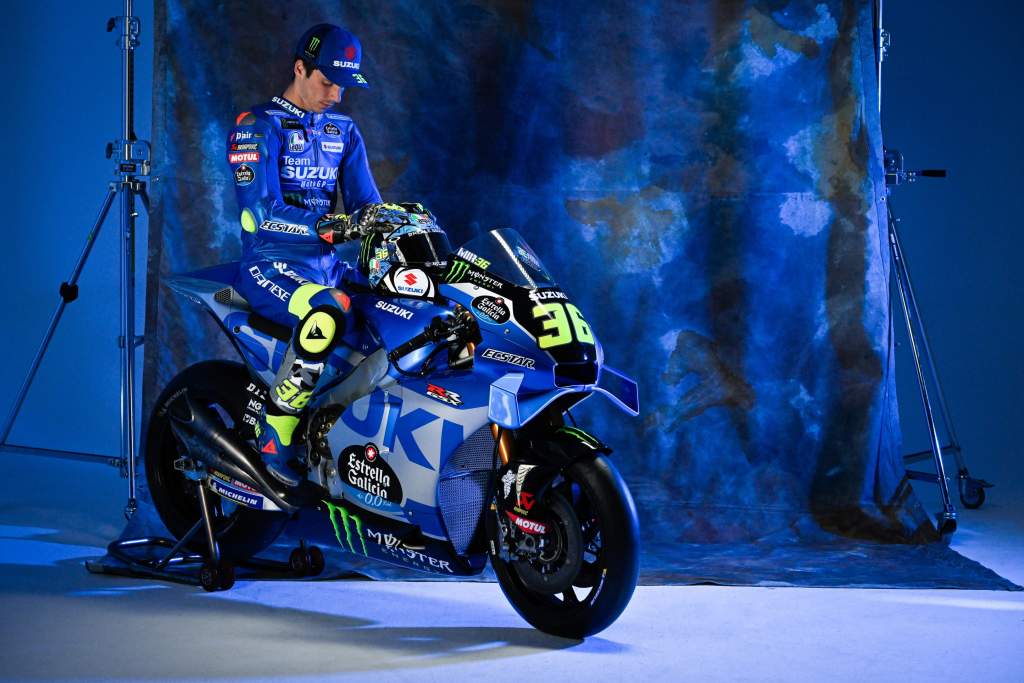 And, when asked outright by The Race whether that meant that he would know more about his future in the coming days, Mir didn't shy away from the question, conceding that the test was about more than just the first race of the coming season as he finds out whether or not Suzuki has delivered on its promises.
"It is early to speak about it," he said, "but now a lot of people finish their contracts in 2022. We are hoping to renew, or to not, to maybe take a different decision, and the test will be important for me. It will be important to understand everything.
"As a Suzuki rider right now, I feel great. I feel like I am at home, but it's true that a change is something that in some moments can be good. At the moment I can't speak more about it because nothing is decided, but you know – let's see!"
However, it's not all doom and gloom for Mir and for his Suzuki bosses, with the 24-year-old also keen to stress that he believes that the bike will be better when he first jumps on it on Saturday, after the positive noises around the winter development.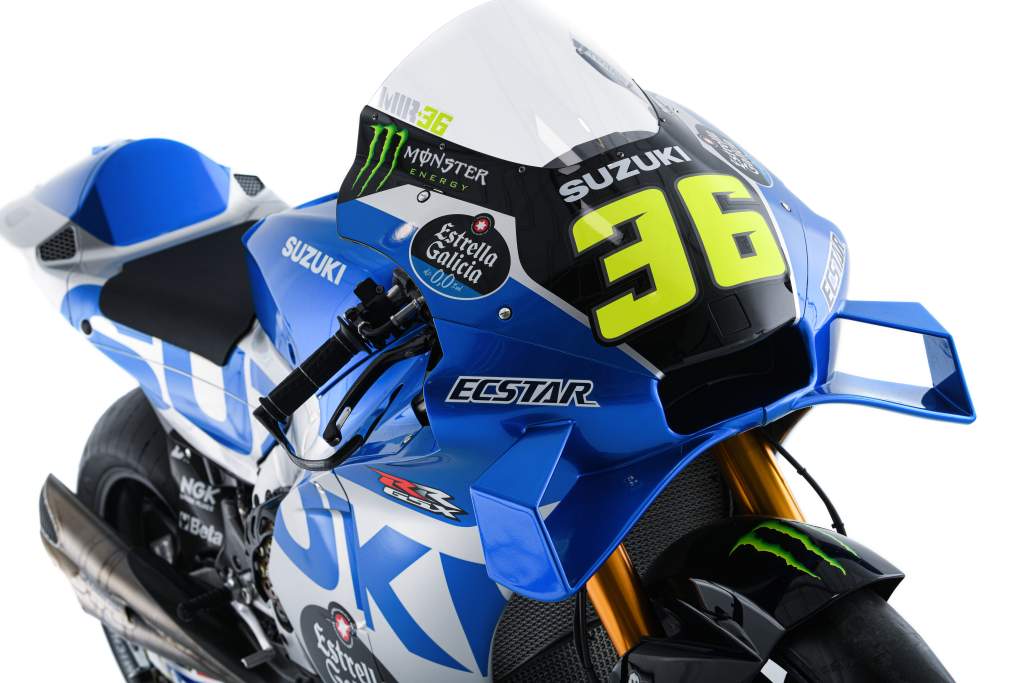 "We won a title, and now Suzuki has more pressure," he said. "It's not the same to have a bike that can make some podiums and a bike that can win a title. They want to win again. Last year something happened and the things that they brought were not the step that others made. We all know that, and Suzuki knows that.
"This year, they made a lot of effort to bring more things than normal. I remember from 2019 to 2020, they worked and they brought a couple of things – maybe one thing for the chassis, one thing for this or that. But here it seems like they've brought more things to try. This is why I think they've worked stronger.
"I think they realised in the middle of the last season or even at the beginning [that they hadn't done enough]. It's not that they didn't work, but the others improved more than us.
"For Suzuki, for the Japanese staff, this isn't good. They don't like it. And for sure they don't want to repeat it again."