Will Power launched into a tirade against IndyCar's handling of the Detroit race one finish after his car failed to fire up for a late restart while leading.
The opening race of the double-header weekend was stopped for a second time five laps from the end when Romain Grosjean crashed.
Power had been leading Marcus Ericsson at the time, and while under pressure from the Ganassi racer still looked well set to give Penske its first IndyCar victory of the 2021 season.
But instead Power had to watch the rest of the field take the restart without him as his Dallara-Chevrolet wouldn't start in the pitlane.
He blamed IndyCar officials for not allowing Penske to cool his car sooner during the stoppage, amid temperatures of nearly 30 degrees centigrade, and also questioned why the race was stopped for a full red flag and restart rather than just put under a full course yellow.
"I'm mad at IndyCar, because I'm the first car in [to the pitlane under the red flag] and they wait until the last car to come to get a fan on that car and it roasts the ECU," Power told NBC.
"And just going red flags for starters… the guys up there in race control never listen to any drivers. They never listen. They don't care.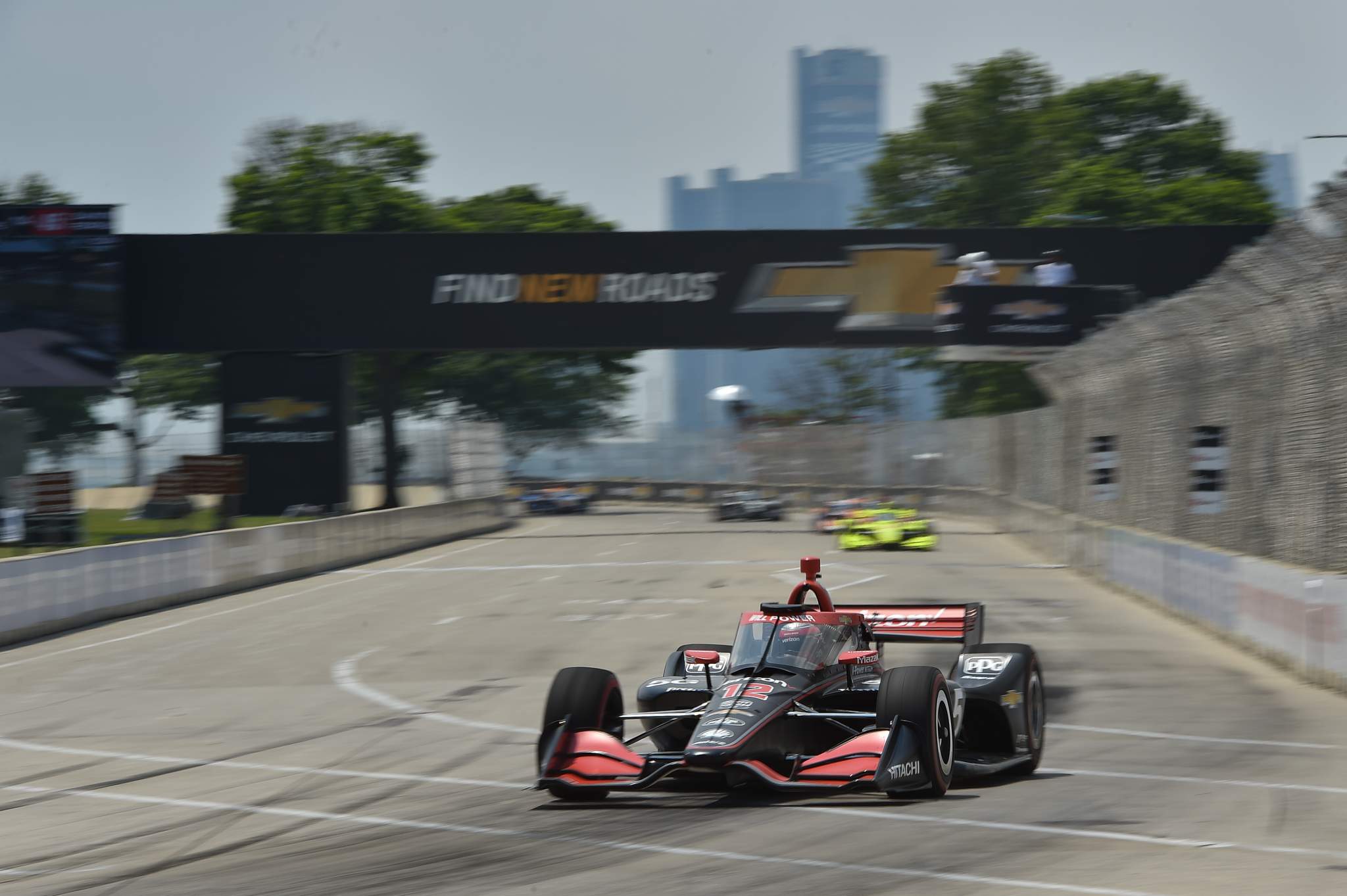 "We've given them so many good suggestions, and they don't care.
"I worked my arse off today, to have this happen.
"I'm screaming on the radio 'we need a fan, get a fan!'. Because the ECU always overheats.
"They wait for everyone. These guys have still got air coming in their car.
"You work your arse off in this sport. So much money goes into it and it's just dumb decisions like that. If it's not a yellow they throw, it's some stupid idea like this red flag."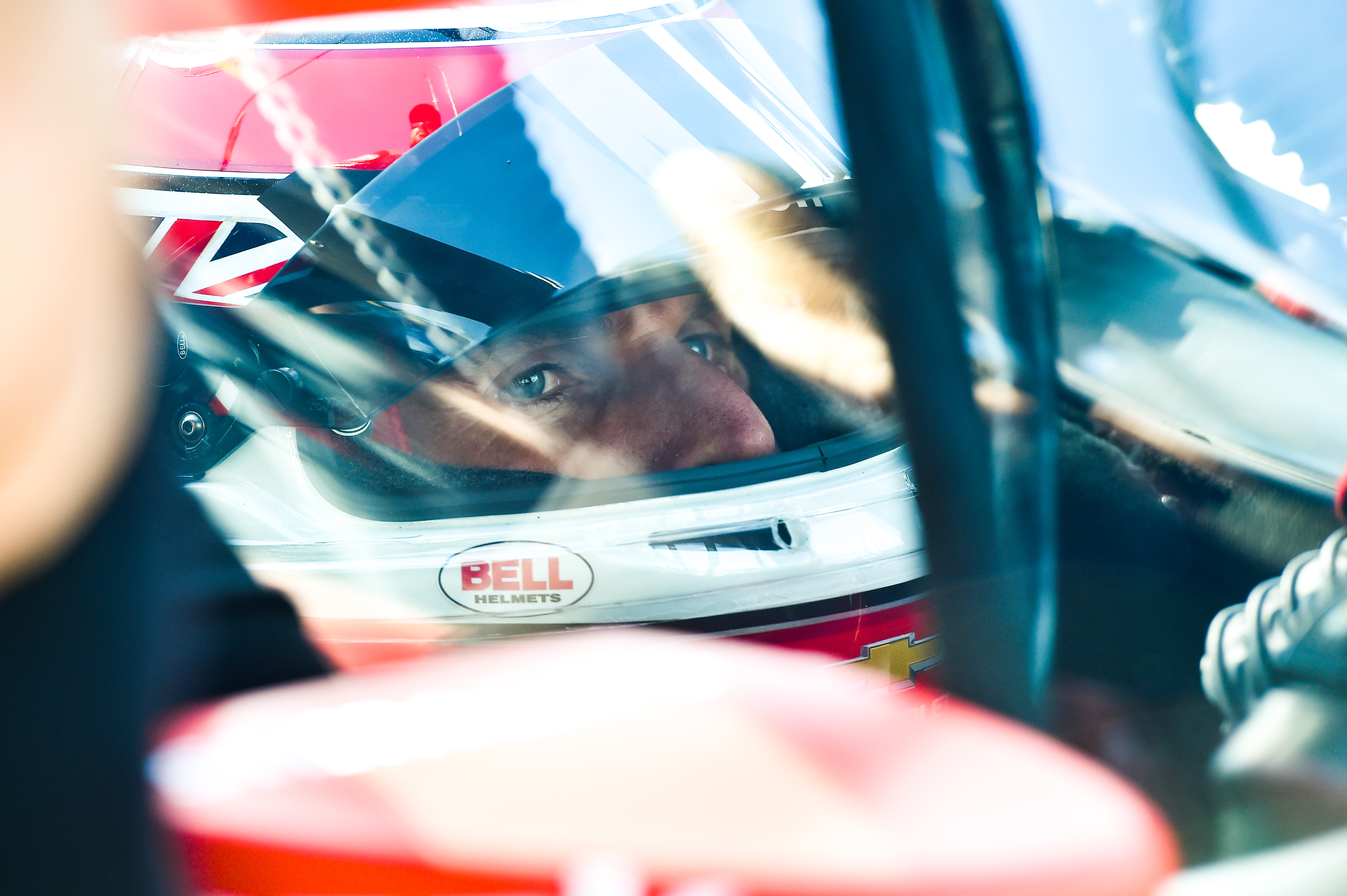 Ericsson went on to take his first IndyCar win when the race restarted, while Power eventually rejoined three laps down and was classified 20th.
The red flag for Grosjean's accident was the second of the day, after a pause of over an hour after Felix Rosenqvist had a huge crash due to what appeared to be a stuck throttle.
Rosenqvist was taken to hospital for checks, but was conscious, alert and felt no loss of sensation or function, according to IndyCar medics.
Grosjean got out of his car unaided after his accident.