Al Unser Jr joins a number of special guests on this episode of The Race IndyCar podcast to tell the story of 'The Beast', the Indy 500 engine built in secret that shocked the IndyCar world in 1994.
Whether it's a scuba-diving trip that triggered a chain of events leading to an engineering breakthrough, or parts being transported by Concorde – via the ammunition bay of a World War 2 fighter jet – the story of the Ilmor-built, Mercedes-badged pushrod engine exploiting rule changes for that year is legendary.
Jade Gurss, the author of the book 'Beast', and the head of Penske's Indy 500 engine programme Kevin Walter join the podcast to recall how the project came about and hit the track in just eight months with upwards of 1000bhp.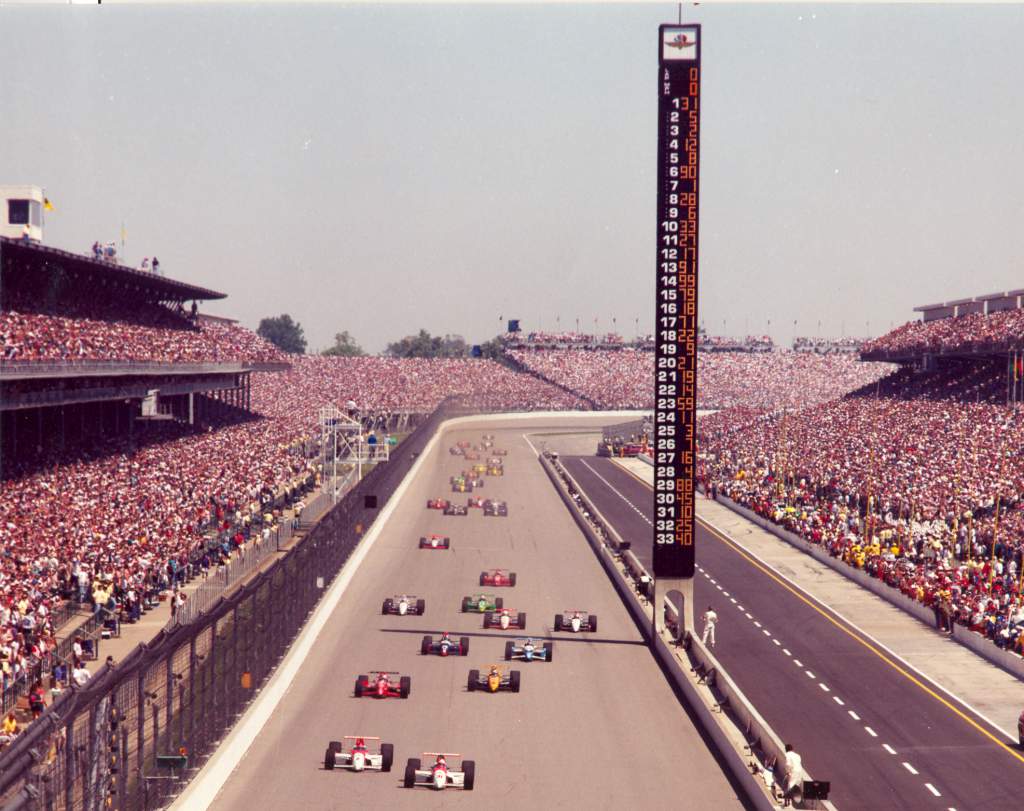 Such was the power of the engine over the opposition – which either didn't have the resource or the commitment to capitalise on the 1994 rule change – Unser Jr won the race, while the other two cars failed to finish.
Unser Jr was the first person to hear about the engine just after he'd signed with the team the previous year. He remembers testing with snowbanks lining the Nazareth oval, the wheels spinning inside the tyres and the secrecy shrouding the project.
Don't forget to rate and review the new-for-2021 podcast on your favourite listening platform of choice, and contact us about any 'retro' topics you'd like us to cover in the future. To find the show, search 'The Race IndyCar Podcast'.
– Listen on Apple Podcasts
– Listen on Spotify