Arrow McLaren and Juncos Hollinger Racing have announced a "strategic alliance" that will link the two IndyCar teams moving forward.
The possibility of the two Chevrolet-powered teams linking was being discussed in the second half of the 2023 season, although when asked by The Race last month, McLaren's Zak Brown and team principal Gavin Ward confirmed the partnership would not be a technical alliance that impacts the on-track performance of the two teams.
Instead the two outfits have gone for a sort of 'soft launch' of the partnership to see how they can operate together moving forward.
McLaren's press release says that the teams will "consider this alliance as a talent development opportunity, with the potential for engineers, mechanics and drivers to build their experience".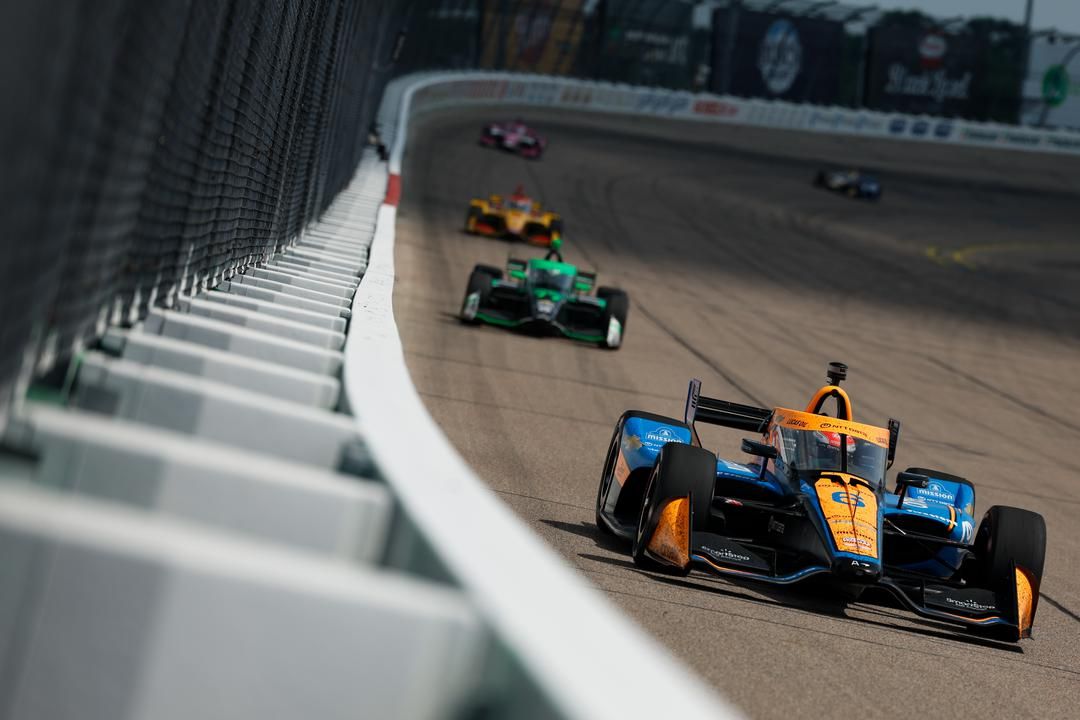 McLaren's Ward says the relationship will help "leveraging our commercial and marketing power and the McLaren Racing brand in a new way", while Ricardo Juncos added: "Our two teams have a lot of similarities in how we're attracting partners and building a fanbase. We're starting out with a strategic alliance and we'll see how that may evolve from here."
On Monday, both teams made personnel announcements.
Gavin Ward is now McLaren's IndyCar team principal while Tony Kanaan has got a more significant role up from advisor to sporting director.
Juncos announced a new team manager, David P. Morgan, to replace the outgoing Vince Kremer.
What does this all mean?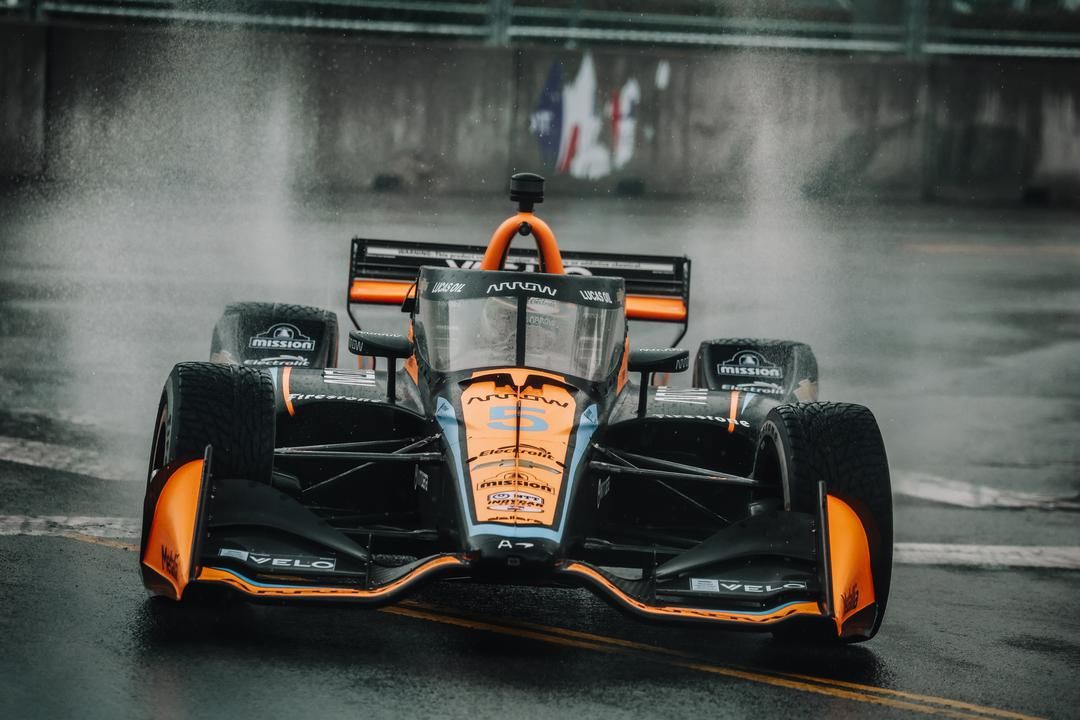 It's not something that will affect either team's on-track performance directly.
It's no secret that Juncos has struggled to get the right personnel in place as it expanded quickly from one car in its first full season to two cars this year in its second year in the series.
McLaren has also struggled as it made over 40 hires last off-season and had to look as far afield as NASA and Boeing for those candidates as well as short-track oval racing and the likes of.
A personnel tie-up should mean that at the very least, the two can swap personnel or create a pipeline to get the right people in place at either team depending on the circumstances.
McLaren could use Juncos to get some top personnel adapted from F1 to IndyCar before being thrown into McLaren, for example.
Juncos should get some access to how a top team operates in IndyCar. That might not stretch to data like a technical alliance would, but there are still benefits to being tied to a race-winning team.
Plus, with Penske and AJ Foyt now aligned, all the Chevrolet-powered teams apart from Ed Carpenter now have a relationship with a bigger team, while Andretti and Meyer Shank are linked on the Honda side.
With such a tight battle to finish in the top 22 and claim money for competing in the series, any leg-up when your rivals are all improving is important.
Is Ilott important in this?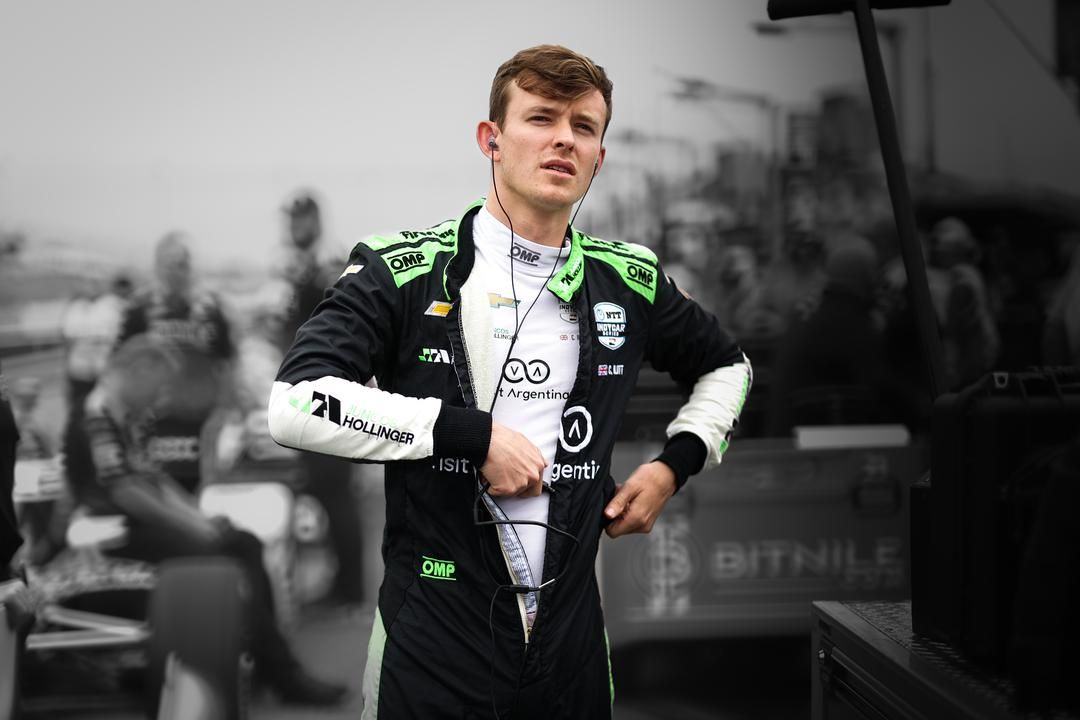 Callum Ilott and Juncos expect the Brit to return next year for a third full IndyCar season, despite sources indicating that Ilott could have left his contract early for a bigger team.
McLaren elected to sign David Malukas from Dale Coyne for 2024 and not Ilott, but McLaren is known to be an admirer of Ilott and this deal presumably will give it access to his data or at least a closer working relationship where it might even test him in its car in the future.
McLaren is known to want to expand to four full-time cars in the future and will be able to do that when it moves into its new factory, slated for 2025 ahead of the 2026 season. So assessing drivers will become important in the coming years.