The 2023 Indianapolis 500 field is set with 34 cars and the return of the jeopardy of 'bumping' where one entry won't make the race.
The field had been stood at the traditional 33-entry mark for some time, but finally last week it became clear that RC Enerson would likely be entered by Abel Motorsports, giving the entry list one more car than can actually take part in the race.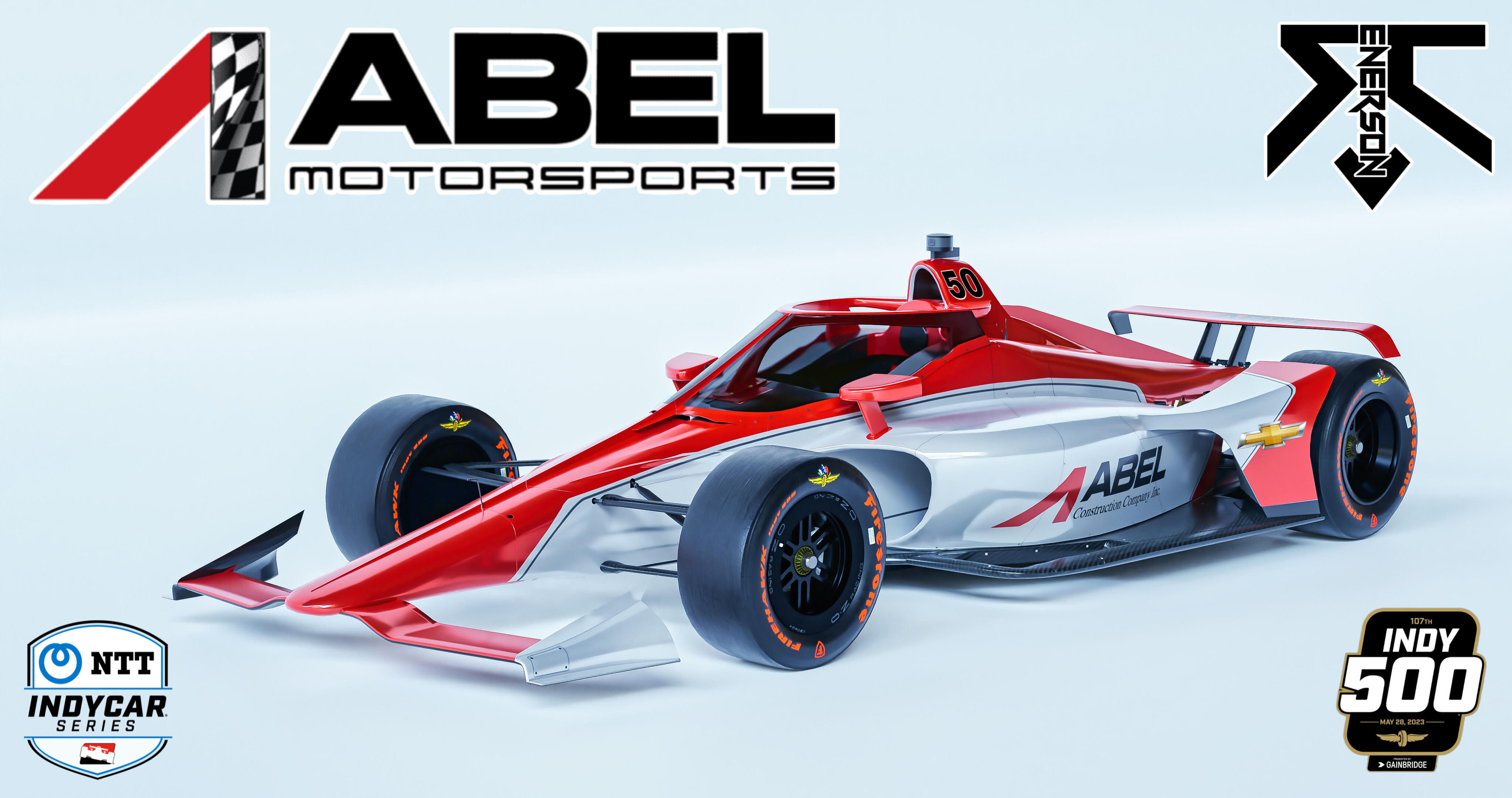 While Enerson wouldn't confirm the entry in an interview at the Indy 500 open test on Thursday, it was then officially announced on Friday.
Enerson had four IndyCar starts, three with Dale Coyne and one with Carlin respectively, before making his Indy 500 debut in 2021 – but failed to qualify for the race after a hastily put-together family entry with his Top Gun team.
The Indy Lights race winner was the top oval points scorer in his only full Lights season in 2015 and now gets a second chance at the 500.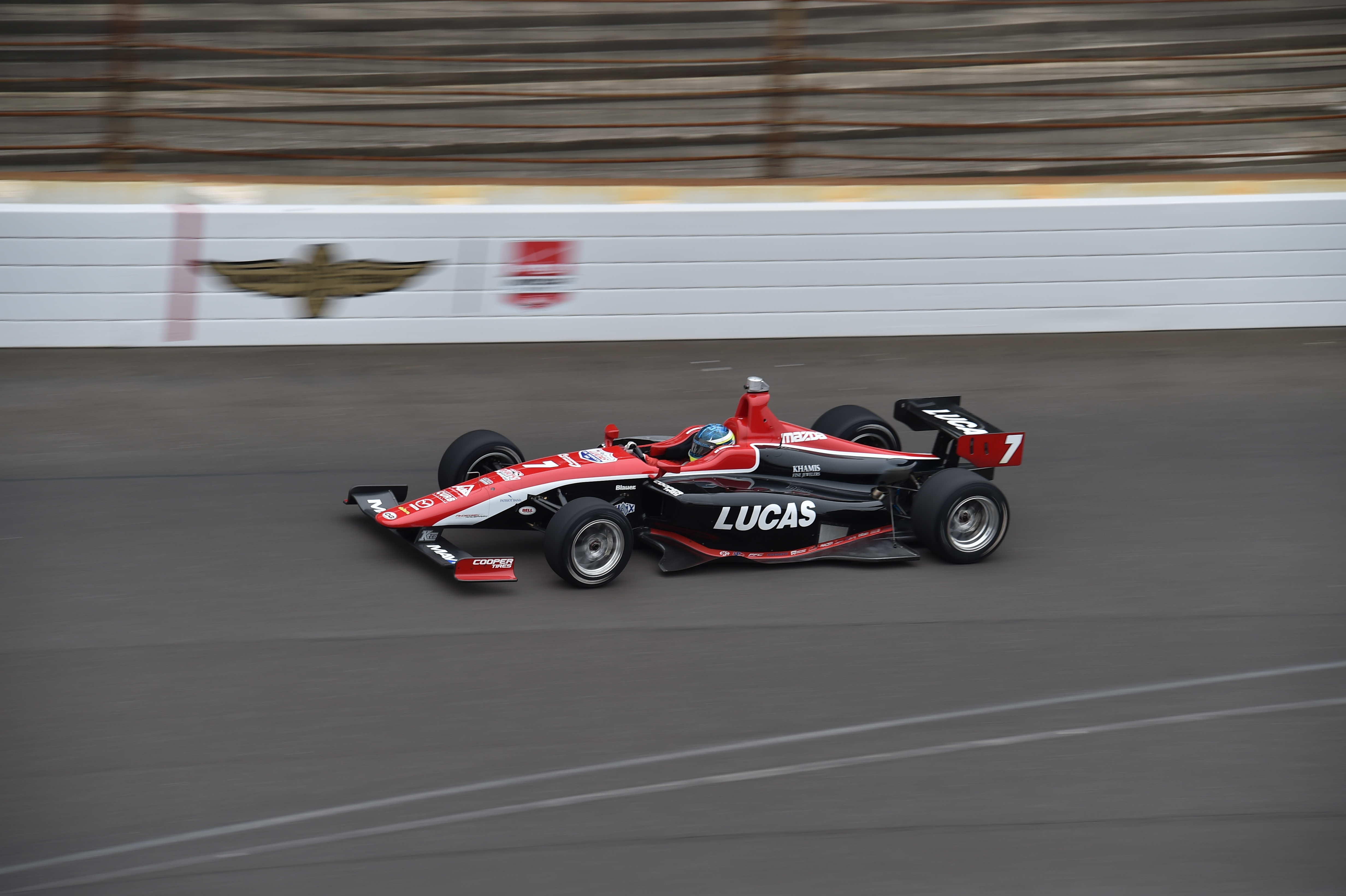 "I can't thank Bill [Abel] and John [Brunner] enough for this opportunity to be back at the 500," said Enerson.
"In the works for many months, the Abel Motorsports crew is top-notch and loaded with experience well beyond my years.
"I'm honoured to carry the banner for the organization during the Month of May and while it's going to be a few more weeks until we go on-track, I expect we'll be up to speed quickly at the Speedway."
Enerson will have to complete a rookie refresher in practice for the Indy 500 as he and Abel missed this week's Indy 500 open test.
Abel has been somewhat of a revelation early in 2023. A family-run team with Jacob Abel, 22, as the driver, it is backed by his father and major Kentucky construction owner Bill, who said he was "just so thankful of this opportunity".
Having finished eighth in the Indy Lights (now Indy NXT) championship last year with no wins, poles or podiums, Abel qualified on the front row in St Pete and finished third in what is the only Indy NXT race to have run in 2023 so far – with Barber next up.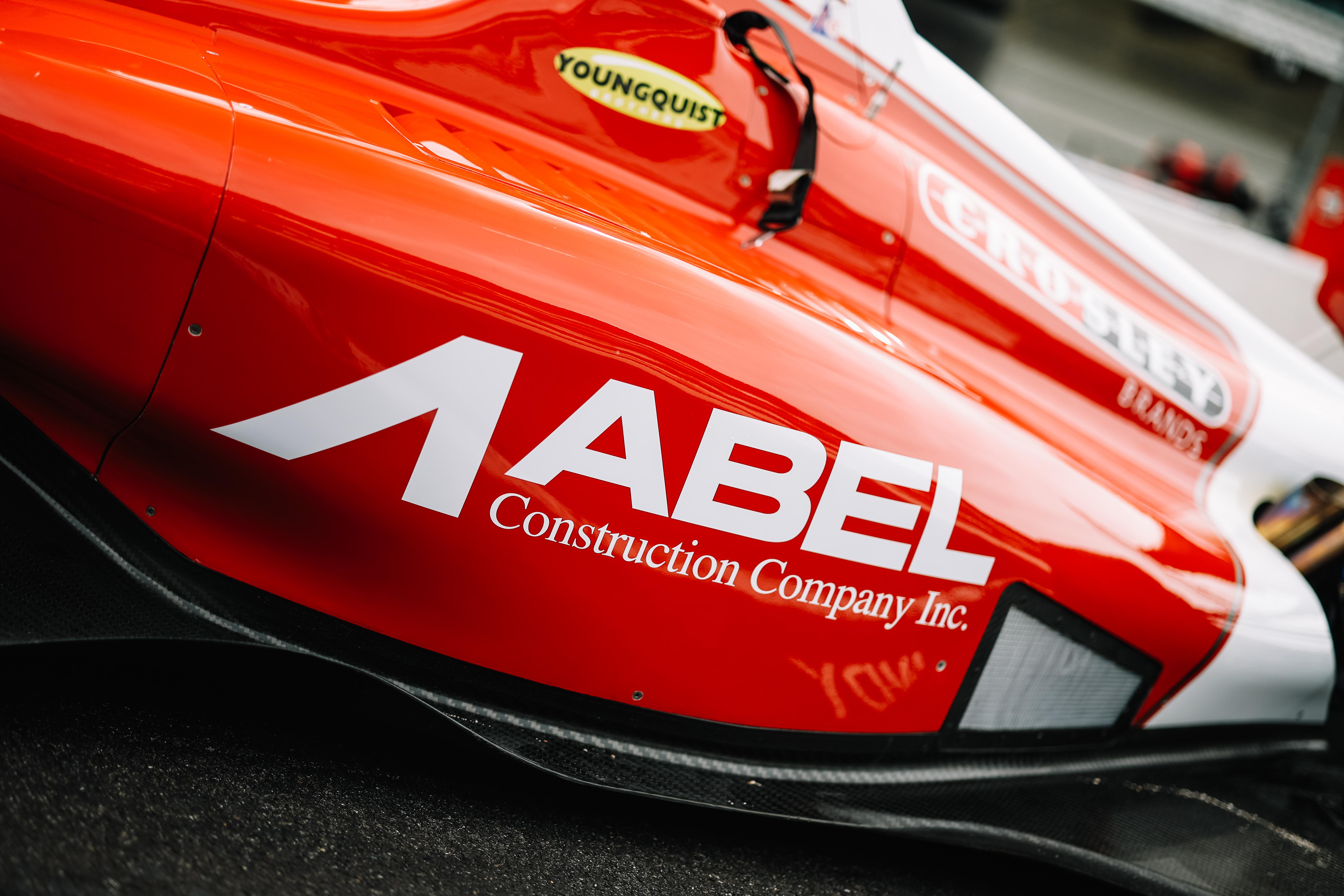 While the new Firestone tyre is an opportunity to level the playing field in the series, the team's signing of Marc Weida may be one of the key reasons for its boost in form.
He recently worked with Linus Lundqvist at powerhouse HMD, and has plenty of prior experience at the Indy 500 specifically, including having helped Vincenzo Sospiri to qualify on the front row for the 1997 Indy 500.
Abel Motorsports is managed by John Brunner – who has known Enerson for some time – and the team is believed to have signed ex-Foyt engineer Mike Colliver, who worked with Kyle Kirkwood last year, and Erik Petersen along with long-time IndyCar crew chief Greg Senerius, according to TrackSideOnline.
"It's going to be a thrill watching RC pilot the #50 Chevy around the Speedway and we believe it sets a very positive tone of what's to come for Abel Motorsports in the future," said team manager Brunner.
"As has been speculated, we are evaluating a full-time entry for the 2024 IndyCar Season and our group is committed to building the foundation needed for sustainable long-term success in motorsports.
"A huge thanks to IndyCar and Chevrolet for their efforts in making this happen."
With this move, Enerson – the chief instructor at the reputable Lucas Oil School of Racing and a NASCAR Cup Series starter in 2021 – gets to do the 500 once more. The Race understands he brings a chassis and spare tub to the table from his 2021 entry with Top Gun.
And the Abel team gets to learn about the IndyCar series and the 500 without having to purchase its own chassis, in what appears a toe-in-the-water exercise ahead of Jacob Abel's almost certain eventual rise to the top level.
This sets the Indy 500 field at 34, with it being unlikely any more entries will come to fruition.
One team that has ruled out a return, having been present last time there was bumping in 2021, is Paretta Autosport.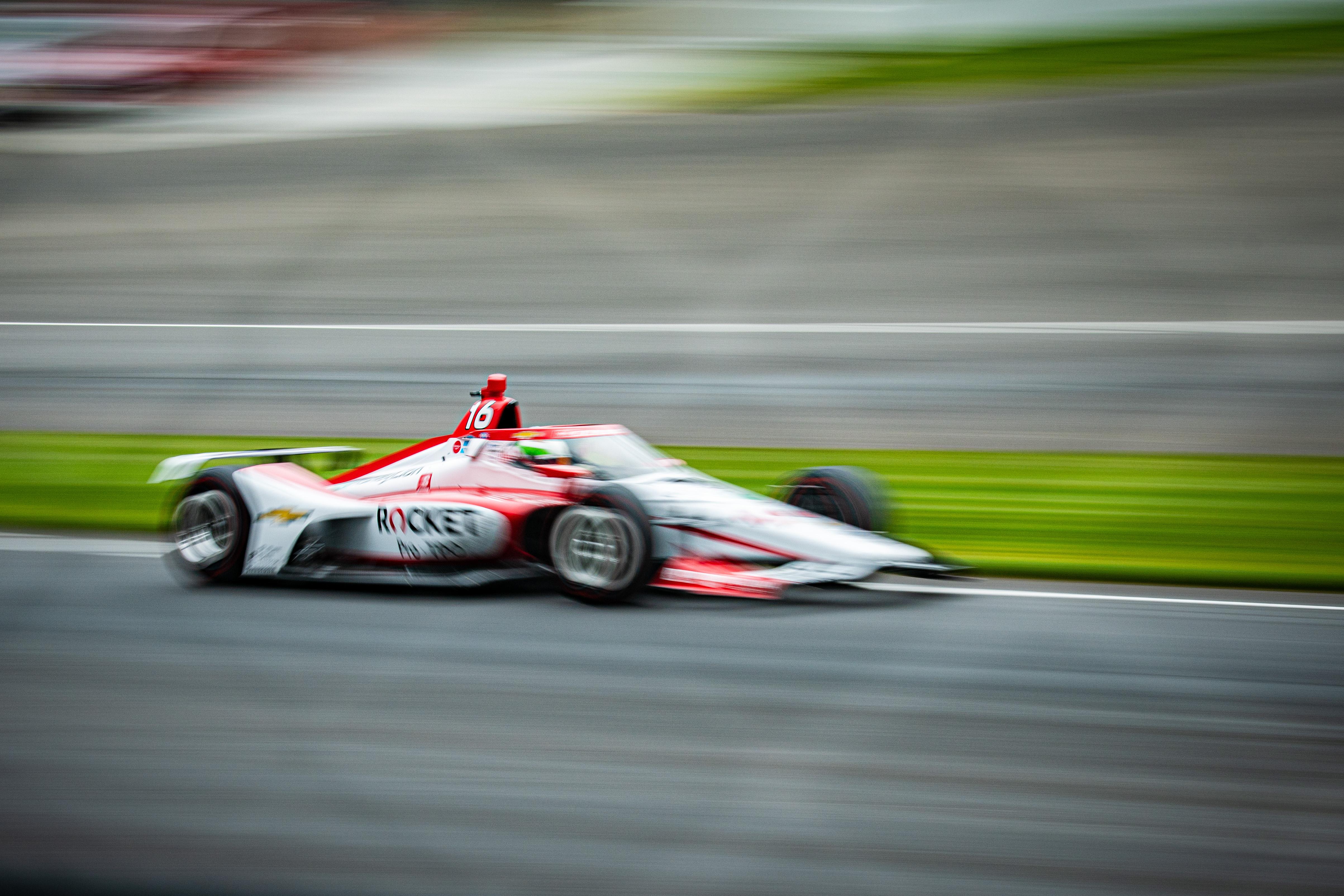 The female-led team with Beth Paretta as owner and Simona De Silvestro as the driver missed last year's race after their 2021 debut, but returned in a new tie-up with Ed Carpenter Racing for three road course outings in the second half of 2022.
In a detailed video posted to social media, Paretta said that constraints out of their control and a lack of time to get a deal together for the 500 ultimately ended the bid.
🏁 A Paretta Autosport team update.#WomenInMotorsport | #IndyCar pic.twitter.com/NwGBD5yfpb

— Paretta Autosport (@ParettaSport) April 20, 2023
Paretta said she had been approached by another team from a different manufacturer (which must be Honda as it's the only other manufacturer in the series) but it wasn't "the right fit".
The Race understands Paretta doesn't want to return and make up the numbers, but rather have the opportunity to compete at a higher level.
"You'll see us again, probably very soon," Paretta added.