Pascal Wehrlein ended Maximilian Guenther's domination of Formula E's Race at Home Challenge by winning round three at Monaco.
Mahindra driver Wehrlein took pole while BMW racer Guenther – who had won both the first two championship rounds and the pre-season 'test race' (which also used Monaco) – could only manage sixth on the grid.
But Guenther immediately jumped to third through a crazy first corner.
The start: @maxg_official from P6 to P3 escaping "the shunt of all shunts". 😱😅#RaceAtHome #RacingBeyond #BMW #BMWi #BMWiMotorsport #ABBFormulaE #KeepYourPassion pic.twitter.com/6xTD7QjcCz

— BMW Motorsport (at 🏡) (@BMWMotorsport) May 9, 2020
Front row starter Stoffel Vandoorne attacked Wehrlein on the outside into Sainte Devote only to be tapped sideways by Edoardo Mortara in an incident that triggered a never-ending string of crashes on the narrow chute down to the harbourside.
Vandoorne managed to straighten up still in second between Wehrlein and Guenther.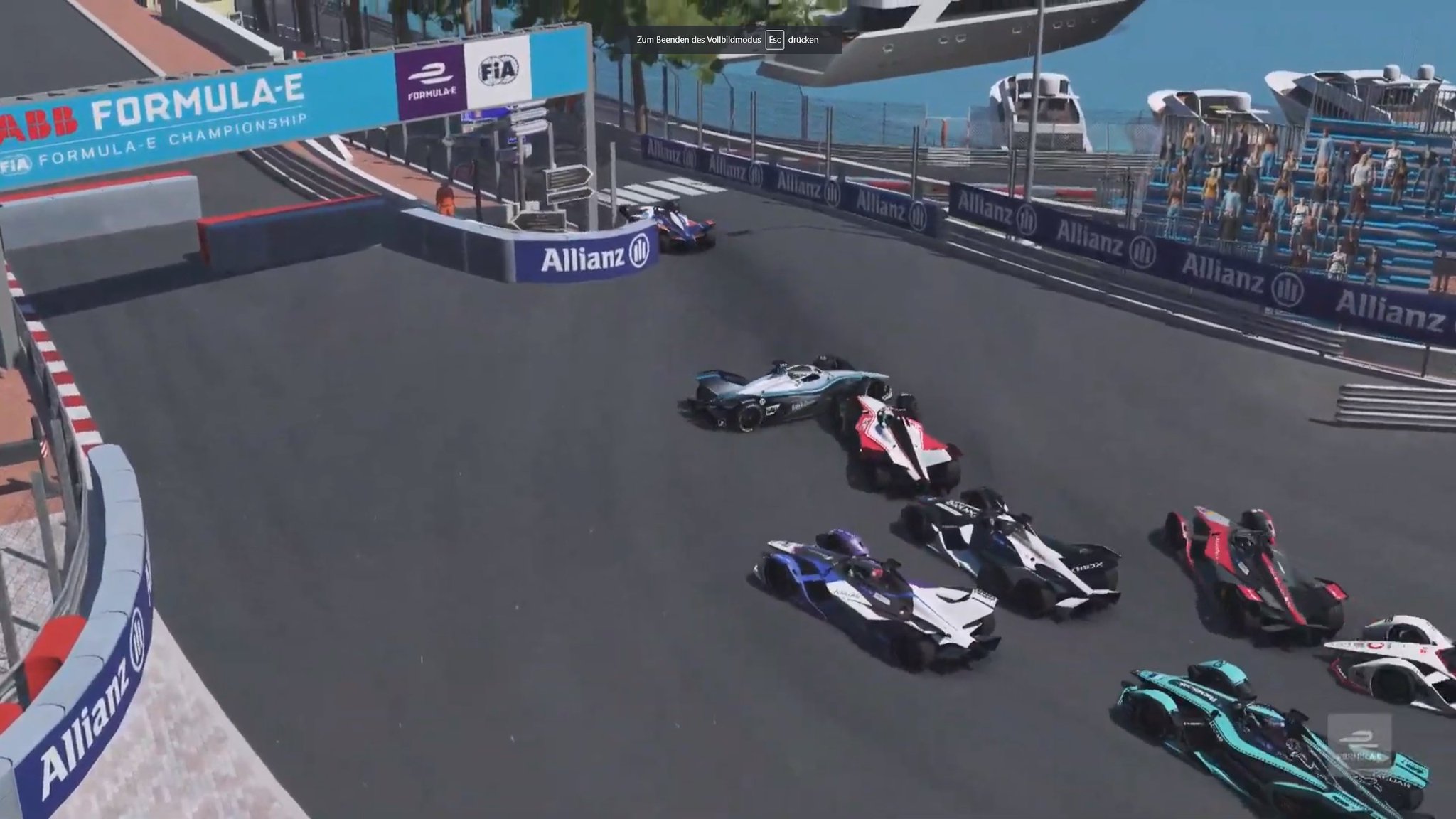 The trio held those positions to the finish, with Wehrlein controlling the pace to win by six tenths of a second over a closing Vandoorne. Guenther was two seconds from victory in third.
The win launches Wehrlein ahead of Robin Frijns to second in the championship, albeit 21 points behind Guenther.
Neel Jani and Frijns completed the top five, while Mortara battled back to 10th after spending much of the chain reaction from the first-corner crash in the air.
Siggy wins Challenge race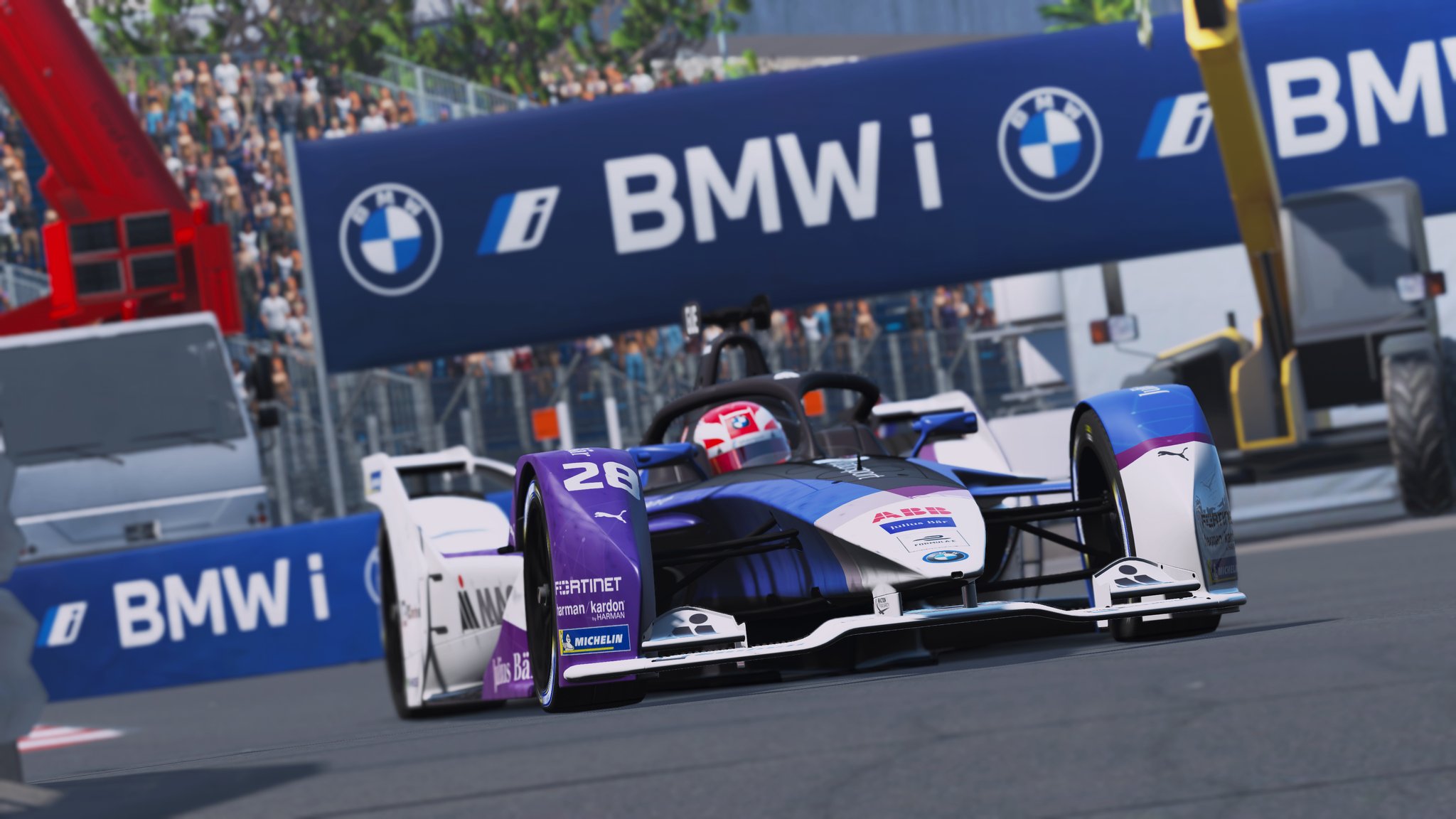 Kevin Siggy stretched his championship lead in the Challenge series for simracers and guest drivers with his first race victory.
The BMW driver qualified on pole, resisted all attacks through the first corners and then controlled the race throughout.
Lucas Mueller held the runner-up spot from start to finish, with last week's winner Peyo Peev third just ahead of a huge battle in which Petar Brljak denied Jacob Reid fourth place by three and a half tenths of a second.