Portland International Raceway was slotted into the 2023 Formula E calendar as an interim United States circuit after racing ceased at FE's old New York venue. But it will get a second FE race next June, and could in theory become a regular venue dovetailing with a higher-profile US city in 2025, perhaps Los Angeles.
That's all for the future. Right now, there is a debate in the Formula E paddock about whether a true permanent parkland track like Portland was good for Formula E. Did it show the world championship in a favourable light?
In qualifying at least, the Gen3 Formula E cars looked nimble and quick at Portland last month. The race, due to the paucity of usable energy in conjunction with the flowing nature and lack of natural energy-regenerating braking zones, was a more pedestrian affair speed-wise.
Considering that the pace in the early stages of the race was slower than a TCR touring car then the watching world may have been forgiven for thinking, without the benefit of intimate knowledge of the race, that all-electric cars were a bit basic.
While that was just a quirk of how some Gen3 races have transpired, some of the perception will stick. But let's give Formula E and Portland the benefit of the doubt because when they were on it, it looked pretty good.
No matter how much the TV cameras got creative though, it wasn't as impressive as threading the needle of Diriyah or ragging around Rome. The confines of such classic Formula E street circuits add thrill and peril to the extent where spectators and TV viewers get a much more enhanced perspective.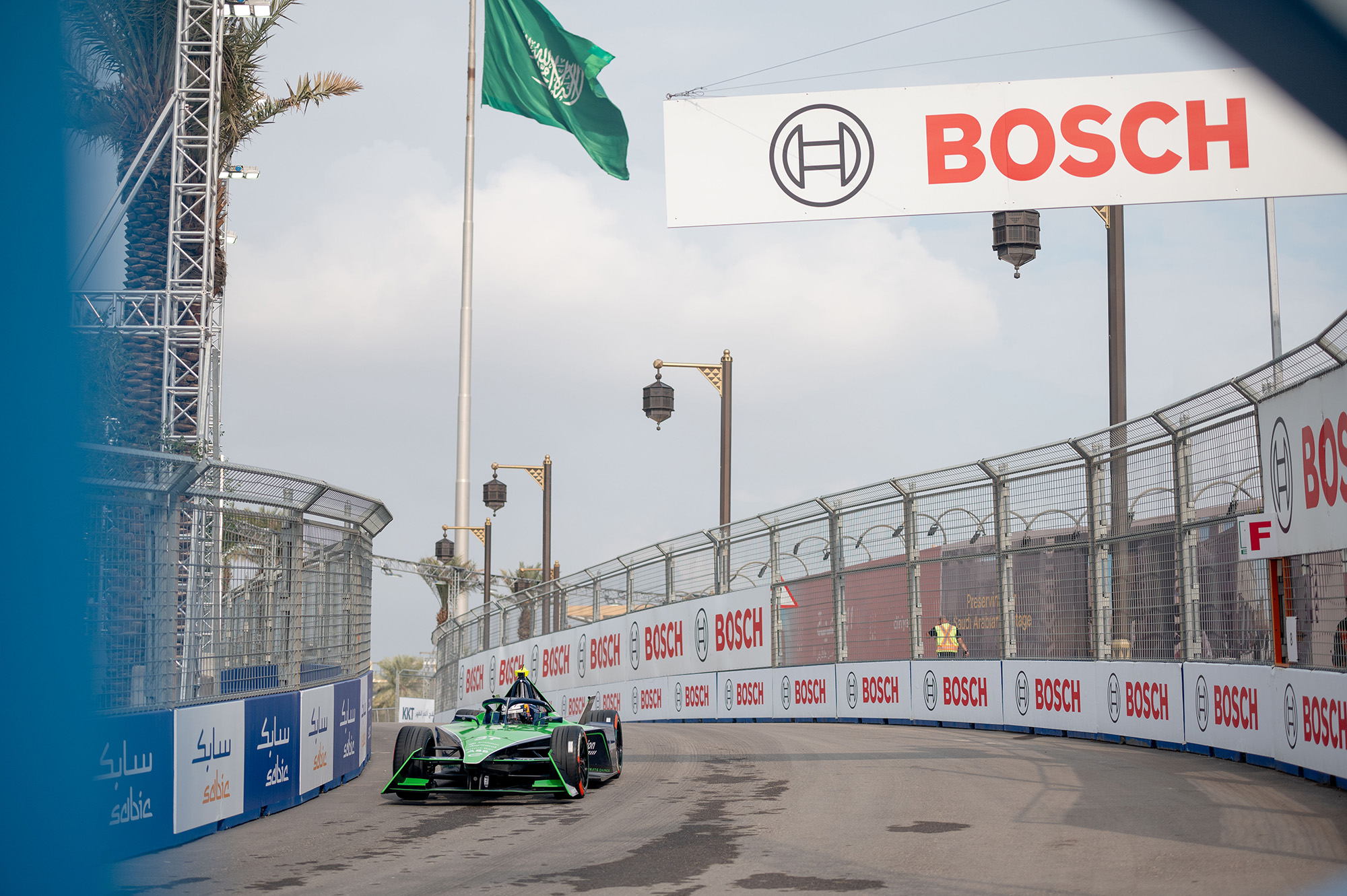 It begs the question – will Formula E get the right mix of circuits for the rest of the Gen3 era and beyond it when the cars get increasingly quicker, especially with the advent of racier rubber from 2026 onwards?
The majority of the FE drivers prefer street circuits for this series. That's partly because they feel they can make more of a difference, and let's face it that's probably 90% down to the classic ego traits of racing drivers in general. No one went to Macau just for the hell of it, after all.
"I'm a big fan of city tracks, I've always enjoyed it a lot, and for me if it stays on only city tracks I'm very happy for it," Nissan's Sacha Fenestraz told The Race at Portland.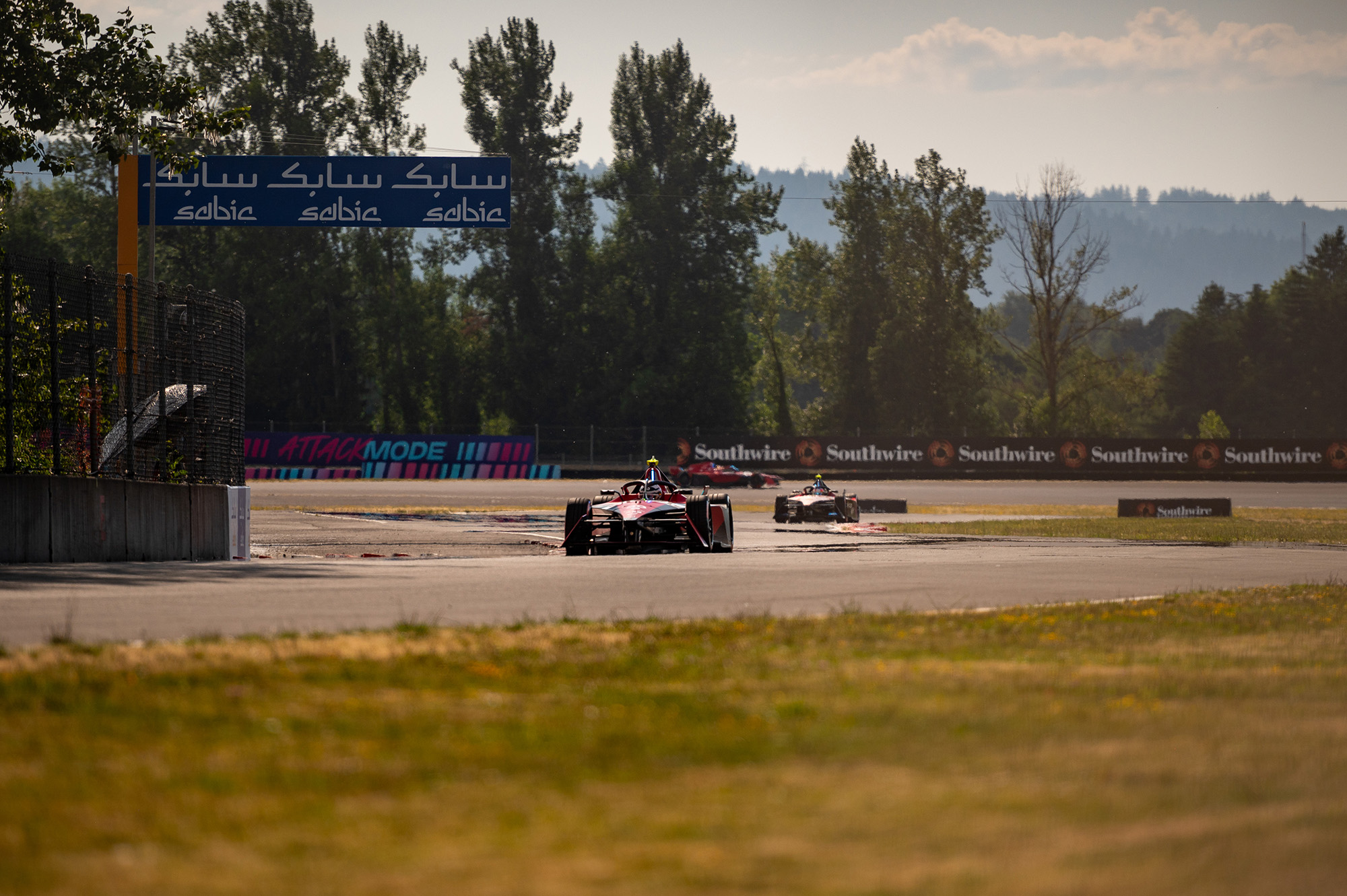 "Right now Formula E Gen3 cars would need some changes if you wanted to do more permanent tracks – like more grip, certain other areas in the technical side of things, especially those on the side of grip, tyres.
"If I had to choose one, I would definitely choose to keep more city tracks as it's really cool."
Parkland circuits and more traditional tracks are not meant for Formula E, or so the trope goes. But actually, they have been part and parcel of the series since day one.
Battersea Park, Berlin Tempelhof, the Circuit Moulay El Hassan in Marrakesh and Mexico City's Autodromo Hermanos Rodriguez – none of them strictly street races and some of them not even remotely like a street circuit – have all hosted more than one E-Prix and provided some excellent races.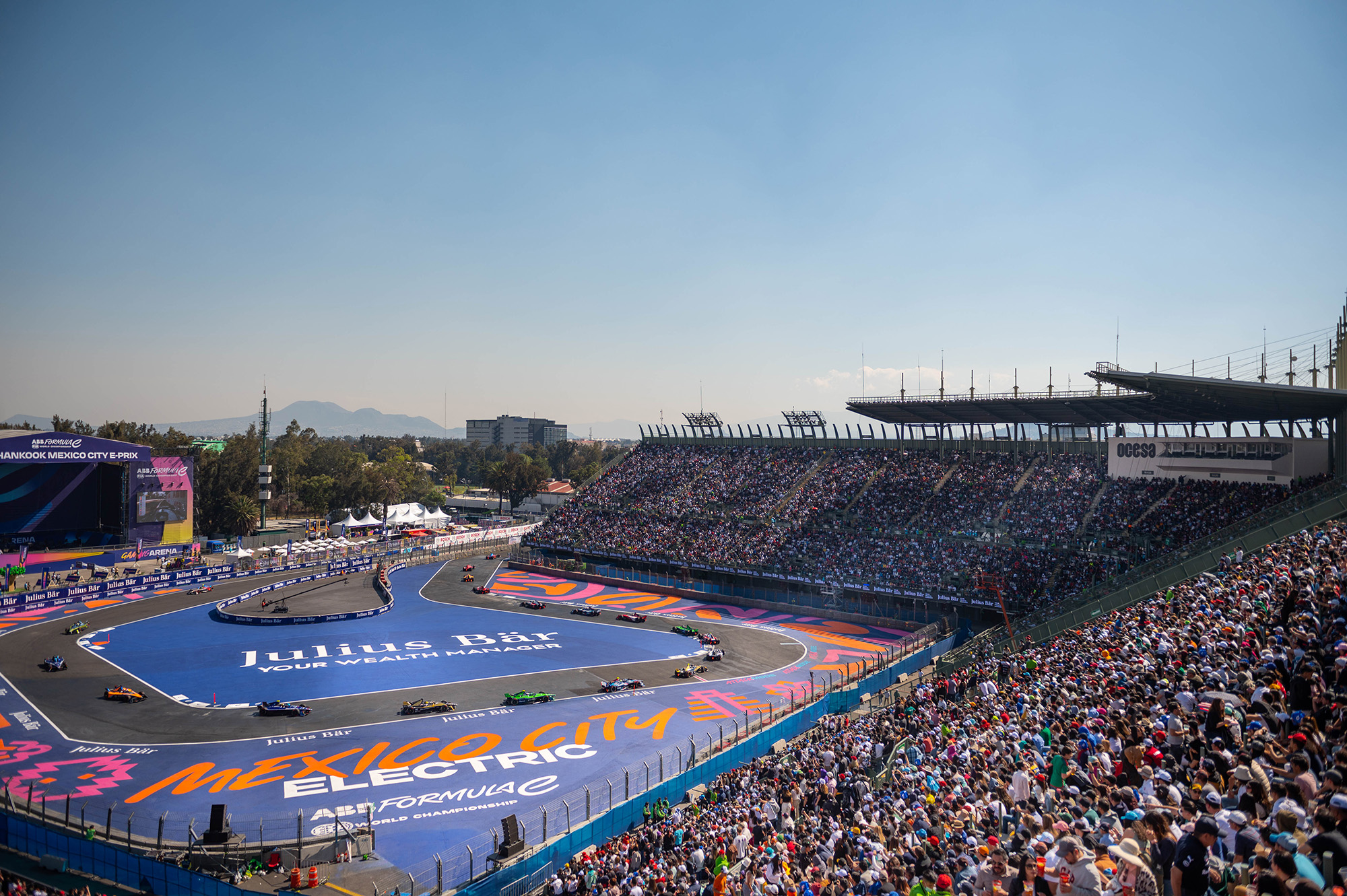 'Road courses' always been some part of the turbulent Formula E calendars. Now, they might become even more widespread, even just for logistical reasons.
Formula E is open to new models of race locations and has actively promoted the use of stadium or part-stadium facilities. These are logistically enticing because more often than not they incorporate perimeter roads rather than commuter roads.
Seoul, Cape Town, London and the new Tokyo track for 2024 all include such traits within their make-up, and perhaps it is the way forward.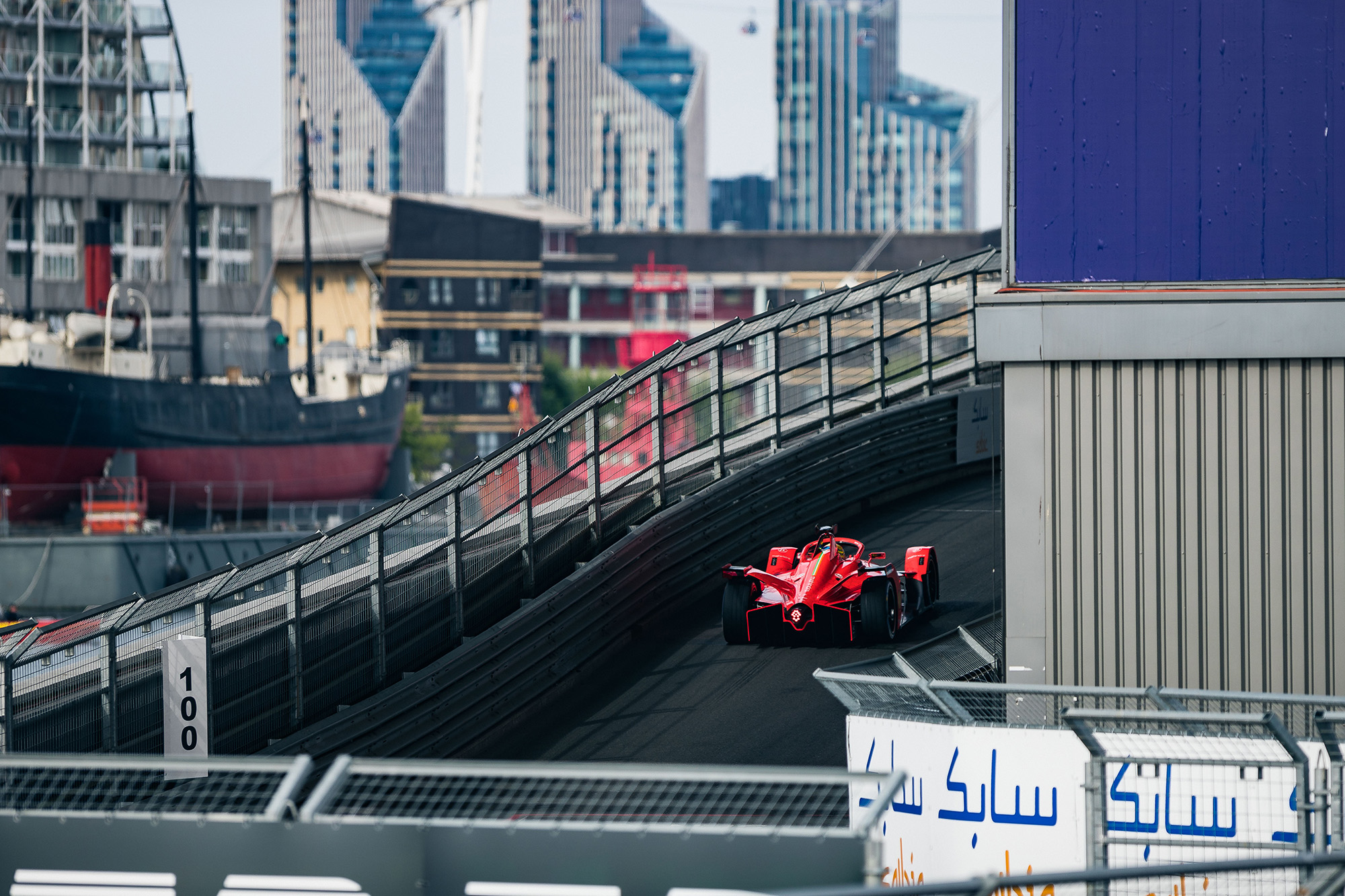 "It's a tall order to ask FEO [Formula E Operations] to organise 15-16 genuine city-based tracks every year as it's very difficult because it's a lot of work to do this for every track," reckons Envision Racing managing director Sylvain Filippi.
"I think the discussion should be 'do we still want the DNA of the championship to be mostly city centre-based tracks?' and 'do we want it to be exclusively that?'.
"I don't believe it needs to be exclusively that. If we look at Mexico, how would you define Mexico? It's clearly a permanent track, it's in city centre – technically it's in Mexico City, even though it's a very large city – but it produces one of our best races all the time.
"Same for Monaco. So actually, a lot of the tracks are, rather than city centres, temporary street tracks and they always produce really good races."
Filippi sees more permanent circuits coming in for the fourth epoch of the all-electric world championship at the end of 2026, and believes that "the mix" will get even better for Formula E.
"Once we develop the car, especially Gen4 where hopefully we have a bit more energy in the battery, a much faster car, basically a lot more legs, then for sure, we need to go to more tracks that are wider, longer, more open, and you'll get better racing," he added.
"I don't really like very short, very narrow tracks; it becomes very clumsy.
"Having said that, we love races in Rome, in London, so it's a mix.
"I think basically you need a mix of at least half the races in city centres, with a great backdrop and then I think there's nothing wrong with a bunch of races on [permanent] tracks as long as they are not two hours away from the city centre."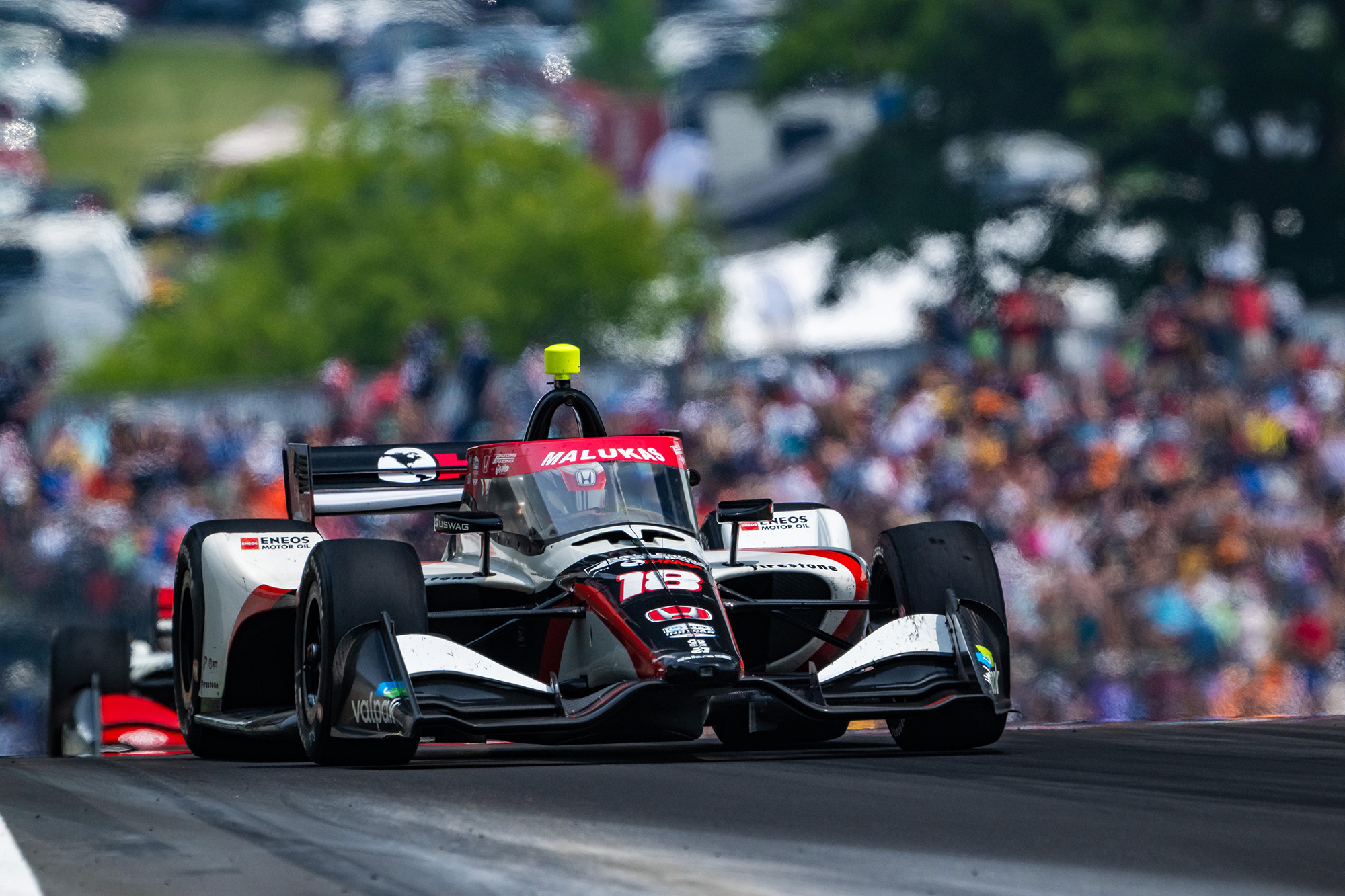 IndyCar has an eclectic and engaging make-up of different styles of racetracks. From short and full ovals to classic parkland tracks and then gritty downtown street circuits, it's the series that pretty much has it all from the point of view of variety.
Could Formula E incorporate a similar model, and hell, why not even try at least part of an oval such as Daytona when the cars have matured enough?
McLaren team principal Ian James has frequented IndyCar races this season, and he sees only a healthy outlook for FE having more permanent tracks in the future.
"There are some great locations that we can go to in the future and I'd certainly be open to seeing that," James told The Race.
"It's interesting, just coming from IndyCar and Road America and knowing how they've got their permanent tracks, then they've got the street circuits and the ovals, I actually think that that's quite a cool thing to have as a series and it's certainly something I would encourage for Formula E.
"There are other benefits as well, the whole commercial proposition if you like. It's, I believe, obviously more cost-effective to put races on the permanent track than it is to do in the city, therefore I think that's going to be healthy for the series going forwards as well."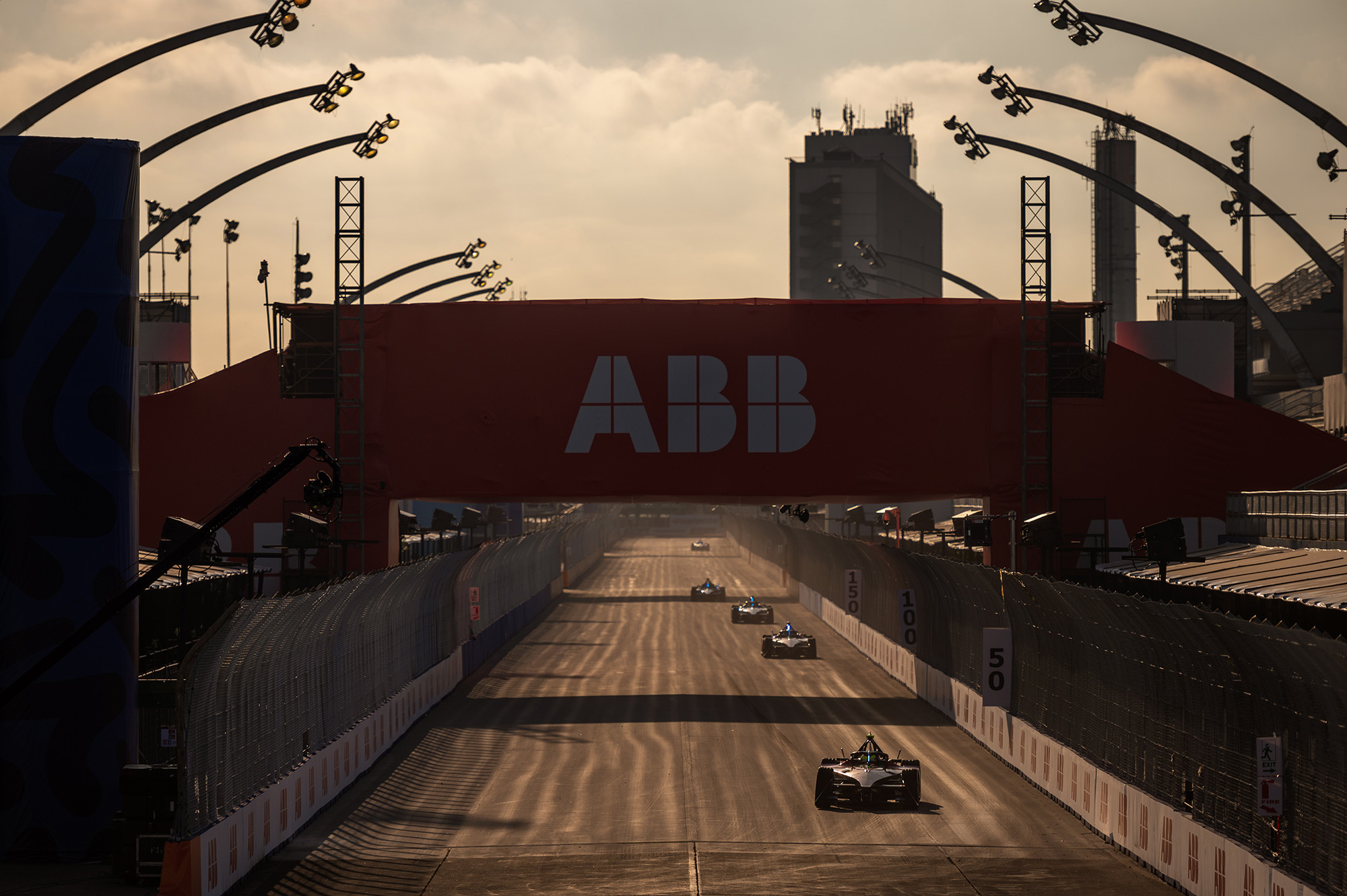 Do great cars need great tracks? That's debatable. For now, Formula E doesn't have a great car in the truest sense.
It might have in a few seasons, though. For now, though, it is producing some noteworthy and spectacular racing kind of by accident.
With faster cars coming, a return of pitstops and sensible rubber, Formula E can embrace regular circuits much more and as a consequence add many more eyeballs to its growing community.