Rene Rast is set to make a surprise exit from the McLaren Formula E team and could be replaced by outgoing Jaguar driver Sam Bird for the 2024 season, The Race has learned.
Rast is due to drive his final races for McLaren at the season-ending London E-Prix double-header next week after recently agreeing with the team not to take up an option for a second Gen3 campaign together.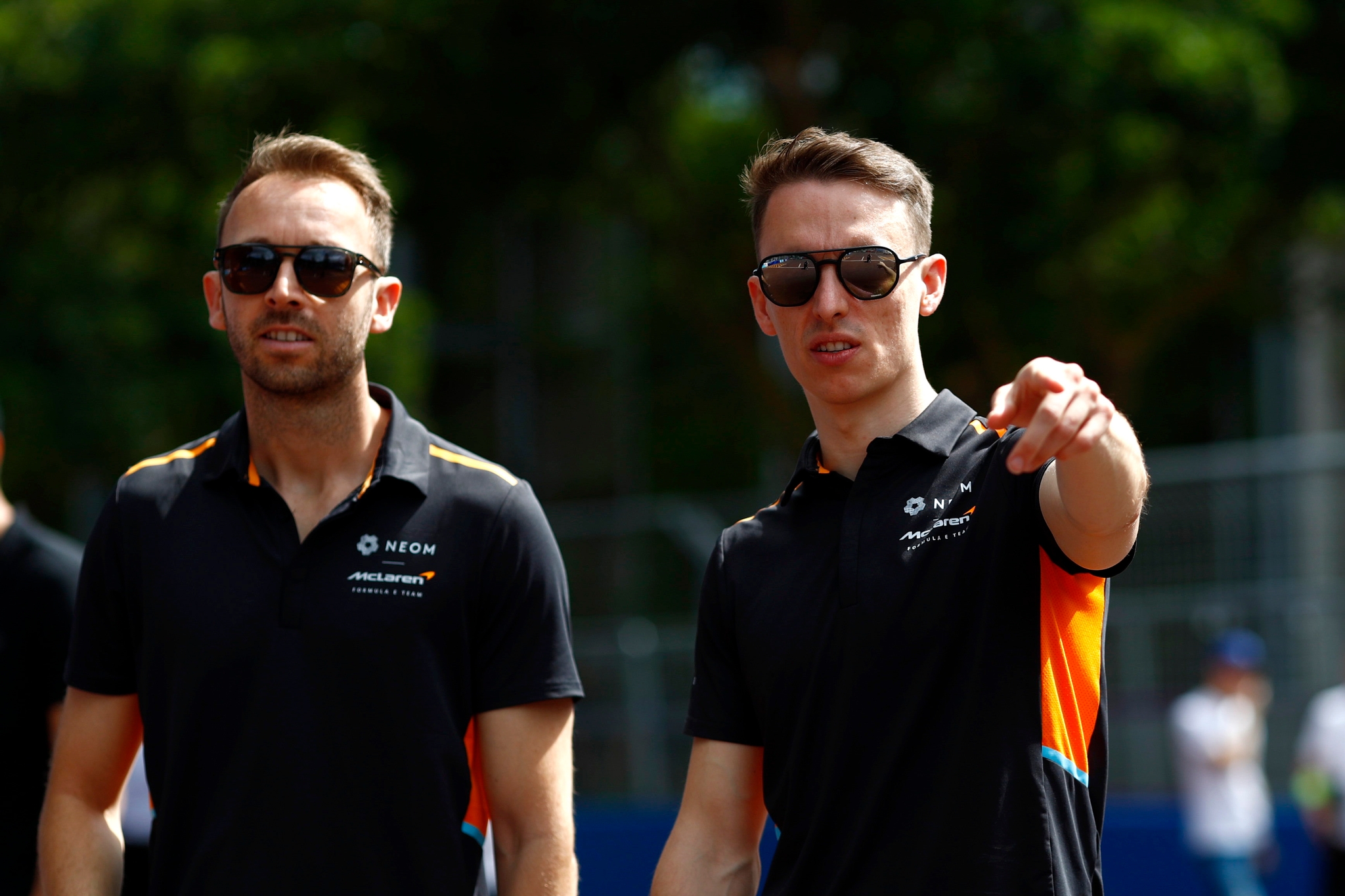 This could pave the way for Bird to complete an all British line-up at McLaren in 2024 alongside Jake Hughes, who will stay with the team for a second season.
The Race understands that Rast has chosen to concentrate on his BMW commitments next season – which are expected to incorporate a World Endurance Championship campaign in a WRT-run hypercar and continuing the DTM programme he's undertaking with Schubert Motorsport.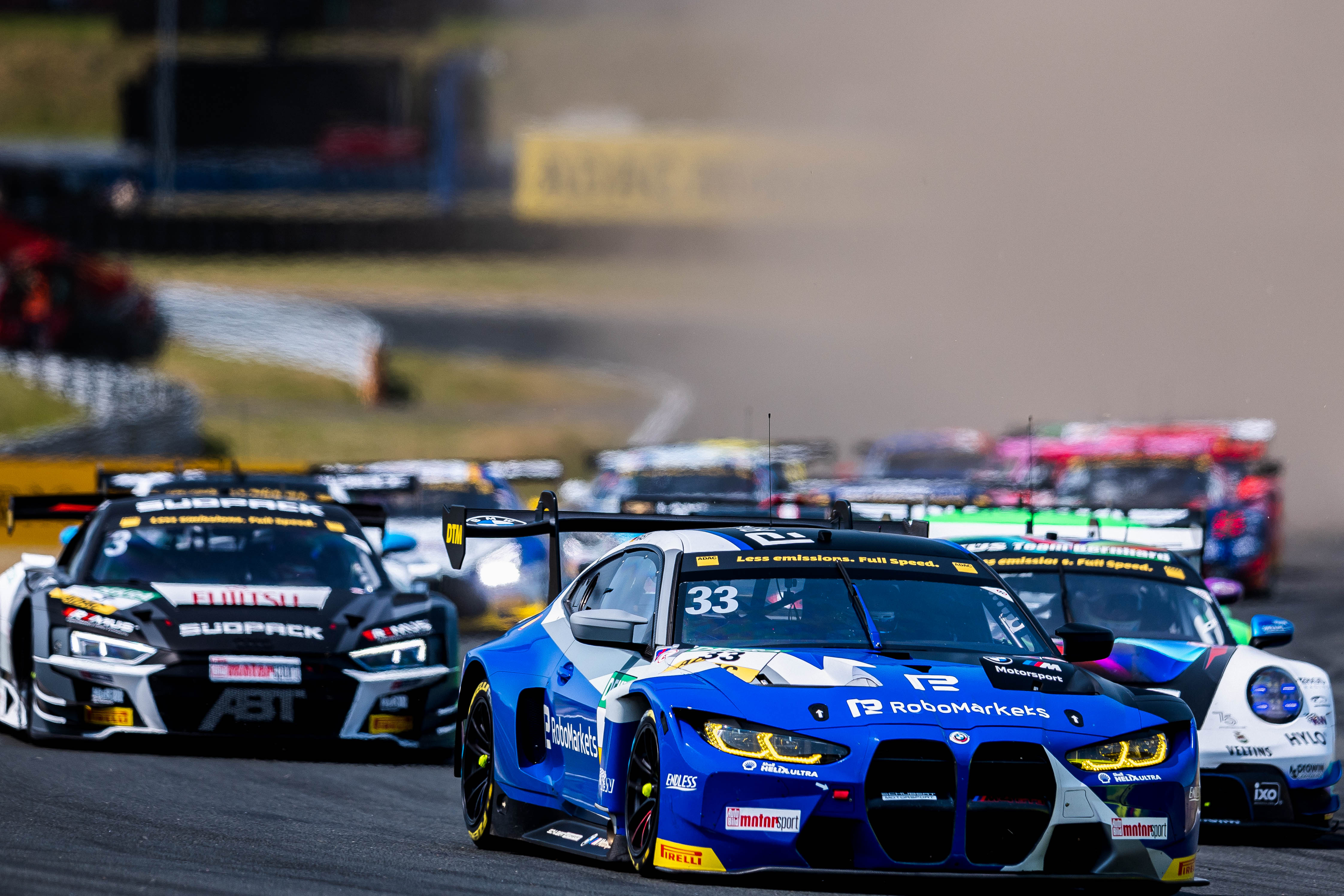 While the anticipated clash between the 2024 Berlin Formula E race and WEC event at Spa in mid-May is not believed to be a defining reason why Rast will vacate his McLaren seat, the congestion is currently a cause for concern among teams and drivers in the paddock.
Speaking to The Race last week in Rome, Rast said that from what he understood "they're working to find a solution to get that clash out of the way".
"Actually, in the drivers' chat group on WhatsApp, seeing all these messages from various drivers and letters from the FIA, I think everyone is pushing to try to find a solution for that clash," he said.
"But from my understanding there are six or seven drivers that would be affected by that clash, which is never nice because maybe you have to decide for one or the other, and you miss some testing and stuff like that. Ideally, you wouldn't have that clash but right now nothing has changed."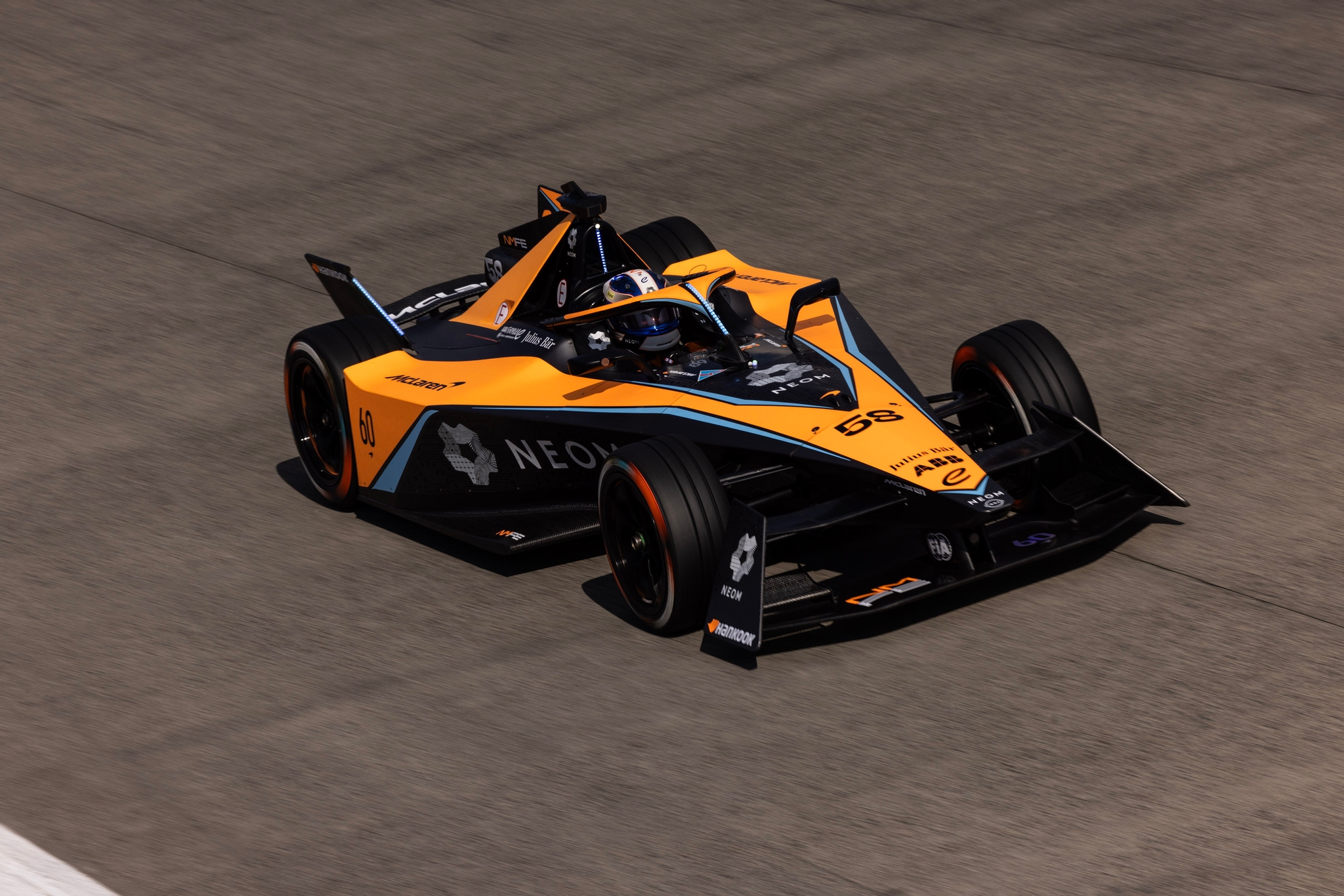 Rast also indicated that he was "definitely" looking at continuing to balance multiple programmes in 2024 but would not specify what those programmes would be.
"For a race driver it's always very attractive to do just more races every year, just because you stay in the rhythm, there is not a four-week break – it's actually never a break, you're jumping from one car to the next and have to adapt," he explained.
"While doing that you learn a lot for maybe future races or your career, whatever, so it's always nice to do double programmes and it's also very interesting for me."
The Race understands that Bird is among several drivers to have spoken to McLaren in recent weeks, with one source saying in Rome that Formula E's second-most experienced driver should be considered "a favourite" to join Hughes for next season after losing his Jaguar drive to Nick Cassidy.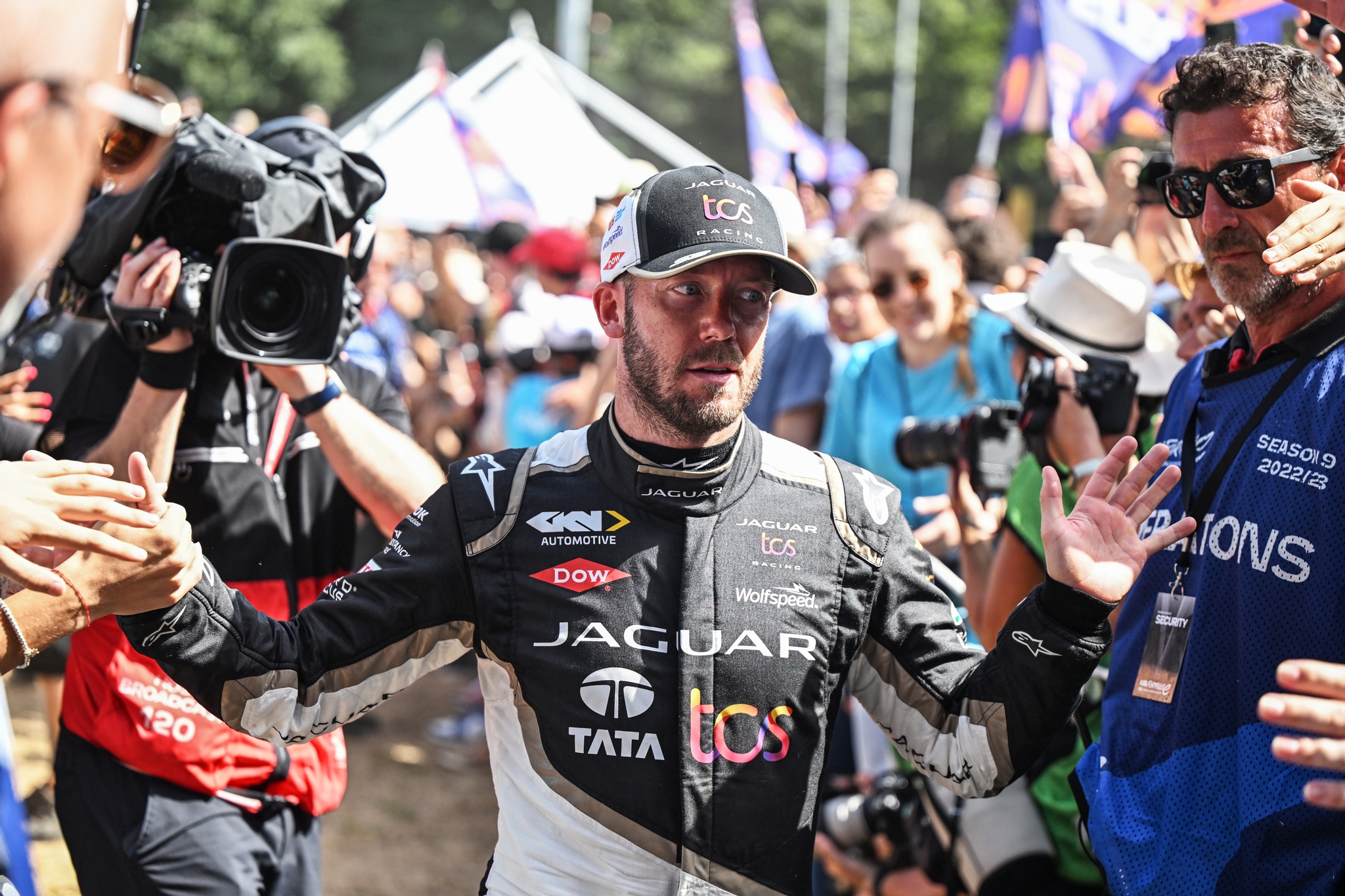 The Race contacted McLaren on Friday and received the following response quoting team principal Ian James: "We are fully focused on the last race weekend of the season, which is just around the corner, next weekend in London.
"We are determined to finish our current campaign in a strong fashion. Any relevant news for season 10 of the ABB FIA Formula E world championship, including that of our driver line-up, will be communicated at a later stage."
Confirmations of both Rast's and Bird's future is expected by the end of the month.
McLaren brought former Audi driver Rast back into Formula E this year after he'd missed the 2022 campaign following Audi's factory exit.
Though Hughes is six points ahead in the championship, took the early McLaren headlines, and scored two poles, the team's only Formula E podium so far is courtesy of Rast's third place in Diriyah.