The close relationship between the London ExCeL Arena and Formula E is set to continue and expand the event into a larger and more engaging facility in 2025 – provided the race gets a further contract extension.
The Race can reveal that the ExCeL Arena and its unique part-indoor track is set to become a long-term home for Formula E's London event and is likely to have some stability in the season finale slot that it moved into for 2023.
Although details about the contract between the Arena and Formula E remain confidential it is understood that it initially signed a five-year agreement that was supposed to begin in 2020.
Due to the COVID pandemic the first races weren't held until July 2021, so an extension to the deal is likely that will include the final Gen3 season in the summer of 2026.
"We've got a multi-year licence with Formula E going forward and we are engaged and talking now about future planning for Gen4," head of attractions & live events at ExCeL London, Damien Norman told The Race.
"This [2023] is the first time they've sold out the grandstands at the race, which is an important footnote in the development.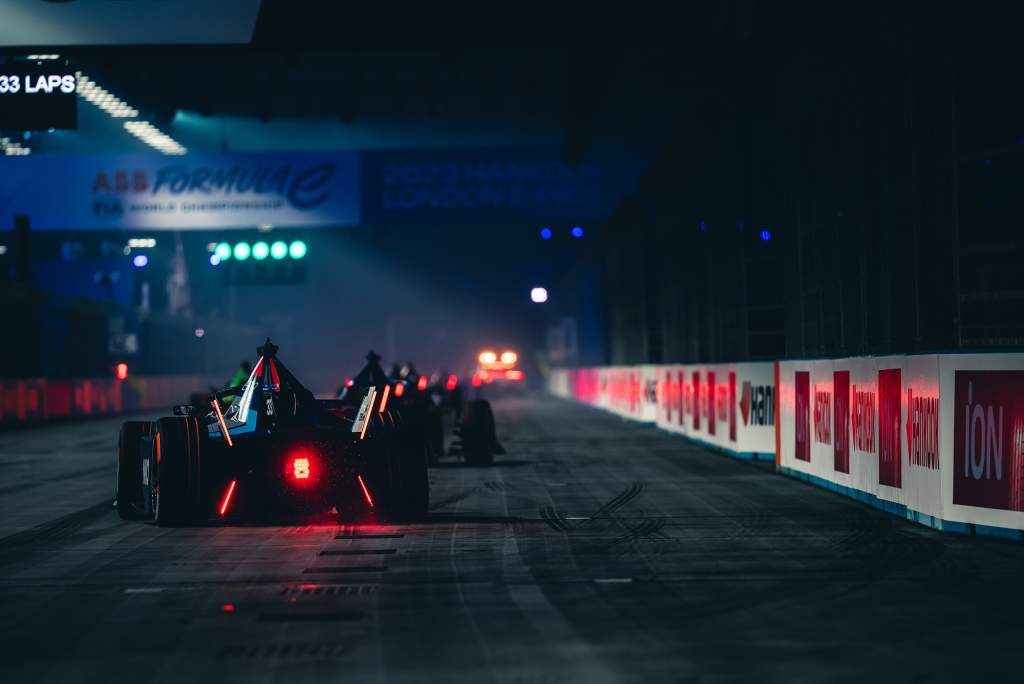 "I think once you get to a point where you're selling out those grandstands it's then about 'how do we work to build more grandstands? How do they evolve the hospitality offering? How do you look at the future of it?'
"That might be a Friday night race, it might be doing something completely unique and bringing that in the evening.
"We obviously don't drive that, Formula E drives that. But we are huge supporters in helping them evolve and we're experts in events at this venue.
"I think there's a lot more that we could do and achieve and clearly Formula E has got a really strong team to help make that vision a reality."
The ExCeL Arena is currently undergoing significant expansion to its facilities with a 25,000 metre extension, on three levels, including panoramic roof terraces on the top floor, being completed over the next 18 months.
The project is known internally as 'Phase 3' and will add capability for track extensions in the future and add "37 different suites and spaces" said Norman.
"The capacity of the grandstands will increase as a result," he added.
"There are opportunities as well for us to extend the track. Those conversations are part of future conversations with Gen4, which would help evolve the race and futureproof for a faster car."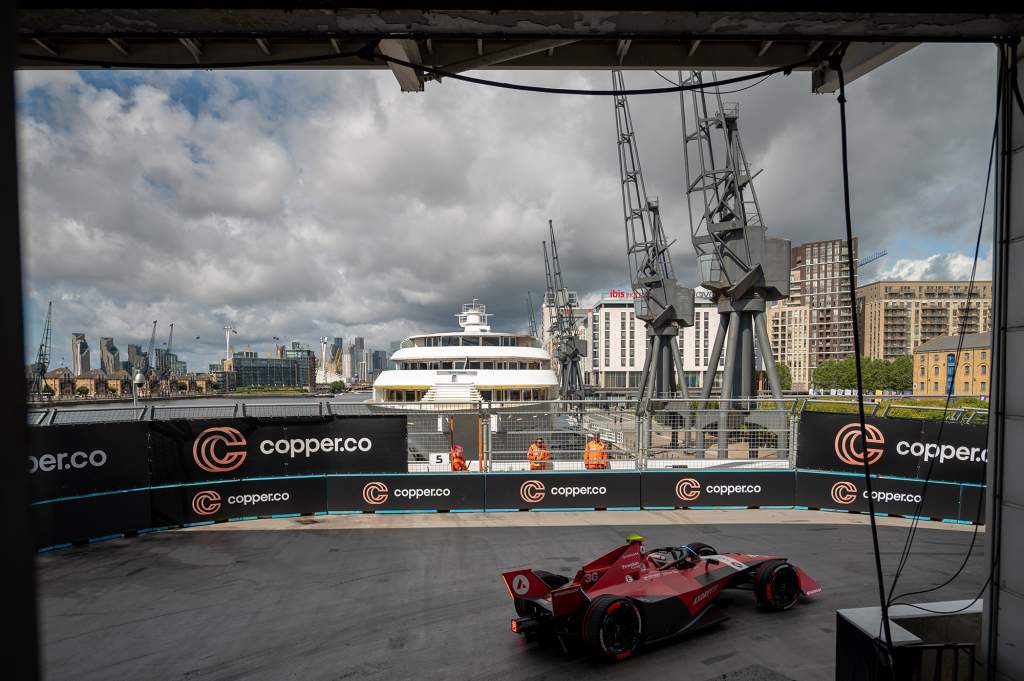 In addition to the possibility of an extension to the circuit there will be more scope to use the Royal Victoria waterfront area of the facility.
"One of the interesting things is that because of the configuration of the track, the way 'Phase 3' is going to be built, you're going to have instant access to the water as well," said Norman.
"This will then bring into play a whole area of the campus that isn't being used.
"We've got a significant investment that we're putting in place now that started two months ago, which is a redevelopment and a greening of the whole waterfront bringing in really world class floating hospitality which will, again, enhance that kind of festival campus experience for Formula E."
The Phase 3 building work at ExCEL is due to be finished in October 2024.
Norman added that it "will look finished for the race next year, but it will be fully operational for the 2025 E-Prix."