Formula E is aiming for several new cities to host an E-Prix for its eighth season of competition in 2021/22 and is in active discussions with 26 possible venues.
The list of contenders is understood to include Yokohama, Shanghai, Cape Town, Rio de Janeiro, Eindhoven, Atlanta and Helsingborg in Sweden.
According to Formula E co-founder and championship manager Alberto Longo, the soon-to-be-official world championship will reduce this list of cities down to a maximum of seven for serious consideration to host future races.
So far in its history Formula E has visited 17 nations, the majority of which have featured genuine city centre races. A small number of E-Prixs, such as the Mexico City and Marrakesh races, have been held at permanent or semi-permanent facilities.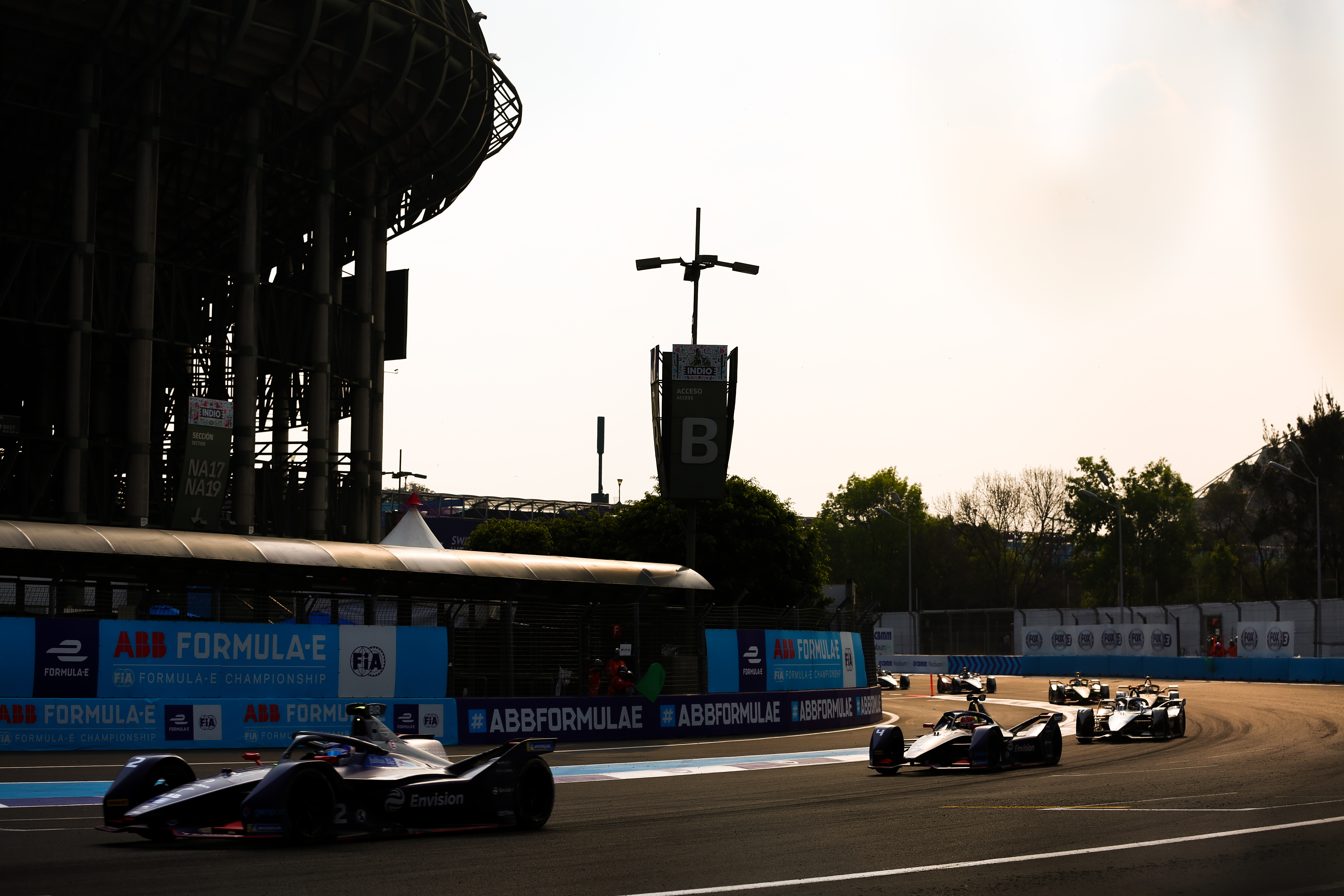 "At the moment we are literally in active negotiation with 26 cities around the world and out of these we will nominate hopefully five to six to seven candidate cities," Longo told The Race.
Formula E's official selection process works initially through a formal letter of interest from the potential host city before an official feasibility study is called.
This involves technical and logistical staff from Formula E Operations and the FIA travelling to the city in order to evaluate the viability of the track. Then detailed commercial discussions take place with the city and any promoters that will drive the plans forward.
"Hopefully in the next three-to-six months we will have, say, four-to-six candidates cities and then our board, together with the FIA, will decide what will be the calendar for season eight," confirmed Longo.
"I feel so proud by saying this because in reality the biggest cities in the world, they are all willing to host a Formula E event."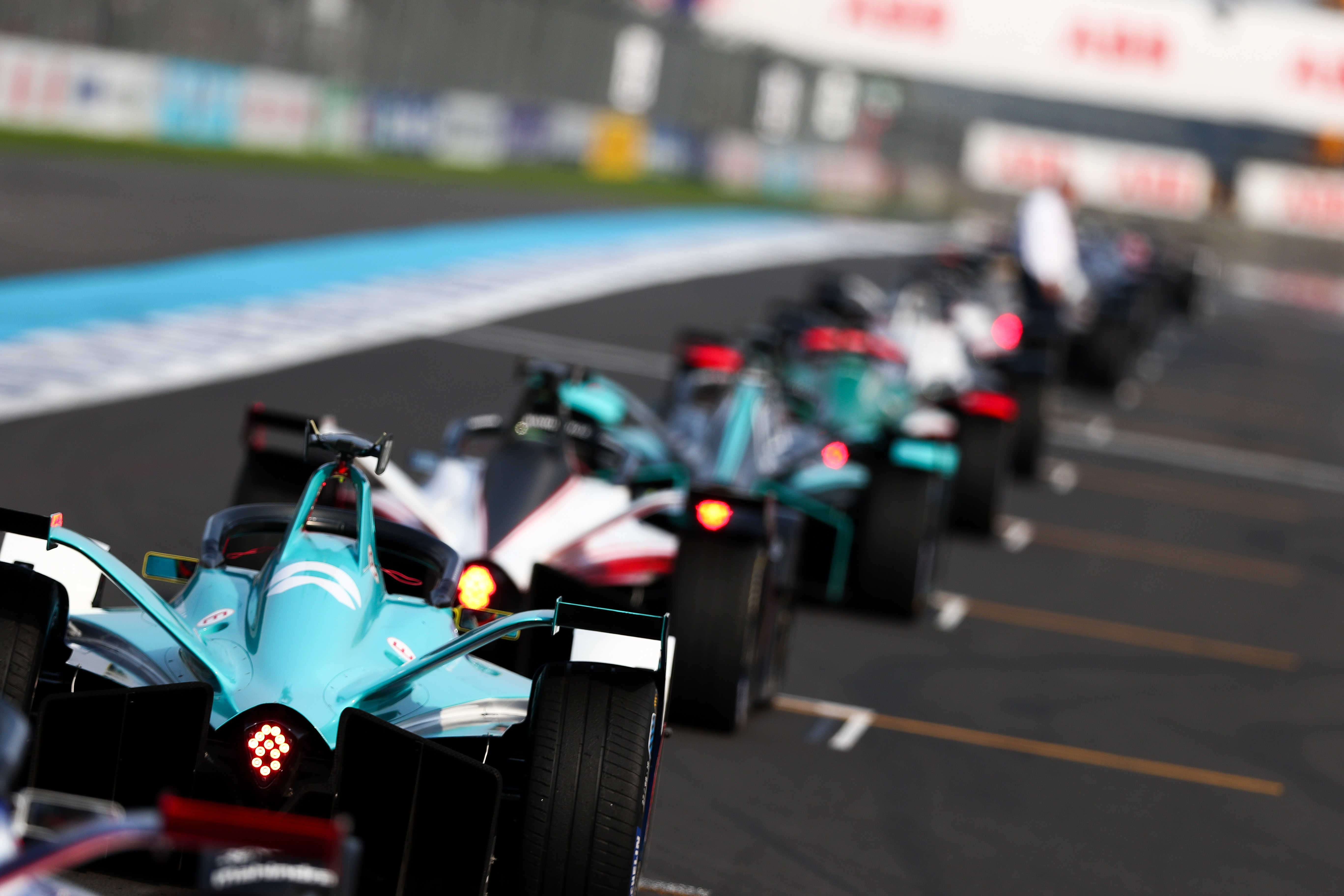 Longo confirmed several markets that are key strategic objectives for Formula E, including Japan, are in the mix for the new events.
Tokyo hosted a street demonstration of a Gen1 car in November 2016 when Lucas di Grassi performed close to the famous Marunouchi Building in the centre of the city.
However, the intricate legislative procedures involved in hosting large-scale events in Tokyo mean that alternatives have been looked at recently.
One of these is in Yokohama, which is the official home of Formula E's only Japanese manufacturer, Nissan – which is based in the Nishi-ku area of the city.
"Japan is very important for us, Brazil is important, China, one city in China is very important for us as well, but there are many, many others," said Longo.
"We don't say 'no' to anyone, which is the most important thing and we have a full team just dedicated to the candidates. We have a very, very strong pipeline for sure."
A second race in China is believed to be an important goal for Formula E, which has key stakeholders from the country, three Chinese-owned teams (DS Techeetah, NIO333, Envision Virgin Racing) and several manufacturers with key marketing interests there.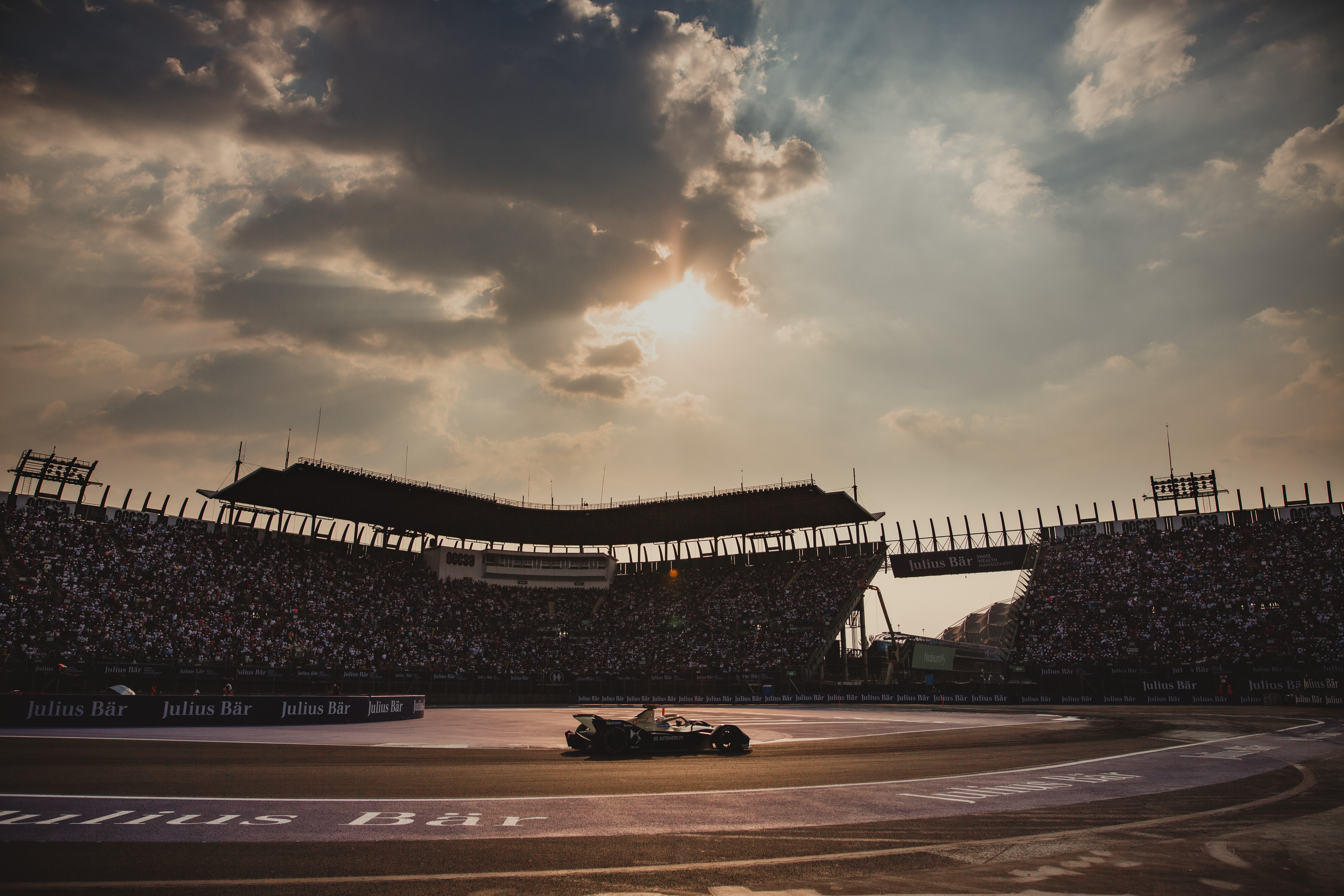 Sanya, the capital city of the island of Hainan in southern China, is making its facility more permanent this year in an effort to host more events in its holiday-centred mega-resort.
It is known that Formula E race location personnel have visited several cities in China, including Shanghai and Shenzhen.
Several surprising European and Scandinavian cities are also pursuing plans to try and get onto the shortlist and host an E-Prix.
Among these are Eindhoven in the Netherlands and Helsingborg in Sweden.
Eindhoven has recently confirmed event organisation and marketing agencies as part of its infrastructure to run a race at the technical innovation area of the city dubbed 'Brainport'.
"With the Dutch E-Prix we will not only put the Brainport and regional companies on the map; this will be of significance for the whole of the Netherlands," said a spokesperson for the bid.
The birthplace of late F1 driver Gunnar Nilsson, Helsingborg is on the south-western coast of Sweden and one of the country's oldest cities.
It will host a Smart Cities Summit in 2022 and has links with Formula E title sponsor ABB – which has a majority shareholding owned by the Wallenberg family, one of Sweden's most notable families.
It is believed that a race could be held in the city in the summer of 2022 to possibly tie in with its summit plans.
Atlanta has ambitions to host a race too, with local government having been officially approached about the idea in recent months.