Last week The Race revealed one of the biggest shock driver moves in Formula E's short history, with Sam Bird leaving Envision Virgin after six seasons to join Jaguar and rookie Nick Cassidy being signed to replace him.
The first of those deals – Bird to Jaguar – was announced this morning.
In his first interview since agreeing to join Jaguar, Bird explains to Sam Smith why he's making the jump.
New Jaguar driver Sam Bird says that his switch to the British based manufacturer was "not to be missed" as he hopes to lay out his aims to achieve more future Formula E success.
In his first interview since the move to Jaguar became official, Bird has outlined how his new deal was formed and what the specific goals with Jaguar will be in the all-electric championship next season.
As revealed by The Race last week, Bird will join Mitch Evans at Jaguar next season and is set to make his cockpit debut for the squad in a private development test soon after the season-ending Berlin races.
Bird has held several talks with Jaguar executives over the years but the ones which began earlier this year quickly formed into an offer and a long-term deal – believed to be for an initial two-season period – being signed.
"We've held talks before, however for whatever reason things didn't materialise but I hold the Jaguar brand in very high regard, and I hold the people at Jaguar in high regard too," Bird told The Race.
"I've always got on with James Barclay and Gary Ekerold extremely well and we've always spoken about the potential of this happening and now it really is.
"I think that Jaguar has shown a really high level over the last two years.
"They're contending for wins and championships now so they're definitely a team that is on the up. As a British driver driving for British mark, I think it was an opportunity that couldn't be missed.
"I hope that I can stamp my mark on this opportunity that I've been given and make this a long term commitment to what is a very big and prestigious British brand."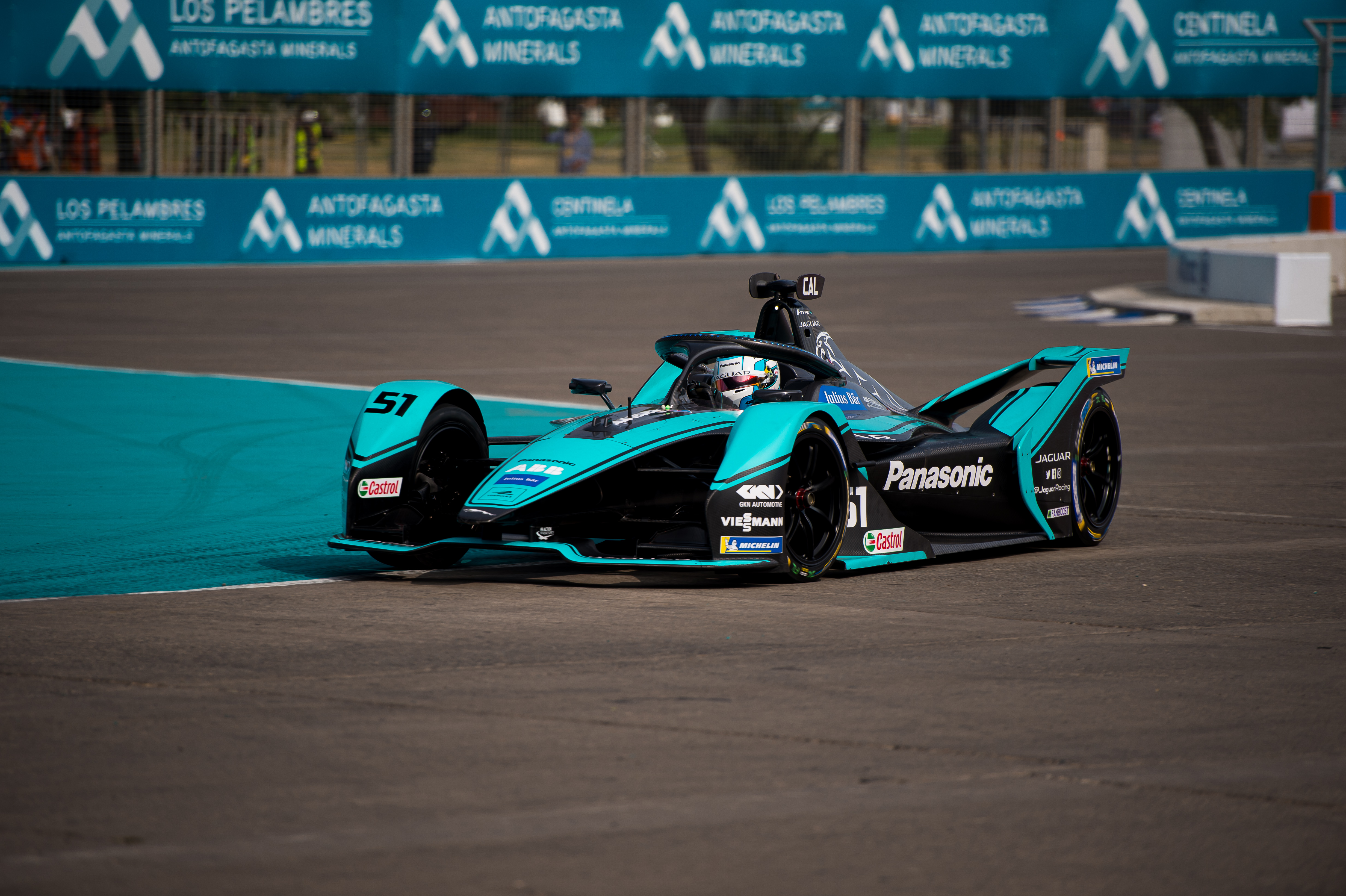 Bird's future strategy was formed earlier this year after several possibilities became known to the 33-year-old on where his Formula E future might be.
"Talks were already in place pre-Marrakesh, there were already discussions about my future internally with me and my management team about what the plan of attack would be," he said.
"There were numerous options available, however this one was the was the one that excited all of us the most and it was an opportunity with Jaguar not to be missed, to be honest."
Bird stated that he would be leaving Envision Virgin with "only great memories, good lifelong friends and still an appetite for winning in Berlin" next month.
But he also admitted that working with a full manufacturer team was a prime motive for leaving Envision Virgin which he has raced for since the inception of Formula E in 2014.
He highlighted the lack of development testing available to powertrain customers, of which Envision Virgin is one to Audi.
"It makes it difficult for an independent team in all honesty," he said.
"Now with all these great brands, great marks coming into Formula E, the lack of testing makes it increasingly difficult for an independent team regardless of how brilliant that team is, which as we know is exactly what Envision Virgin has been over the years."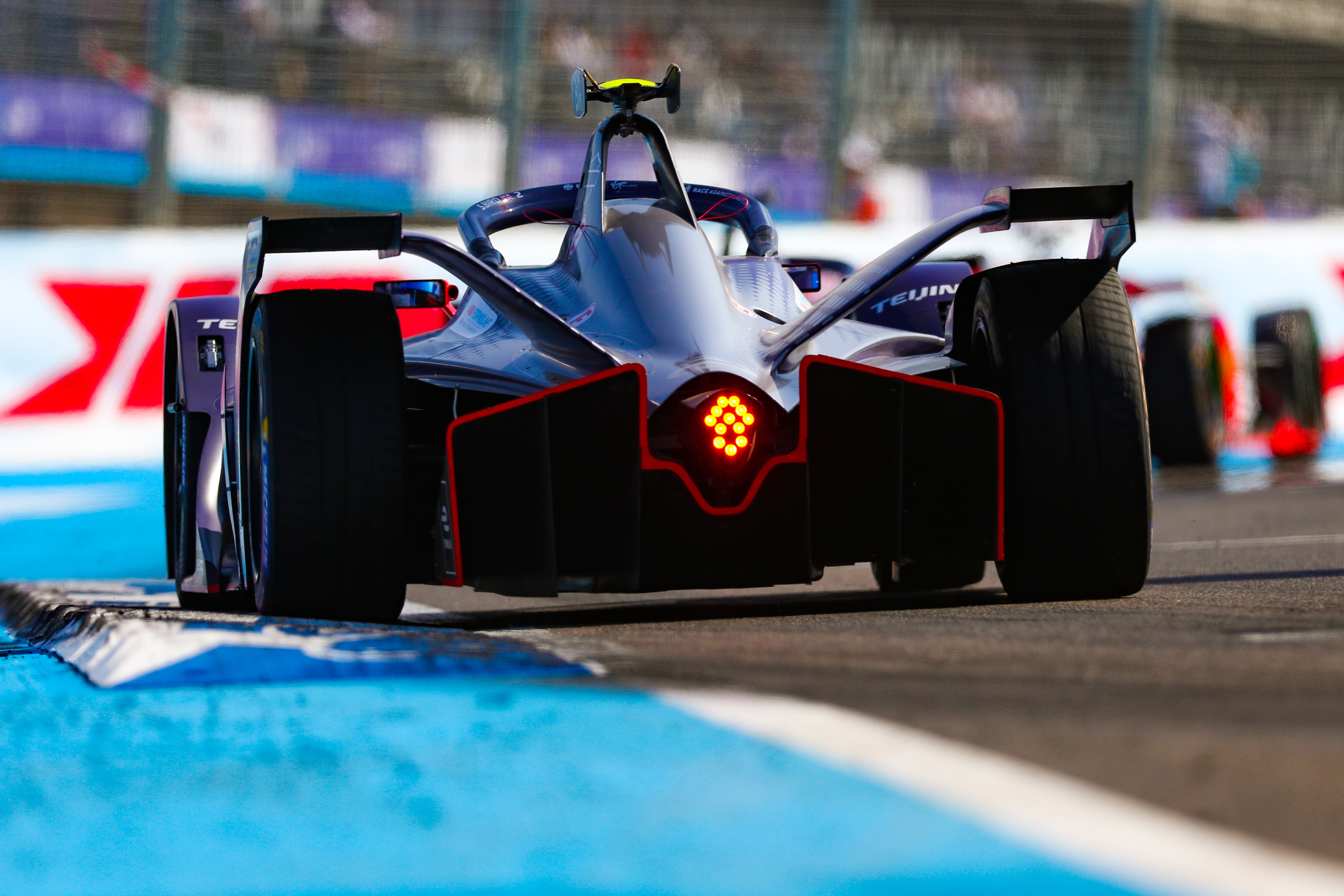 Bird, who will complete his Virgin Formula E career at the Tempelhof races next month, believes that his form in the truncated 2019-20 season has been masked by misfortune despite starting well with his ninth Formula E victory in Saudi Arabia last November.
"I've actually topped more sessions than any other driver throughout this season," he said.
"If you look at the pace there's only been one track that we haven't shown it at and that was Marrakech, a place that I'm normally very strong at.
"So I have felt very good this season in all aspects; physically, mentally and with my driving I feel like I'm delivering. I believe that if we continue then we have a great shot of doing some great things in Berlin next month."
Sylvain Filippi, Managing Director at Envision Virgin Racing, said: "I know I speak for the entire team when I say Sam is one of the most likeable and decorated drivers in Formula E and, come mid-August, will leave us with the utmost respect and admiration.
"Being a founding member of this team like myself, I personally want to pay tribute to Sam for the excellent job he has done and for being a pleasure to work with over the years.
"Ever the professional, he remains just as committed and determined to end the season with Envision Virgin Racing on a high."
Jaguar Racing confirmed Bird's appointment almost immediately with team director, James Barclay saying: "With Mitch and Sam we believe that we have arguably one of the strongest driver line-ups on the grid.
"With extremely close competition it is clear that to be successful in Formula E you need two drivers who can be competing for podiums at every race.
"We now have two proven race winners that are capable of enabling us to challenge for both team and driver championship titles next season."