Formula E Chairman Alejandro Agag says that the lack of preparation and subsequent economic difficulties created by the COVID-19 virus have to be used as a case study for future environmental challenges.
Agag, who created Formula E with FIA President Jean Todt, believes that industries and businesses should now use the issues presented by the pandemic to inform and prepare for the future.
Speaking to double Olympic gold medal winner and fellow former politician, Sebastien Coe for the 'Extraordinary Tales in Extraordinary Times' podcast from CSM, Agag argued that while the pandemic will end, the ongoing climate crisis needs to be the real focus for global economies.
"The big lesson is there is something coming, and we know it's coming, which is climate change, so let's learn the lesson and prepare," he said.
"Because COVID-19 is a kid's game compared to the effects that we can get in our societies from climate change.
"COVID will pass, climate change will not. When it arrives it is irreversible. So we need to avoid the temperature by raising more than two degrees by the end of the century, or it will be too late."
"We are now seeing the effect of unpreparation (sic), we are now seeing the effect of not doing our homework with an unexpected event, but there is an expected one, so let's do the homework now."
Agag highlighted his belief that nations were ill-prepared for such a pandemic as COVID-19 and that experience should be taken from the experience.
"For me, there is one very, very important and very simple lesson at the same time and it's going to sound very obvious, but we were not ready. We were not prepared.
"If you start looking back you see many people alerting about a pandemic.
"A pandemic was a risk that was there, and we were not prepared for it. If we would have been prepared there would have been a lot less death and there would have been a lot less economic chaos and a lot less damage and we would have been able to be a lot better off."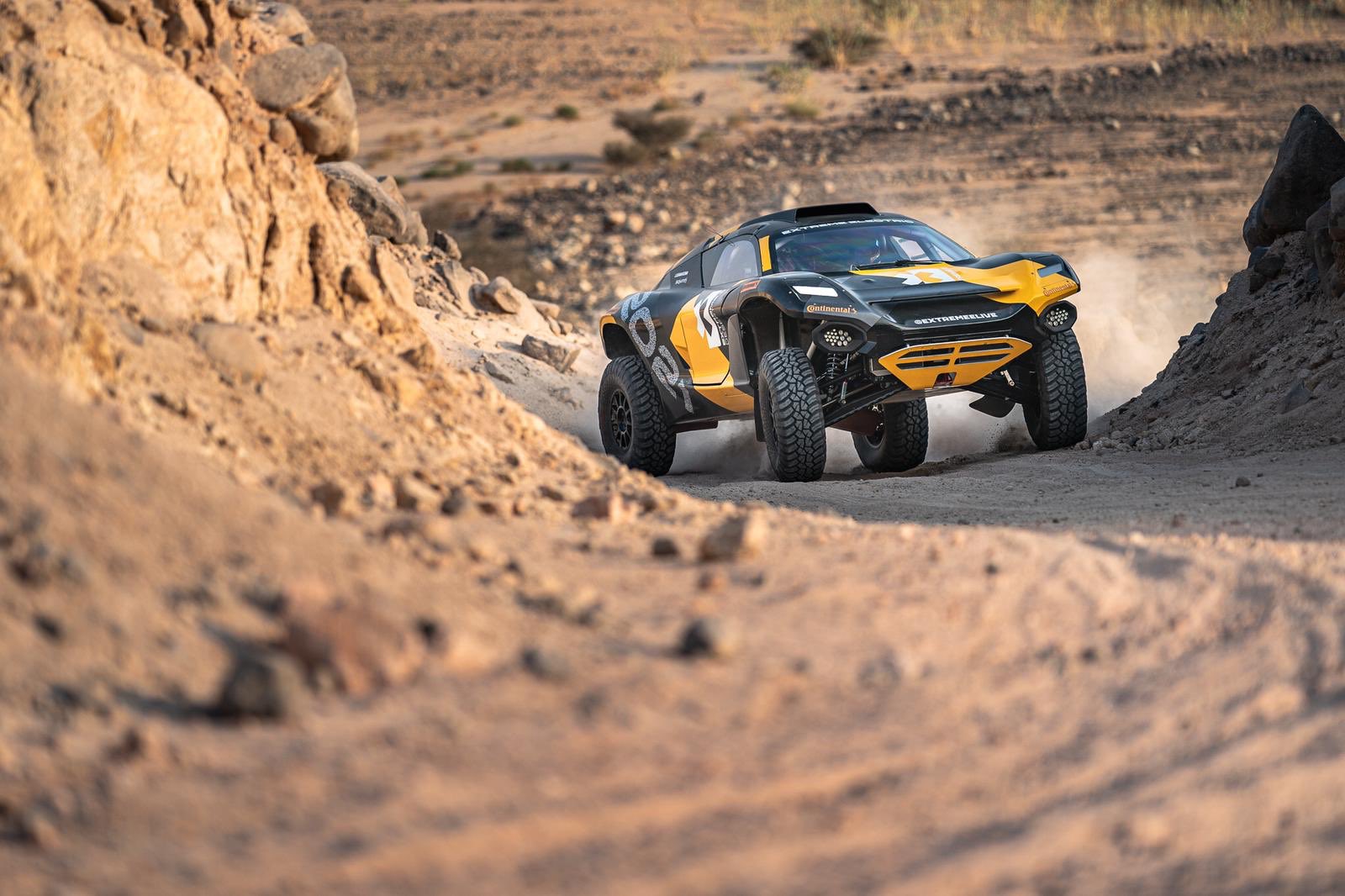 Agag, who is attempting to highlight climate damage through the Extreme E initiative which aims to begin in 2021, says that despite the disruption and financial losses throughout several industries since the start of 2020 from the pandemic, he remains positive.
"We have to keep being optimistic," he said.
"It will be tough, there will be industries that it will completely transform, people have to be open to make big, big changes. We have to use this as opportunity and it sounds like a cliché, but it's not, we have to use it as an opportunity to reduce cost."
Formula E and the FIA acted swiftly in April to push through a range of cost-management initiatives including the delay of the Gen2Evo bodywork package and the adjustment of homologation rules for the next two seasons.
"In Formula E we were trying to make the teams understand that they should spend less," said Agag.
"Now they all understand. So now we are cutting costs, we are putting things where we wanted them to be, but we couldn't. Now sometimes we can put them where we want to be now using this situation.
"So of course, it is terrible what is happening but not everything has to be necessarily bad, you can get some good lessons from this.
"It sounds like a cliché and so on, but I really believe it and we are doing it."