Formula 1's first sprint race of 2022, at the Emilia Romagna Grand Prix, had action from start to finish – even if the top two did end up in the same positions they started.
We take a look at the drivers who maximised their opportunities, earned reprieves, missed chances, and messed up on Saturday at Imola.
WINNERS
Max Verstappen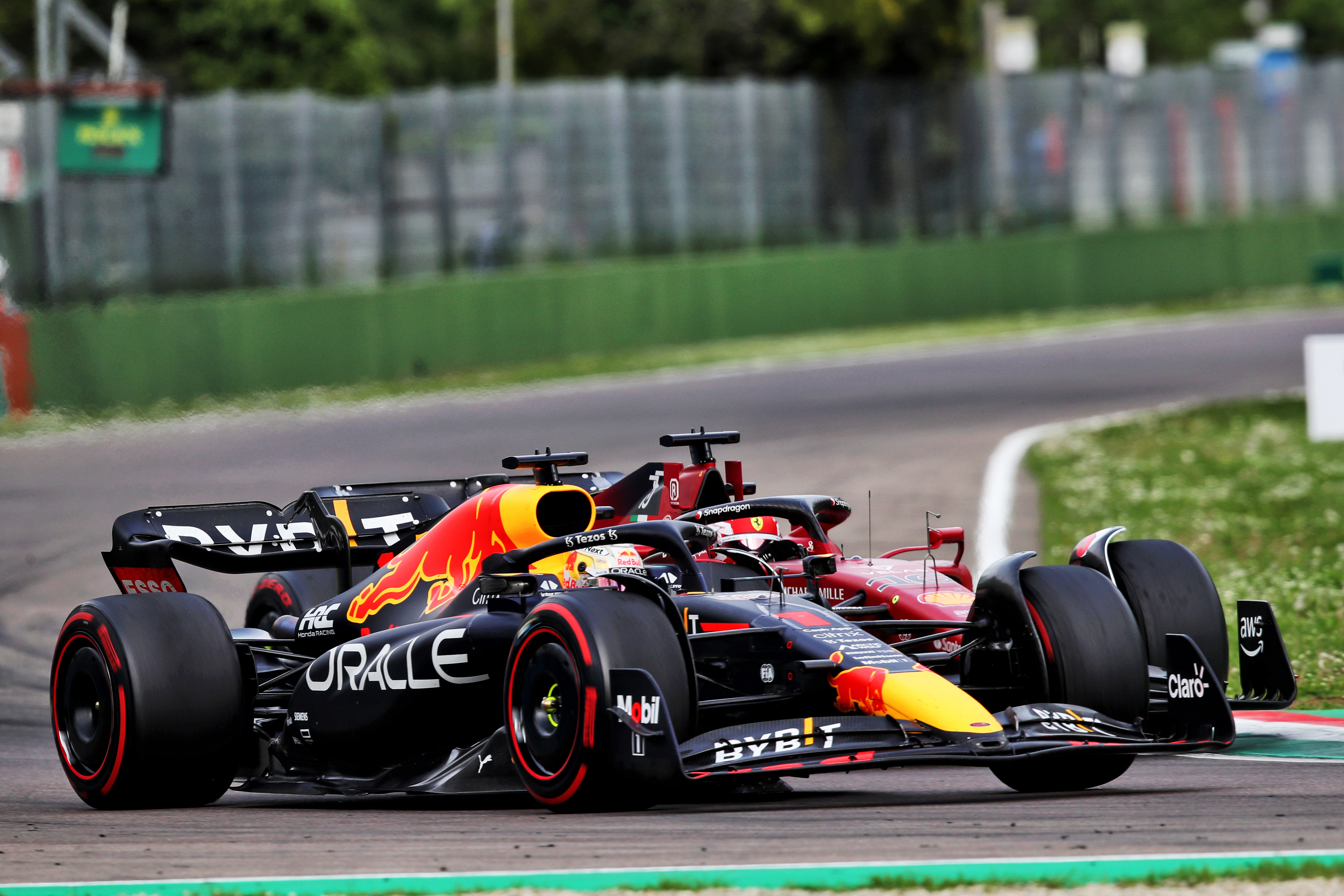 He lost the lead at the start. He then fell away after the safety car restart. But Verstappen was the class of the field in the final laps and ended the race in devastating form.
Having dropped far enough back to stay out of damaging dirty air in the middle phase, his late-race charge backed Leclerc into a corner. The Red Bull looked supreme again in a straight line and Verstappen made the most of that to claim the lead two laps from the finish.
It was a clean, bold move that provided a fitting finish to what was a surprisingly good sprint race and sent a clear message to the driver likely to be his main rival for the 2022 title.
Still, he'll hope for a more straightforward route to victory on Sunday. – Jack Cozens
'Number twos'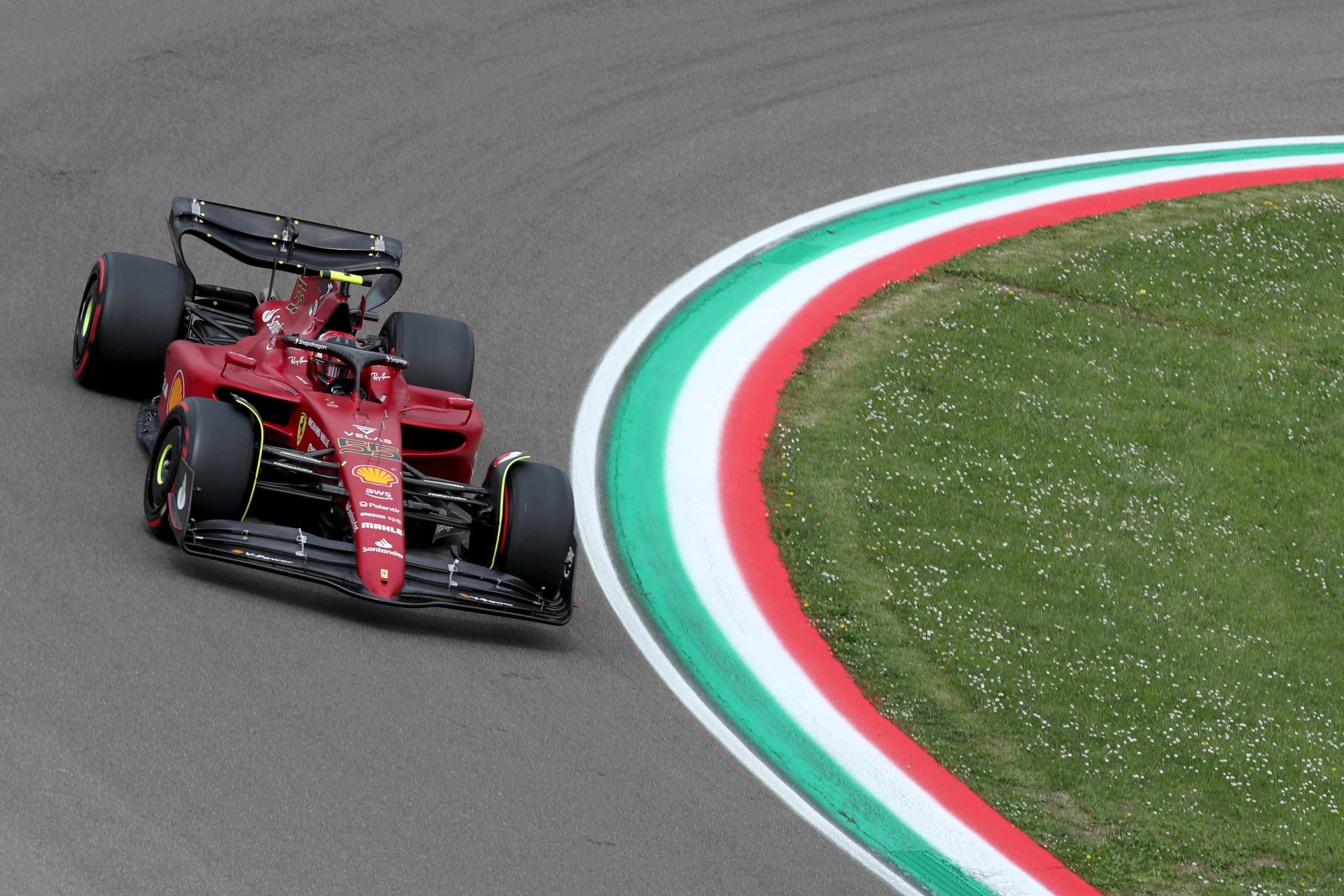 There seemed to be a lot of consternation, rightly or wrongly, over Sergio Perez and Carlos Sainz effectively getting a mulligan on their poor qualifying performances by virtue of being provided 21 laps to drag their cars to where they should be.
Whether it's good for F1 or not…well, it's definitely good for Perez and Sainz. Both now have a legitimate chance to factor in the victory battle, whether as outright participants or potential 'kingmakers' for their team-mates.
Sainz, in particular, really needed this after his costly back-to-back mistakes. – Valentin Khorounzhiy
McLaren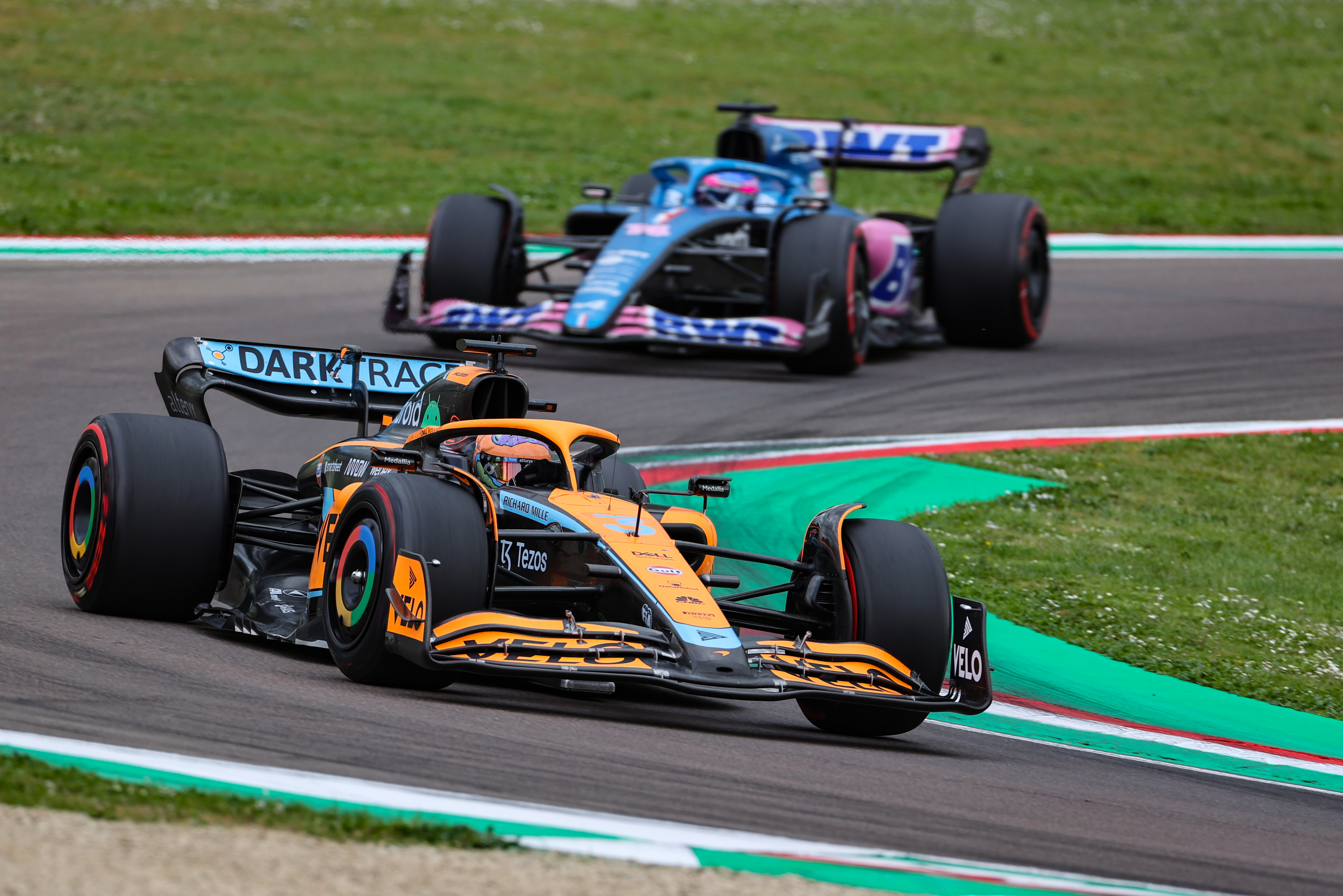 Third and sixth in qualifying was already an excellent result for McLaren but the mixed conditions and incident-strewn nature of qualifying put a couple of question marks of the validity of that result.
But Norris and Ricciardo coming home as the best of the rest behind the Ferrari and Red Bulls pairs in the sprint race was a strong indicator that McLaren is in a much better place than where it started the season. – Josh Suttill
LOSERS
Mercedes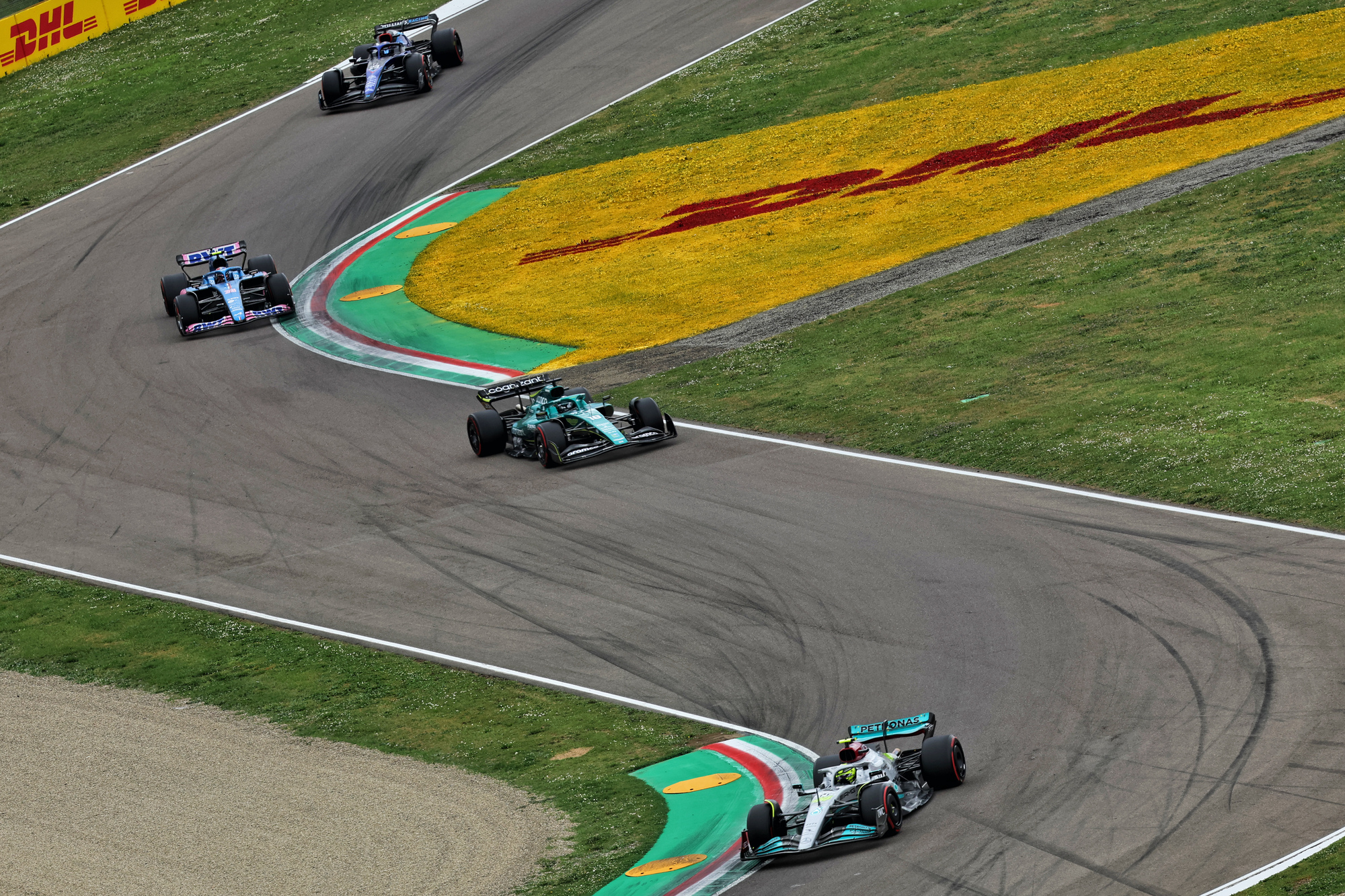 Will it bother Mercedes that Ferrari has pulled further clear and Red Bull has jumped ahead in the standings as a result of the sprint? Probably not, no. The car is not good enough to worry about such things.
It is, however, likely at least a bit better than 11th and 14th, but both George Russell and Lewis Hamilton found themselves spending most of the race in a Sebastian Vettel DRS train after poor starts.
Having both cars outside the top 10 in a wet qualifying is a much lesser indictment on Mercedes' weekend than having both cars still outside the top 10 after 21 laps in the dry. – VK
Fernando Alonso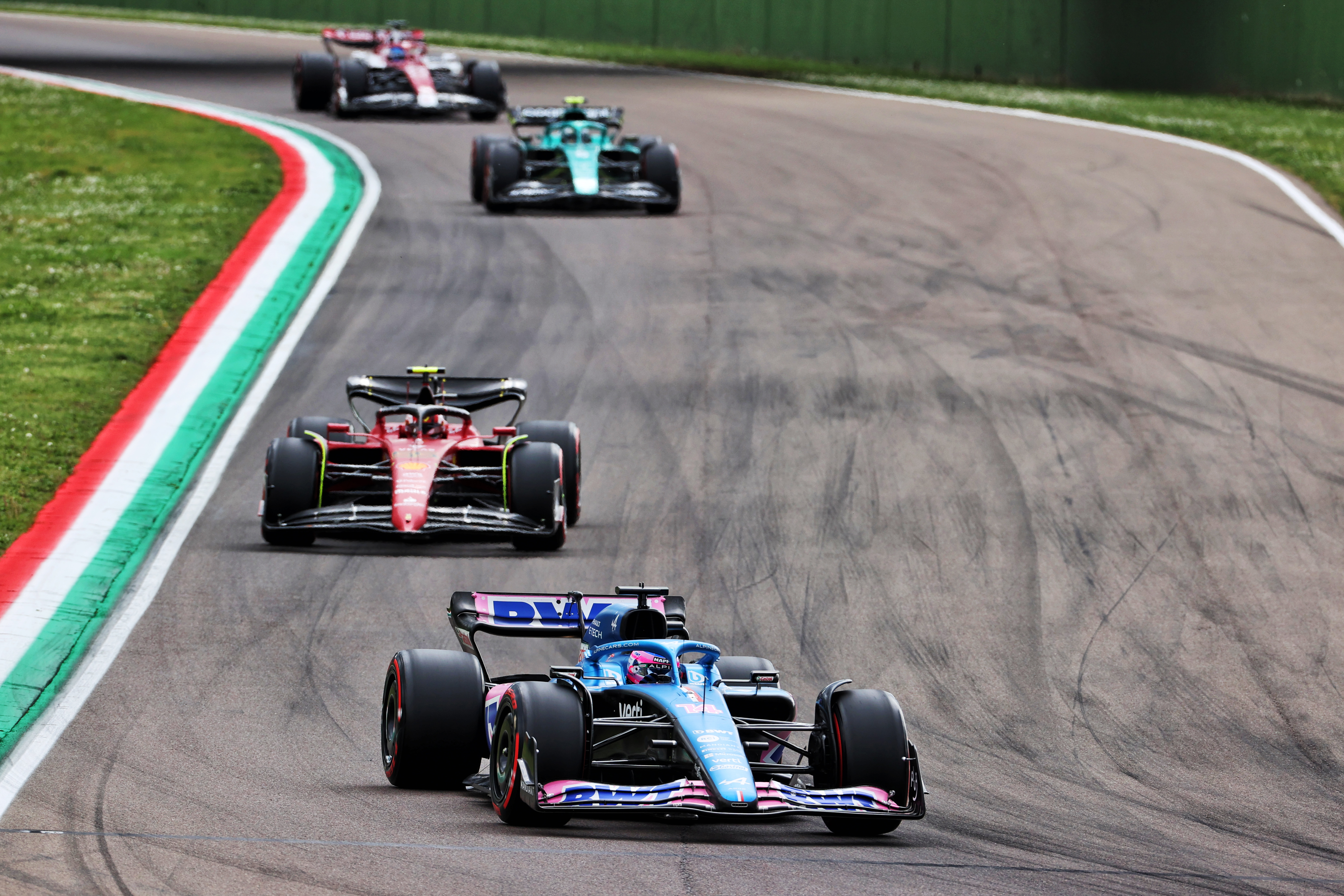 Alonso's run to a strong fifth in qualifying was perhaps a touch overlooked given the standout performances Norris and Magnussen produced, and even if you consider the fact he qualified behind them a shortfall of his, the sprint offered him a chance to pick off two cars Alpine should certainly be the match of.
But he lost ground at the start to Ricciardo and Perez, and that set the tone for the race. Sainz was always going to storm through after the restart, but Alonso couldn't make a meaningful impression on Magnussen thereafter – which left him vulnerable to the attack from Bottas that cost him a point.
Alonso described the result as disappointing, and a "lost" opportunity to score points. It's hard to disagree with that. – JC
Sebastian Vettel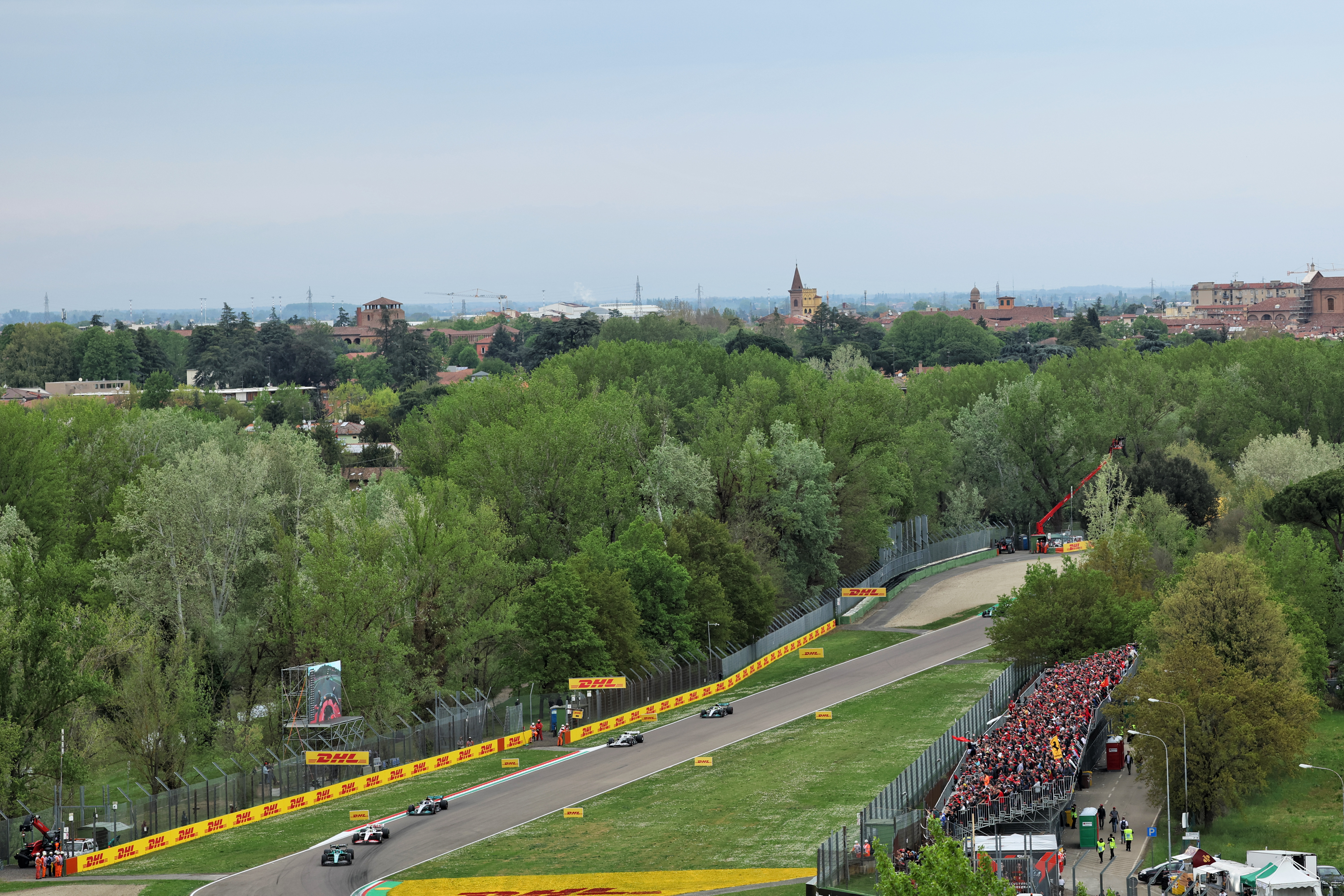 Going backwards in the order seemed inevitable for Vettel who dragged his Aston Martin to the lofty heights of Q3 in a damp qualifying.
But the manner in which he was easily picked off by the likes of the Alfa Romeo, Haas and AlphaTauri was depressing.
If he dropped from eighth to 13th in 21 laps, his grand prix prospects are surely meek.
Vettel and Aston are probably ruing the fact that the 2022 cars can race better than their predecessors. – JS
Williams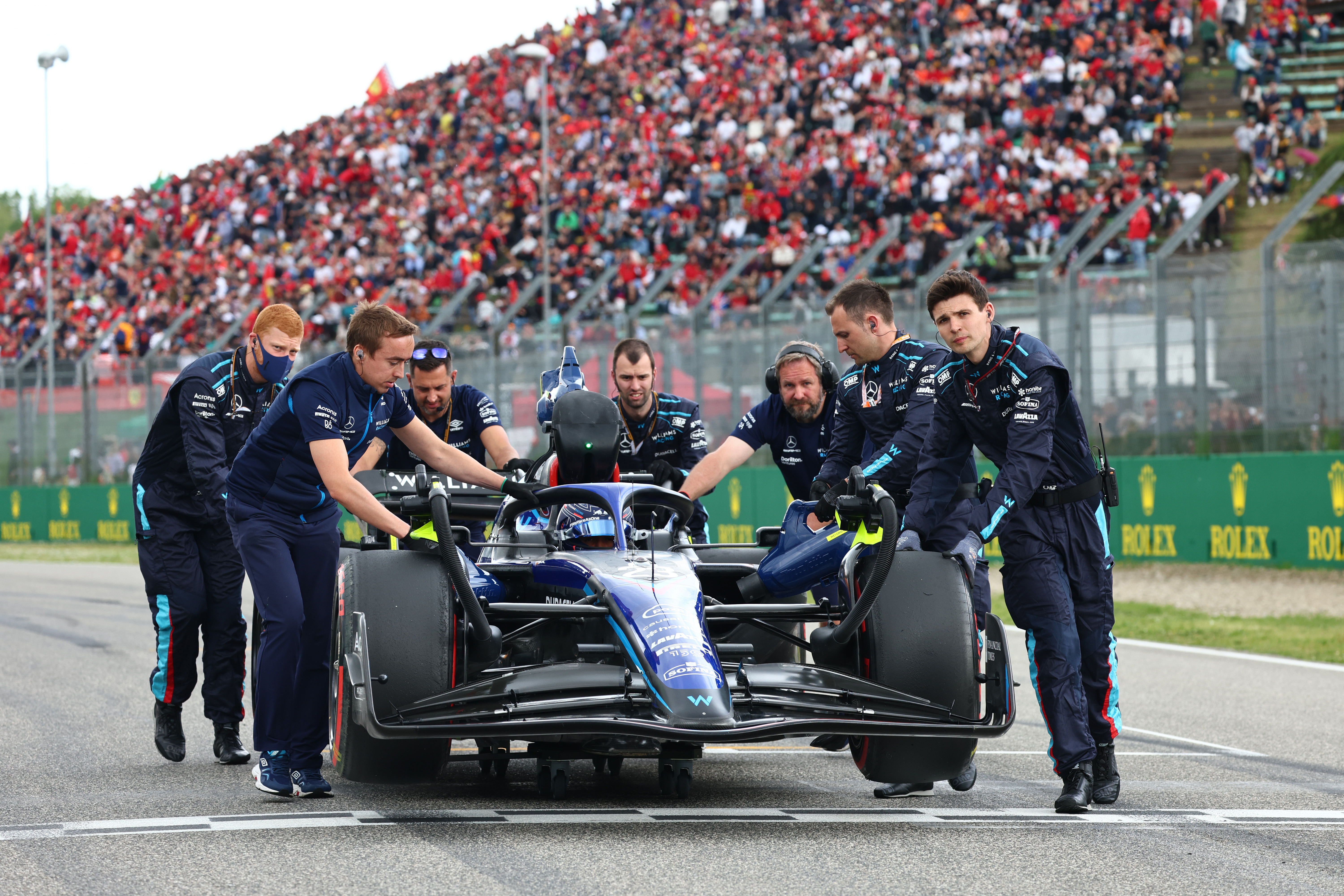 Comfortably last of the finishers, even after Gasly's pitstop spotted both a position. Over 21 laps – 17, really, given the safety car – for both to drop back 50 seconds will have been quite alarming.
It's not been a tidy weekend for obvious reasons for Alex Albon, and Nicholas Latifi still appears bereft of confidence, but this is still clearly a step back compared to Melbourne. – VK
Zhou Guanyu/Pierre Gasly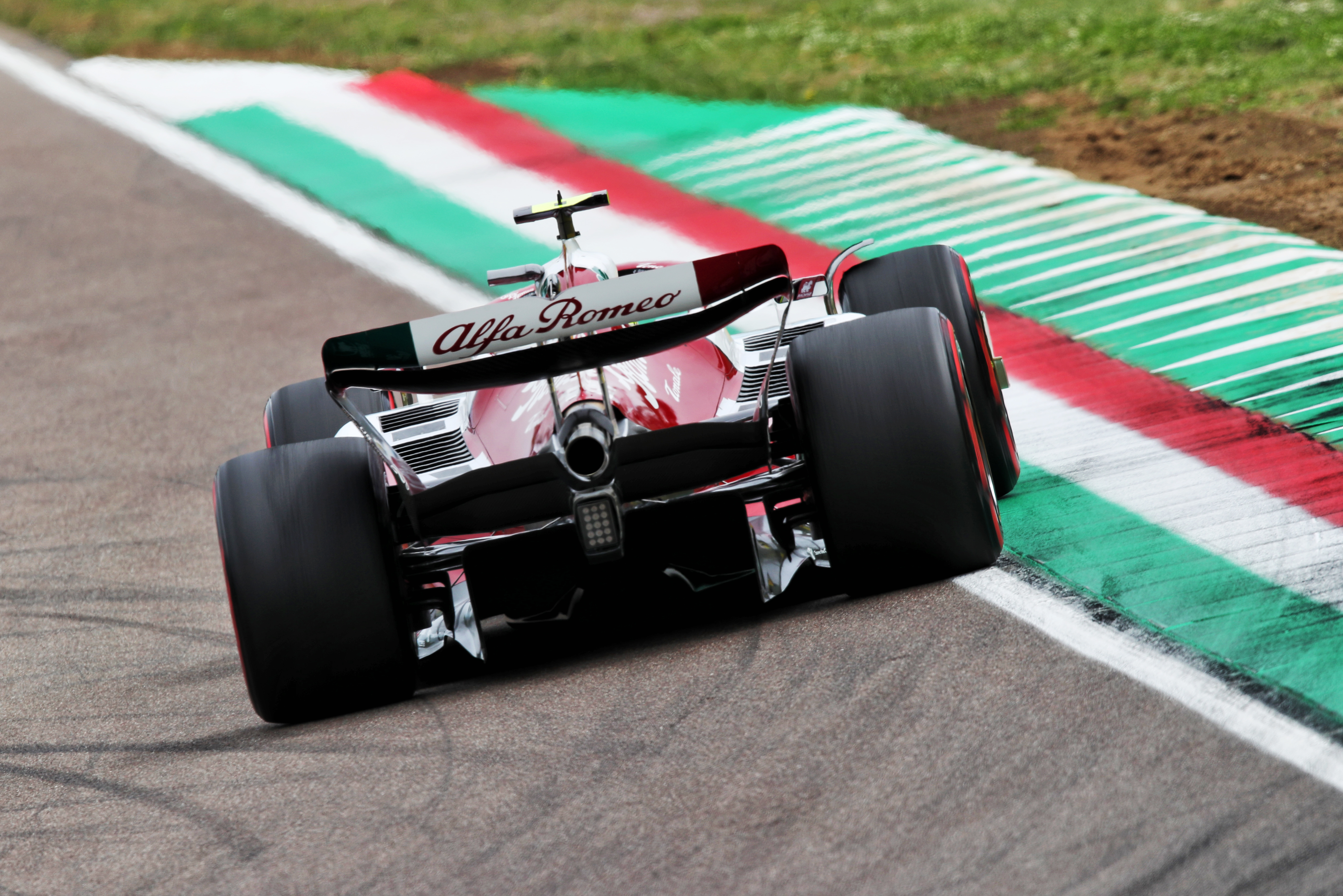 Friday's Q2 elimination was harsh on Zhou, but his seeming impatience to make up for it proved more costly – given the car was good enough for Valtteri Bottas to pick up four places after the safety car restart.
The Chinese driver wasn't fully at fault for the accident, and he's a rookie so it's forgivable – but he was always going to make it past Pierre Gasly sooner than later.
However, the efforts of Yuki Tsunoda in fending off Hamilton do suggest there was a better result on the table for Gasly as well. – VK