Those in Formula 1 fearing Red Bull is about to dominate in the manner Mercedes did from 2014-20 can perhaps relax. Toto Wolff says F1's new rules will prevent this.
The first season of F1's new ground effect era did not close up the field as hoped. Red Bull ran away with both championships, Mercedes slipped to third and Ferrari rose to second, and the biggest teams in F1 were still mostly in a class of their own, competitively speaking.
Arguably, the grid split itself into five separate tiers – with Red Bull and Ferrari a step clear of Mercedes, which itself was a step clear of McLaren and Alpine, with Alfa Romeo/Aston Martin/Haas/AlphaTauri forming a separate group within the midfield, then Williams bringing up the rear.
Even though F1's current competitive landscape looks as imbalanced as ever, and despite Red Bull running away with both championships in 2022, Wolff said he thinks F1's budget cap, combined with Aerodynamic Testing Restrictions designed to penalise the most successful teams and boost the least successful, will sufficiently handicap the front of the grid to prevent a repeat of Mercedes' own runaway success, which included eight consecutive constructors' titles.
Wolff contended that as these relatively immature technical and financial regulations bed in, and the associated restrictions bite harder, F1's haves will fall prey to its have-nots – even with the baked-in advantage of prior knowledge plus bigger residual budgets to spend on drivers and infrastructure.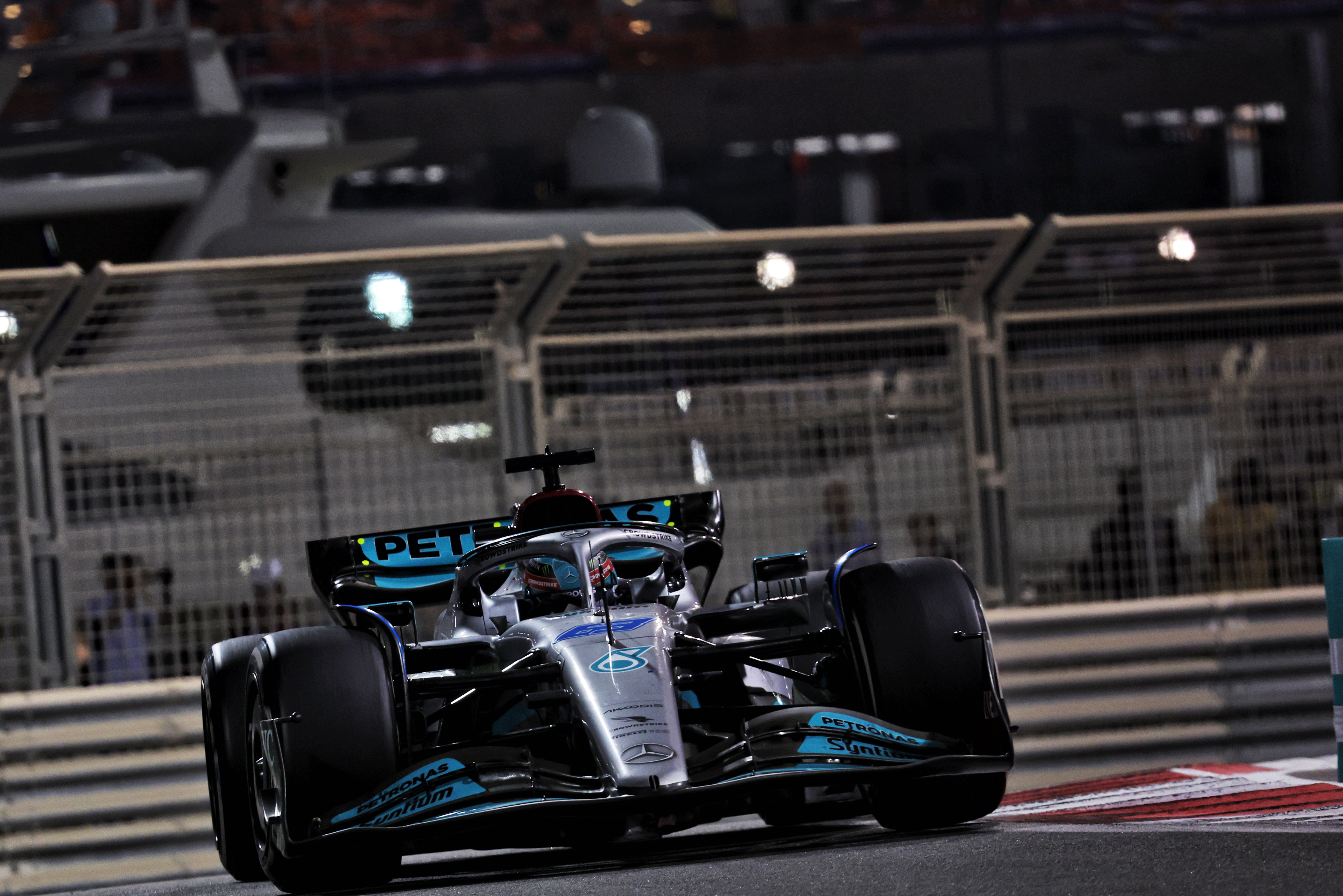 "We know who are our competitors are today, there will be others tomorrow and after tomorrow because of the cost cap limits that have been set and this is what the sport should be," Wolff said.
"Not one team, not three but maybe five. The landscape has changed – I don't think anybody will run away with eight championships in a row going forward and this is the way the regulations have been designed."
Of course, Wolff's theory does not allow for teams overspending to win a championship anyway, as Red Bull was recently found guilty of doing in 2021, then retaining that title – but Red Bull will now pay what Christian Horner believes is a heavy price for that transgression in terms of additional limits on his team's capacity to develop its car further in 2023.
Ferrari has also admitted it lacked sufficient funds to develop what started out as F1's best car in 2022 because of the budget cap.
"How the ATR regulations have been set in place allows teams that are further back to really make a big jump compared to the frontrunners," added Wolff, who estimated Red Bull will have "24% less windtunnel time" to use for development in 2023.
"That's also why we'll see much closer championships in the future because if you're last, you will be [allowed] 50%, 40% more [time in the windtunnel] – so clearly that is an advantage we will utilise.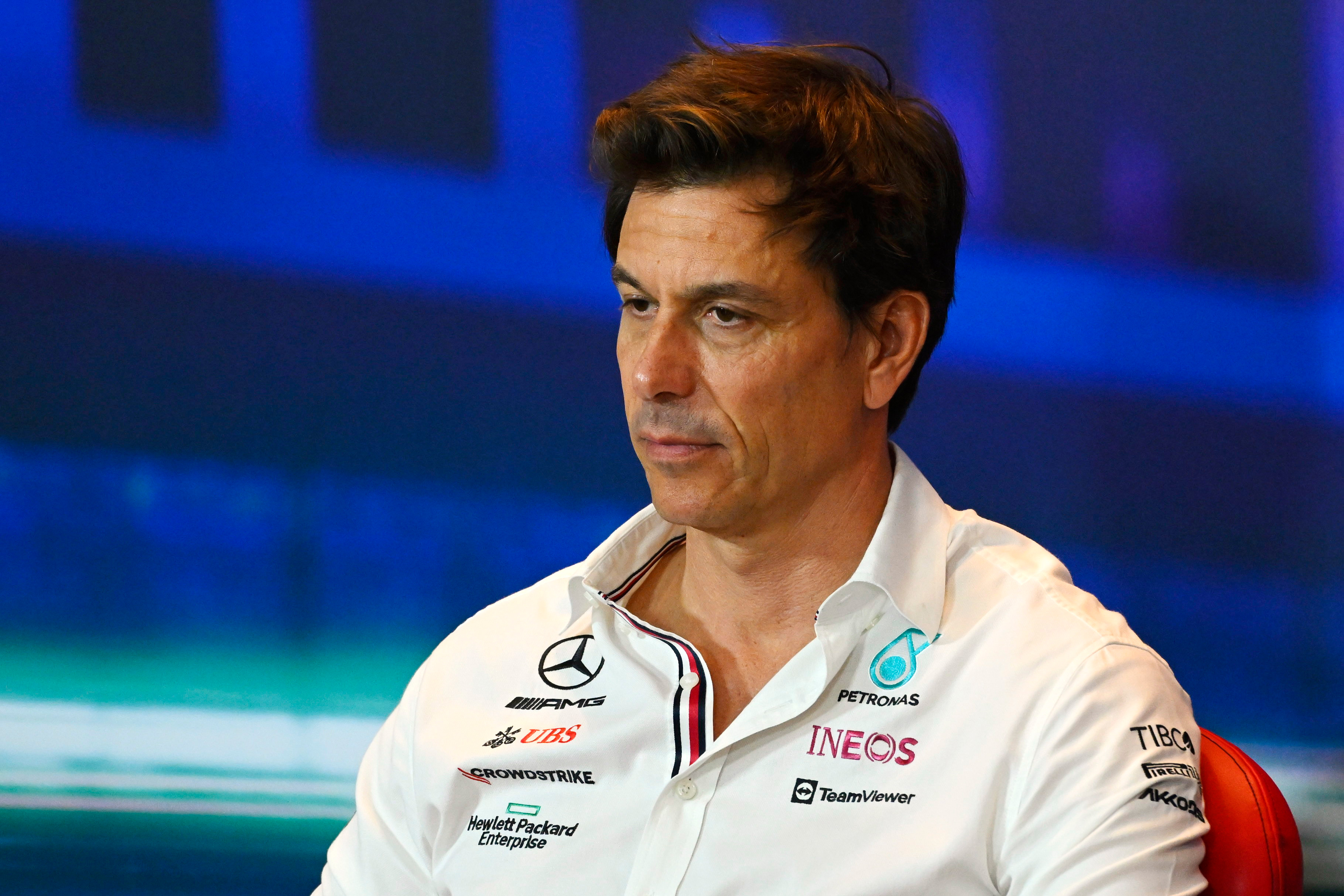 "Is it a given that we catch them [Red Bull], who knows? It's about marginal gains and I think we've been a bit closer to Ferrari in the last fourth of the season."
After a trying 2022 campaign, Mercedes is now one of many teams (and the best placed) looking to return properly to the fight at the front of the grid with Red Bull and Ferrari.
Alpine is also on a positive trajectory again having recently invested in rebuilding its F1 infrastructure, and was occasionally able to race Mercedes in 2022.
McLaren has new infrastructure coming on stream over the next few seasons that it says will be key to smashing through F1's midfield ceiling.
Aston Martin similarly believes the accelerated investment of Lawrence Stroll should put it (and Fernando Alonso) in the mix inside the next three seasons.
The other four teams – Alfa Romeo, Haas, AlphaTauri and Williams – have a bit further to travel because they are all still (to varying degrees individually) quite a bit further behind in terms of building the necessary budgets and infrastructure to compete higher up the grid on a consistent basis.
But Alfa/Sauber will soon take significant investment from Audi, which should accelerate that team's progress ahead of Audi's official arrival as an engine builder and works team in 2026, while Haas expects to operate at F1's budget cap in 2023 after signing a new title sponsor.
These are all reasons to be cheerful, but it's worth remembering Mercedes has an average qualifying deficit of 0.6 seconds to Ferrari/Red Bull to eliminate. For McLaren and Alpine add another 0.5s to that. Williams, which benefits most from next season's ATR having finished last in the constructors' championship, needs to overturn a deficit of more than two seconds to reach the front of the grid.
F1's hoped-for utopia still feels a long way off. Whether any of the smaller teams can properly break the three-team monopoly at the front, and whether even outfits as mighty as Ferrari or Mercedes can return to championship-winning ways before Max Verstappen's Red Bull contract expires at the end of 2028, will be the acid test of F1's new era – and Wolff's theory.