Aston Martin endured a dismal Austrian Grand Prix weekend, failing to escape Q1 and scoring no points. The preceding event at Silverstone wasn't much better despite Sebastian Vettel picking up points for ninth place. After its dramatically revised car showed promise on slower tracks, the return to more conventional circuits has shown how far Aston Martin still has to go.
The upgrade package transformed the car by switching to a Red Bull-style sidepod concept and was characterised by chief technical officer Andy Green as a "launch car" when it first appeared at May's Spanish Grand Prix. Having shown promising form in Monaco, Azerbaijan and Canada, the switch to tracks with a greater aerodynamic dependence has made things more difficult.
That doesn't mean the upgrades have not worked as hoped or the development direction is wrong – the team is confident of that – but as team principal Mike Krack has explained, the car still has weaknesses.
"The upgrades have worked, have brought us a step forward," said team principal Mike Krack when asked by The Race how the car changes have affected its problems.
"The basic problems that the car is having have not been solved."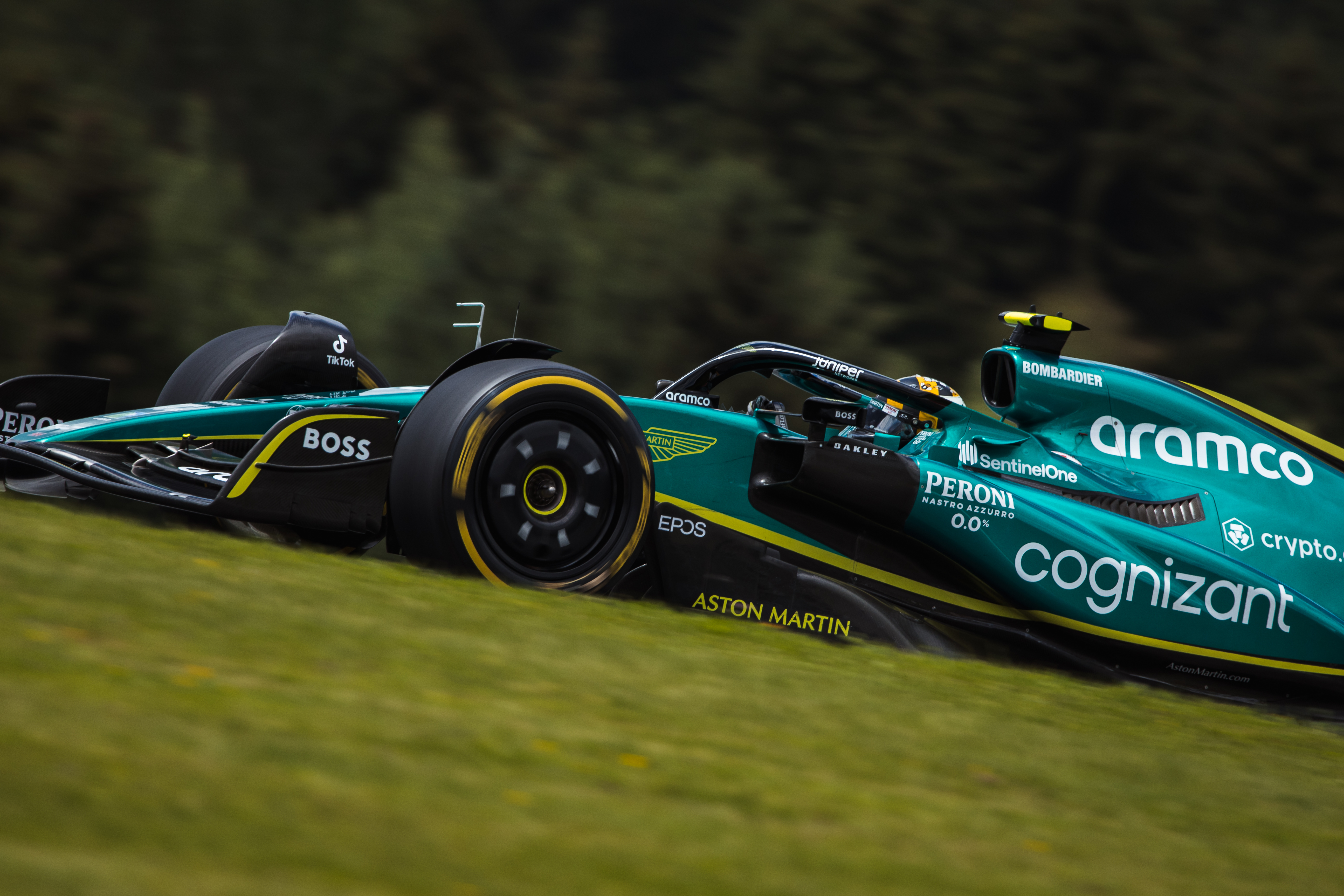 Although the car is suffering less from the bouncing and porpoising problems that forced it to run at a higher ride height than it was designed for to prevent the floor being damaged, it still has aerodynamic weaknesses. These manifest themselves in faster corners, as well as in the poor balance drivers have complained about.
Those are less noteworthy in low-speed corners, such as those that in particular predominated in Monaco and Azerbaijan – although the relative lack of faster corners, particularly long-radius ones, in Montreal also ensured the car performed well there despite a poor qualifying performance thanks to a tyre pressure error in wet conditions.
"The drivers are mainly always complaining about grip and balance," said Krack.
"When you push it really hard, which I always think when you have a car that is not quick enough, you over push or you try to over push, so you have balance problems.
"Also we have had now sessions where to go faster, you need more grip. We struggled in all high-speed areas.
"In Canada, there was less of them, in Baku, there was less of them. The car is quite OK in the low-speed. And [in Baku] it's mainly low-speed corners. But as soon as it goes high-speed, we are lacking."
In terms of its deficit to the outright pace, Austria was Aston Martin's second-worst weekend of the season. Around the Red Bull Ring, it was 2.3% off Red Bull's pace based on a comparison of fastest laps, with only Australia – where both drivers failed to produce the pace they should have done in qualifying – ranking worse.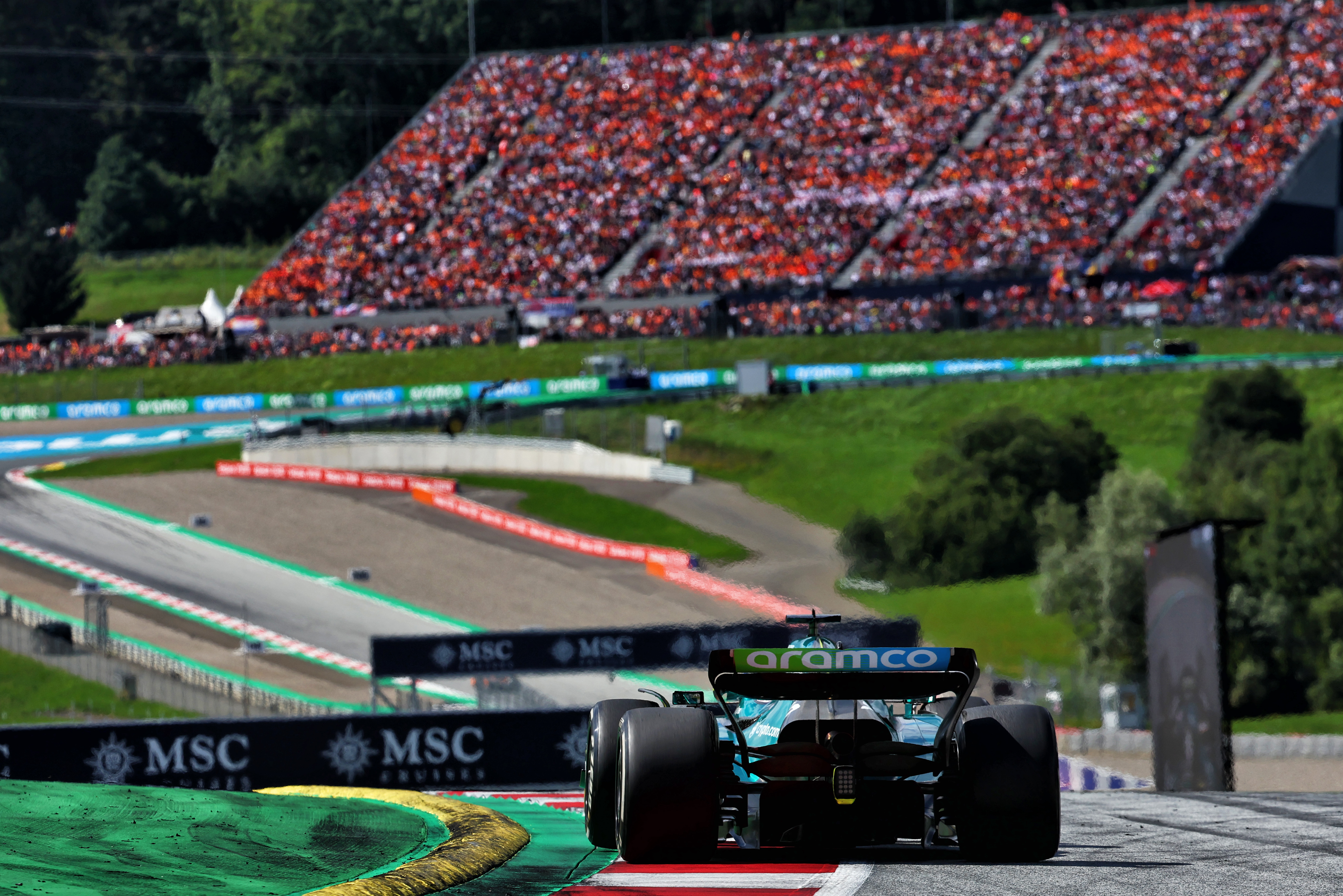 That meant it had comfortably the slowest car in Austria, struggling on the straights as well as in corner performance. Compared to Williams, which has been the only car slower on average performance during the season, the Aston Martin was losing significant time on the flat-out blast from Turn 1 to Turn 3. Williams driver Alex Albon was over three tenths faster in Q1.
Vettel, who didn't string together the lap he should have done, did put a brave face on after qualifying, saying "it wasn't that bad" and pointing to how tight the midfield is. He characterised it as being "on the backfoot of the midfield".
The race pace of the Aston Martins was, at its best, similar to that of Albon's Williams but it was not enough to be a serious points threat – especially with Vettel's race compromised by his Turn 4 collision with Pierre Gasly, which earned the AlphaTauri driver a penalty.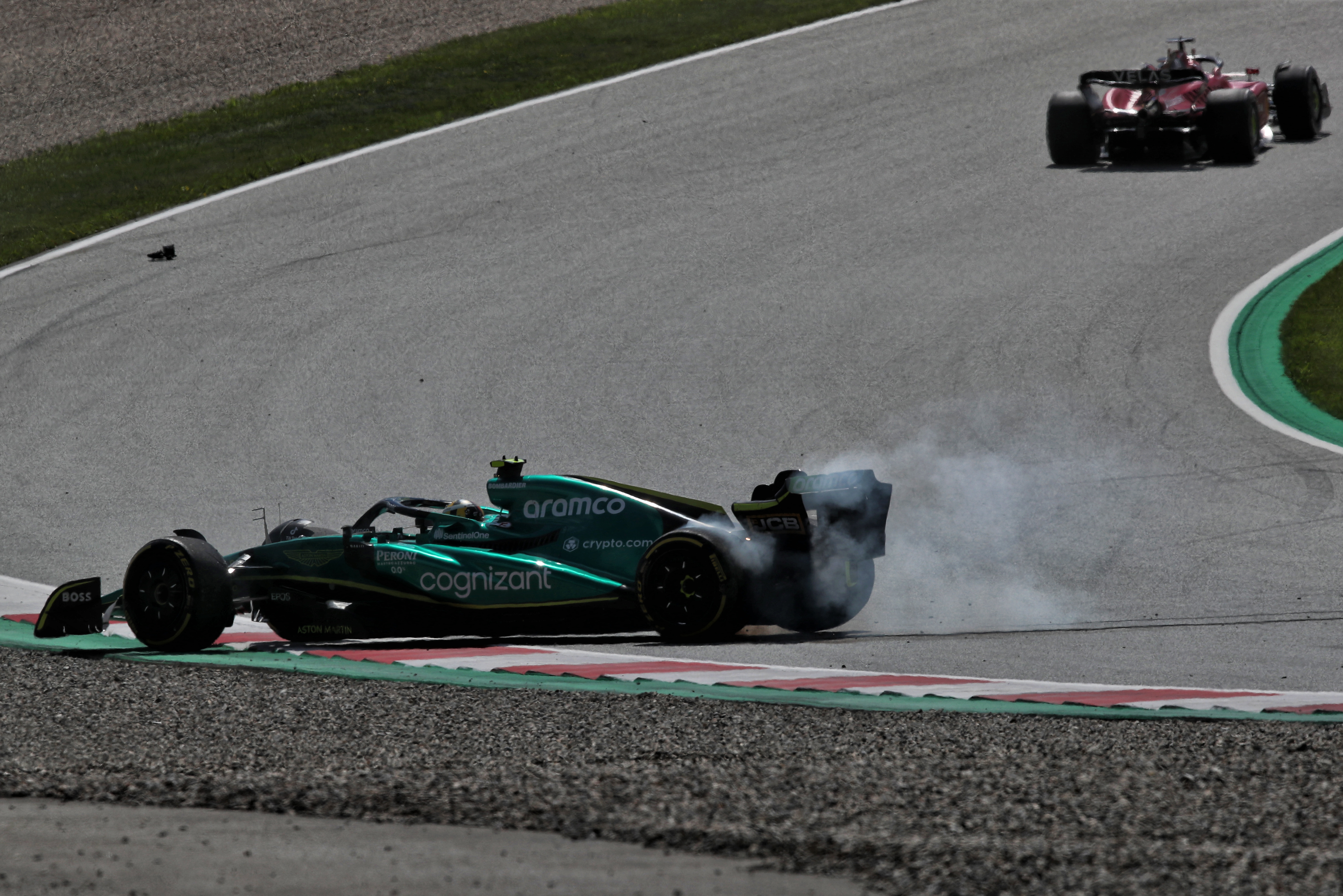 But what Austria and Silverstone demonstrated is where Aston Martin's place is in the pecking order even after significant upgrades. At times in Monaco, Azerbaijan and Canada it genuinely appeared to be a threat as leading midfielder, but it was nothing like as strong in the weekends that followed.
Krack believes that the team does understand the problem and that with an ongoing upgrade programme the pace will improve. But the team also has to trade off its 2022 development against next year's car and the possibility of further shifts in concept.
"It's a very tough call," said Krack. "Obviously, you do not want to finish the year in the situation where we are now. But you also do not want to compromise next year.
"So, we have to really carefully evaluate what can we do at this point to move a little bit out of the situation, without compromising next year's car.
"There's a lot of discussions going on there with our technical people and we need to really find the correct balance."
Aston Martin's performances will continue to ebb and flow and there will be better weekends than the last two.
But overall, the recent performance picture is not so different to where it stood with the early version of the car. In fact, Aston Martin's strongest weekend in terms of its deficit to the front of the whole season was race five in Miami, just before the major upgrade.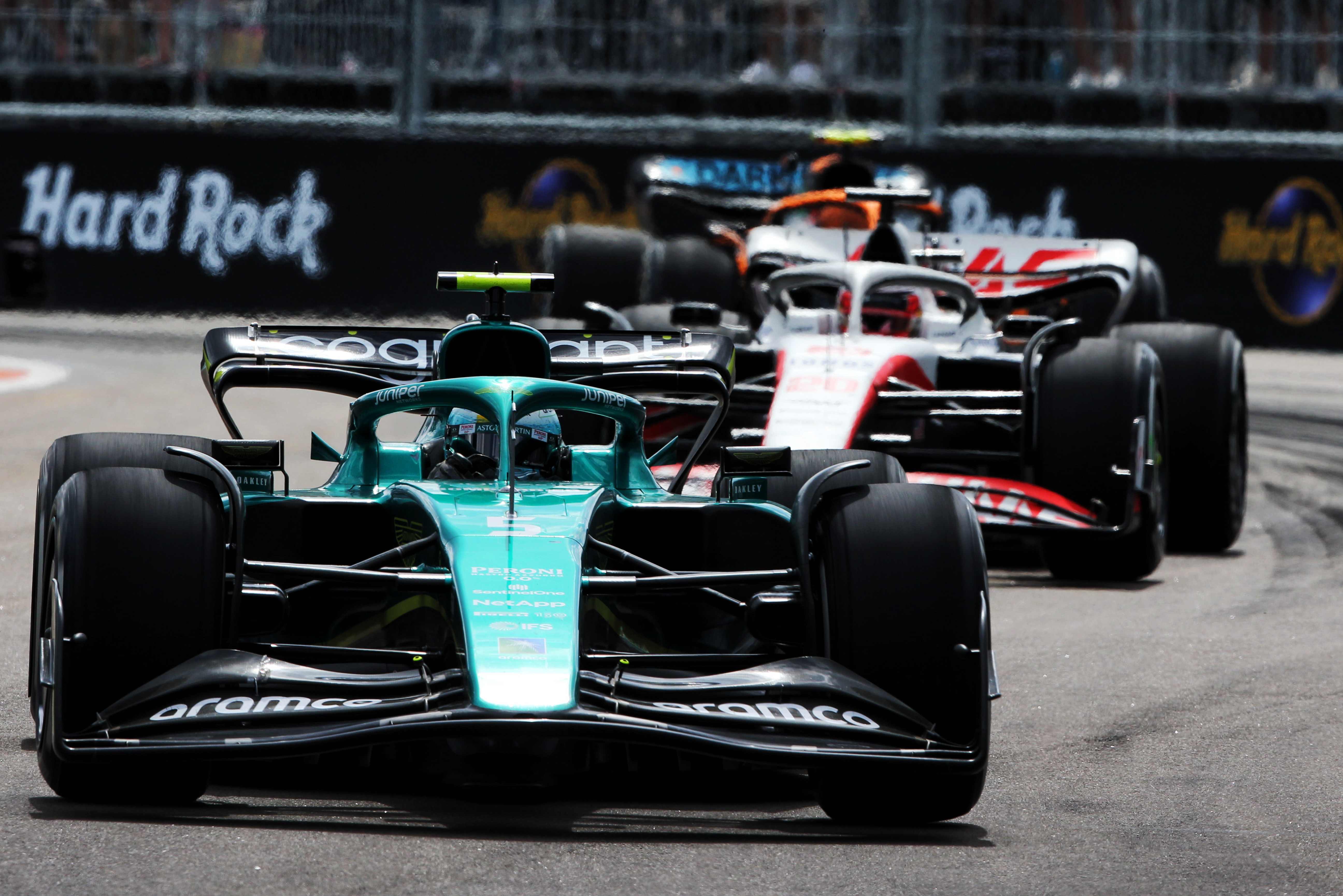 After the optimism created by its performance on slower circuits, we now have a more realistic picture for a team that was always up against it. Having effectively started afresh with a dramatic change of direction in Spain, it was always giving away significant development time to its rivals.
But the most gripping battle from here will be with the other teams in the lower midfield. AlphaTauri has struggled recently, but has still been more convincing than Aston Martin, while Williams appears to have made genuine downforce gains with its major upgrade.
What's clear is that any hope Aston Martin had of completely turning its season around with the upgrade appear to have faded. That will only make the stakes for this ambitious, well-funded team even higher in 2023, when it will have to take a decisive step forward.