Every Formula 1 team has listed updates for the second round of the 2023 F1 season at the Saudi Arabian Grand Prix.
Most of those listed changes are related to the very low-drag demands of the Jeddah Corniche circuit, but amid the trimmed-out rear wings and beam wings, there are a few genuine development parts:
Red Bull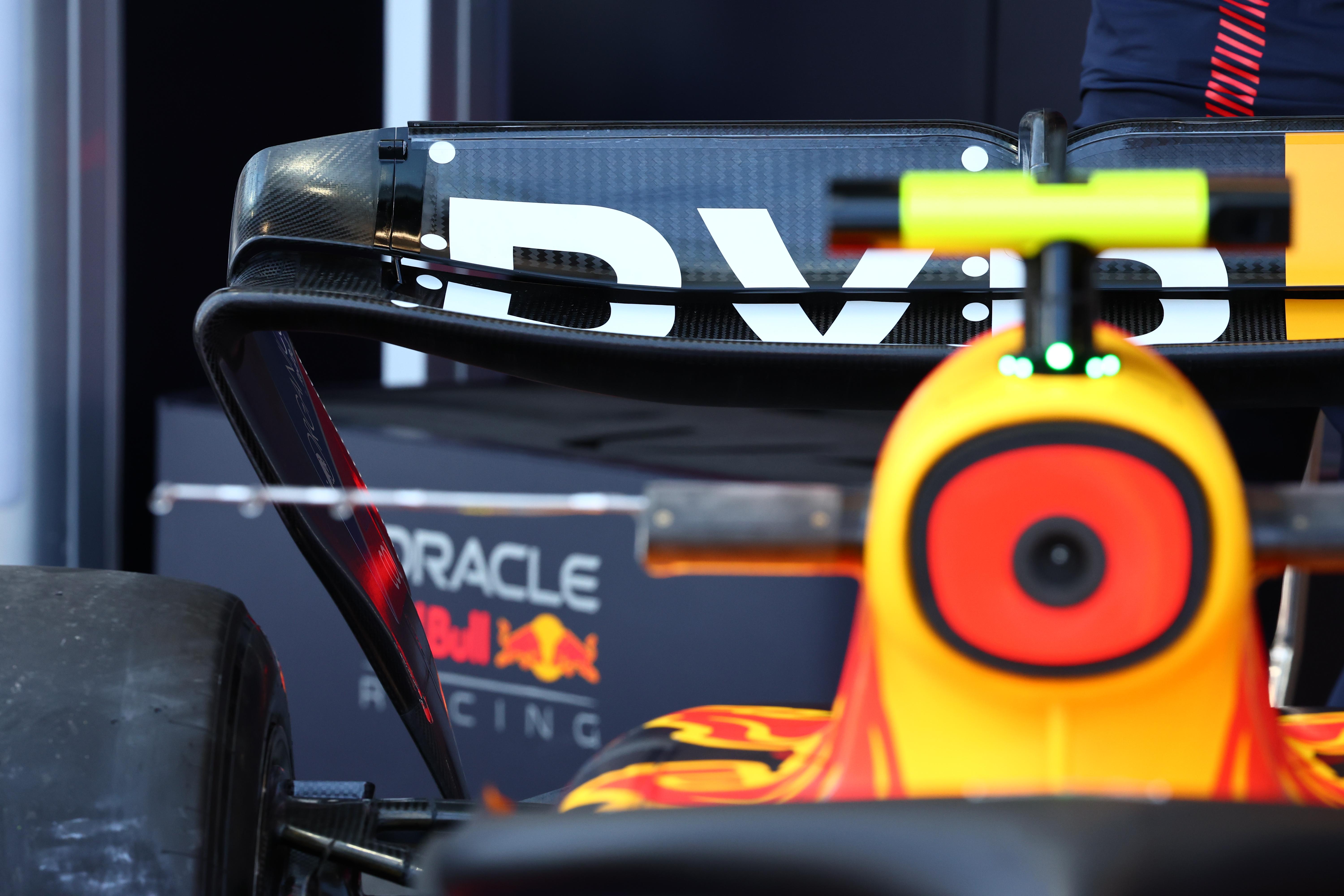 The team has a less cambered rear wing and rear beam wing, with appropriate changes to the rear wing endplate.
Ferrari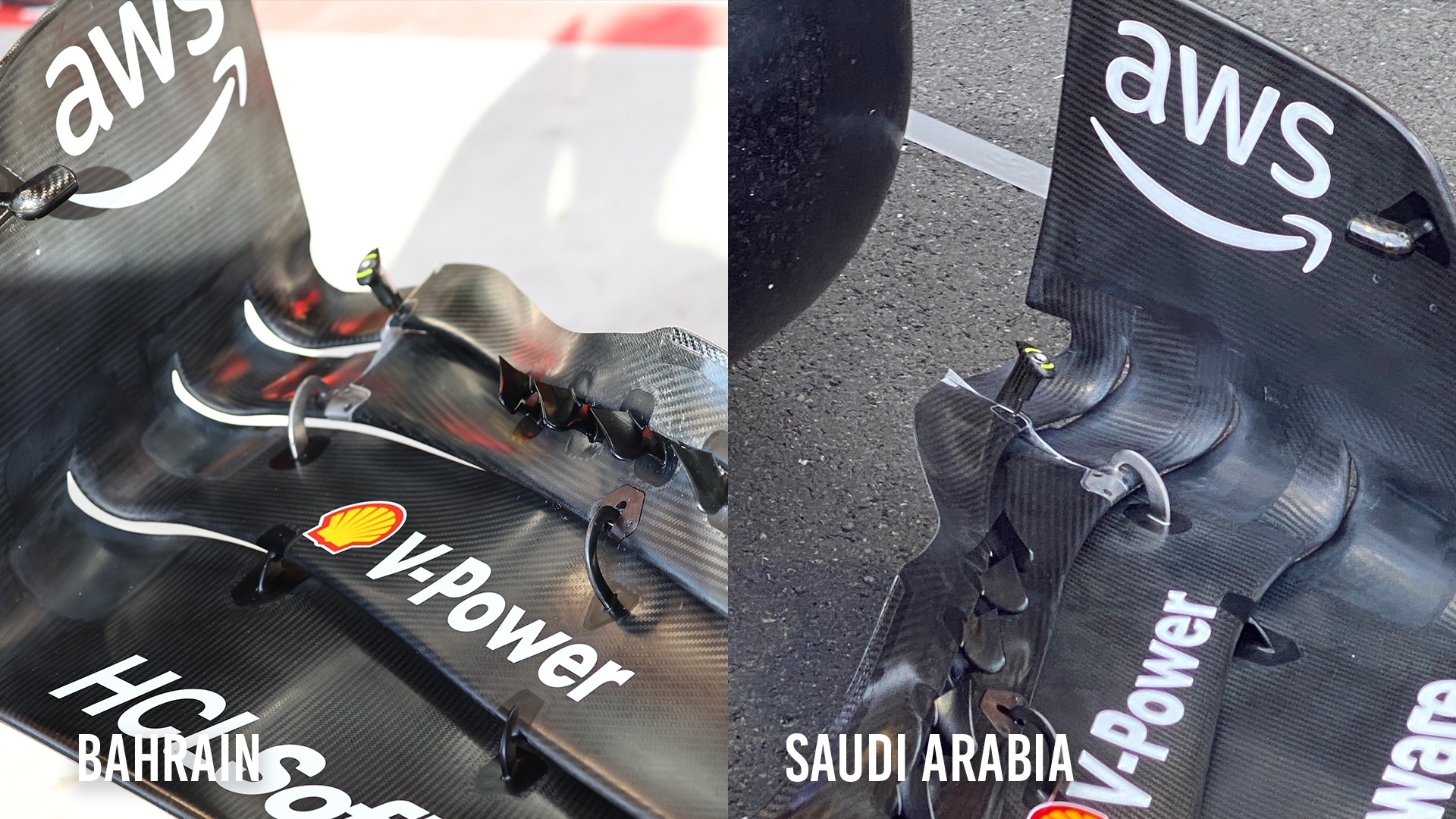 As well as a standard trimming of the beam wing to reduce drag, there are a couple of small aerodynamic development tweaks – the front wing endplate transitions into the flaps slightly differently enhancing aero efficiency.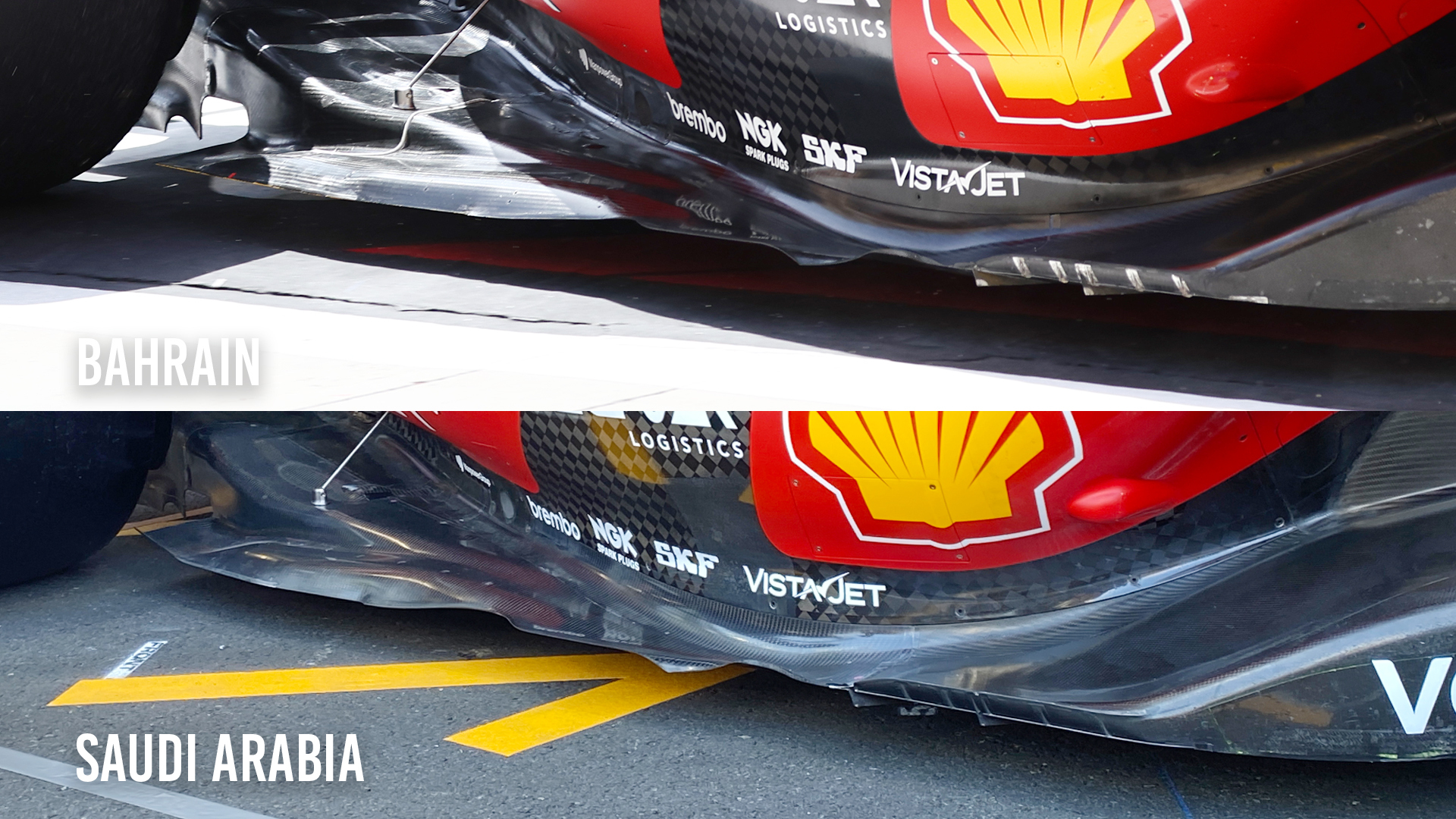 The floor edge has an altered cut-out, again in chase of improved efficiency.
Mercedes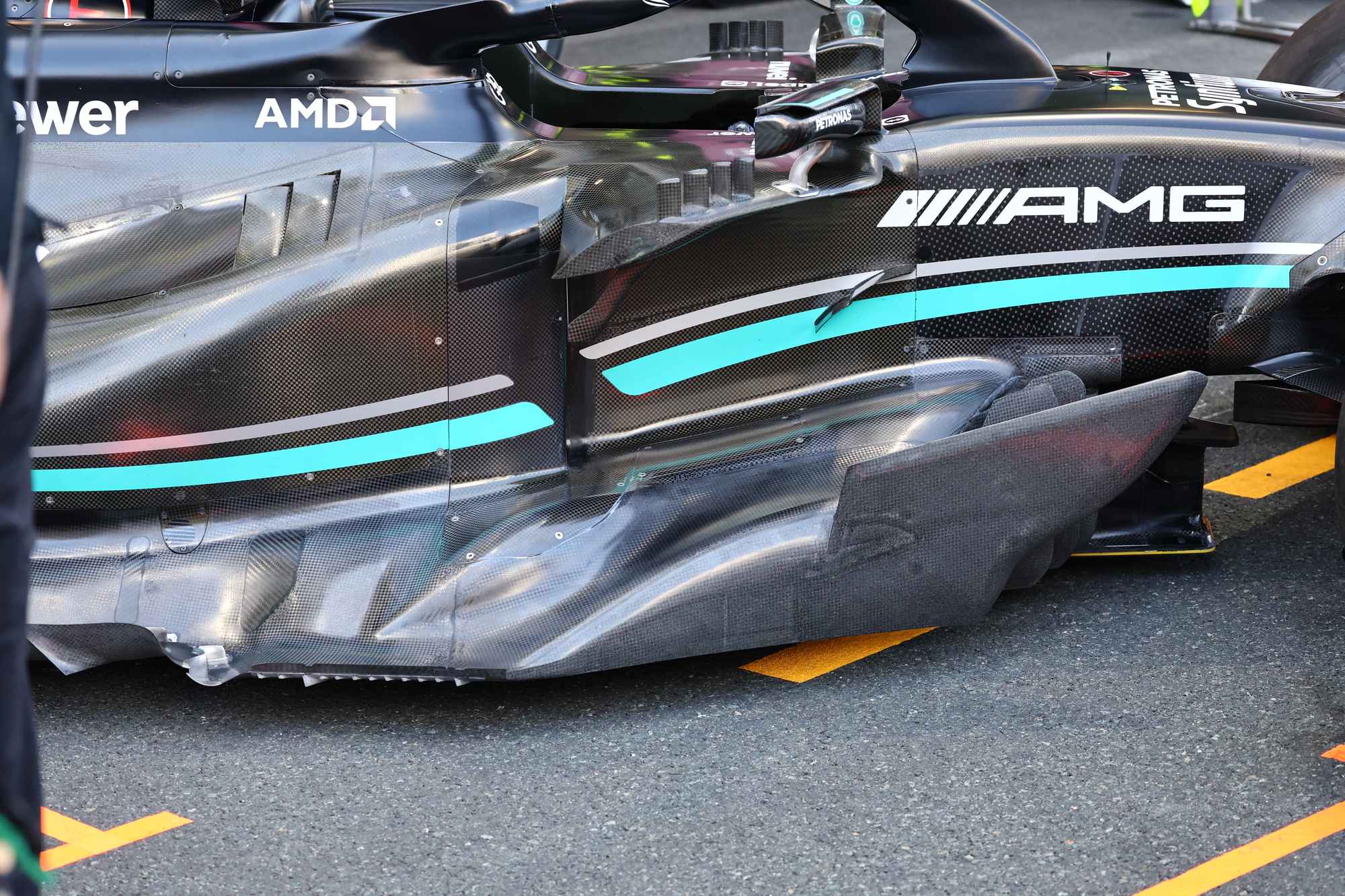 A reduced camber rear wing for Jeddah and an altered floor fence as part of general aero development, altering the split between the airflow sent through the tunnels and that out-washed to the upper surface of the floor, in search of improving diffuser performance.
Alpine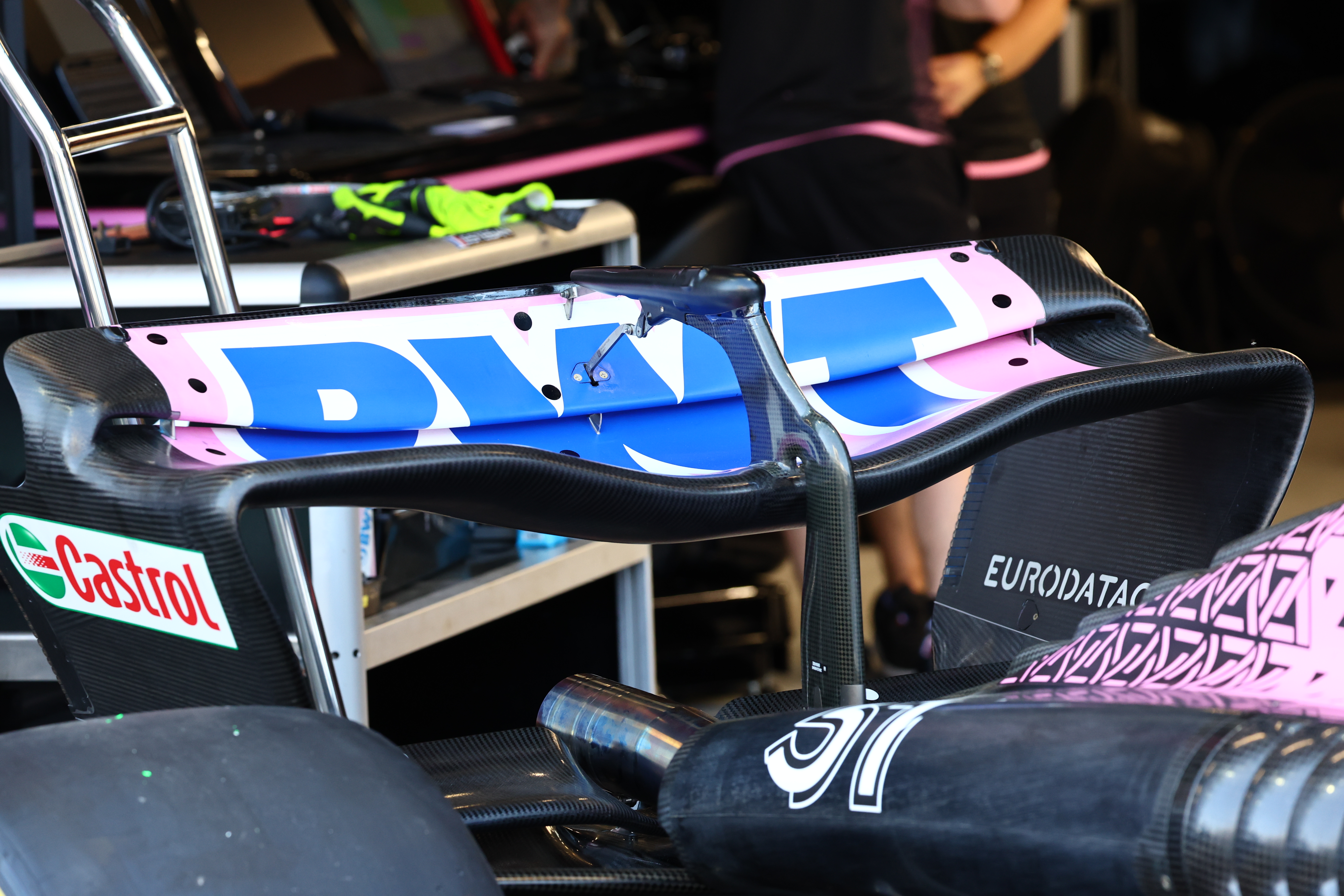 The beam wing has had its outboard corners cut back for drag reduction.
McLaren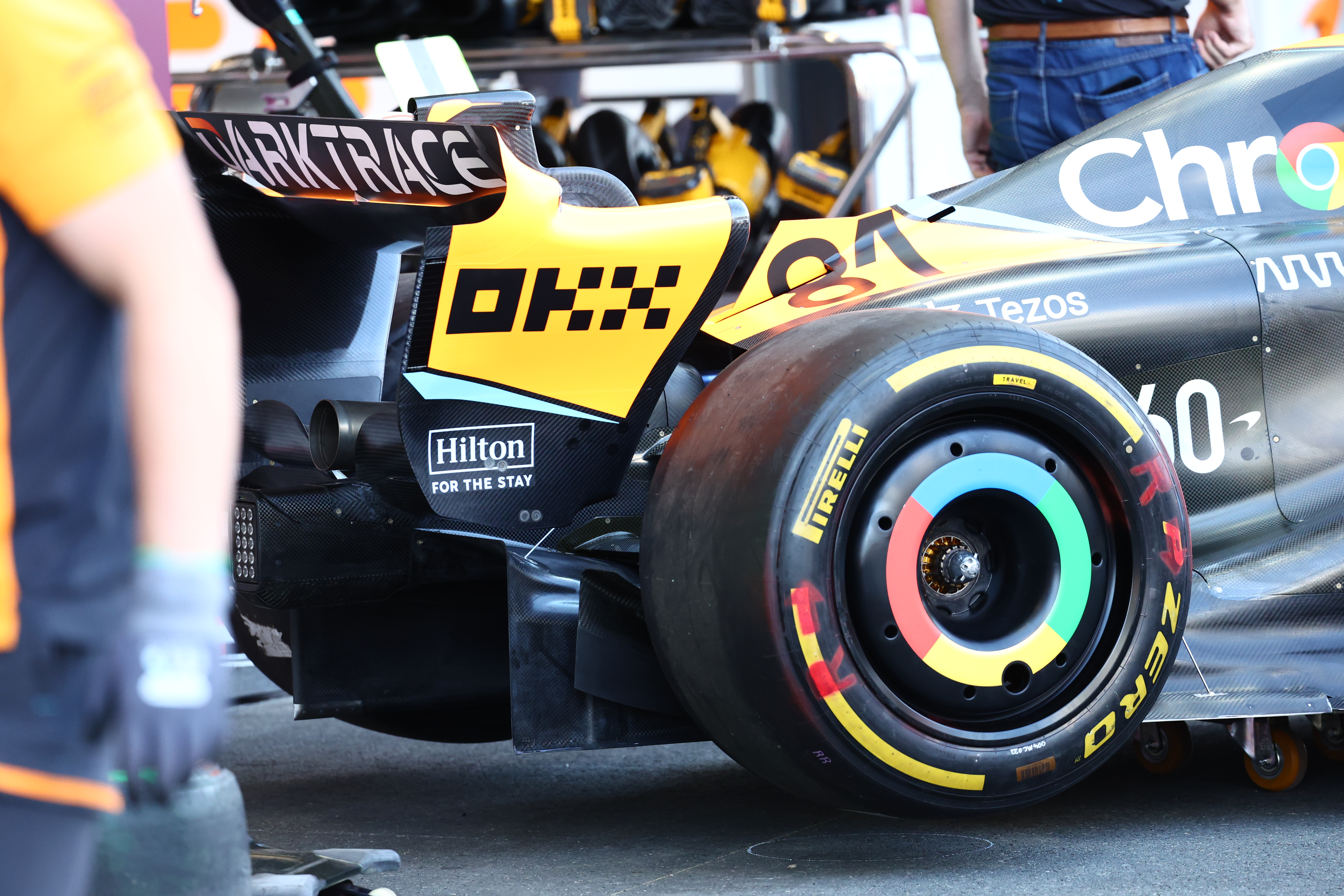 The McLaren has received a development update, with a different geometry of floor around the diffuser, seeking to increase the expansion rate of the air flowing through there and thereby reducing the pressure at the throat of the diffuser and increasing underbody downforce.
---
Follow all the updates from the paddock plus the second practice session in Jeddah on The Race Live Hub
---
There is also a circuit-specific rear wing.
Alfa Romeo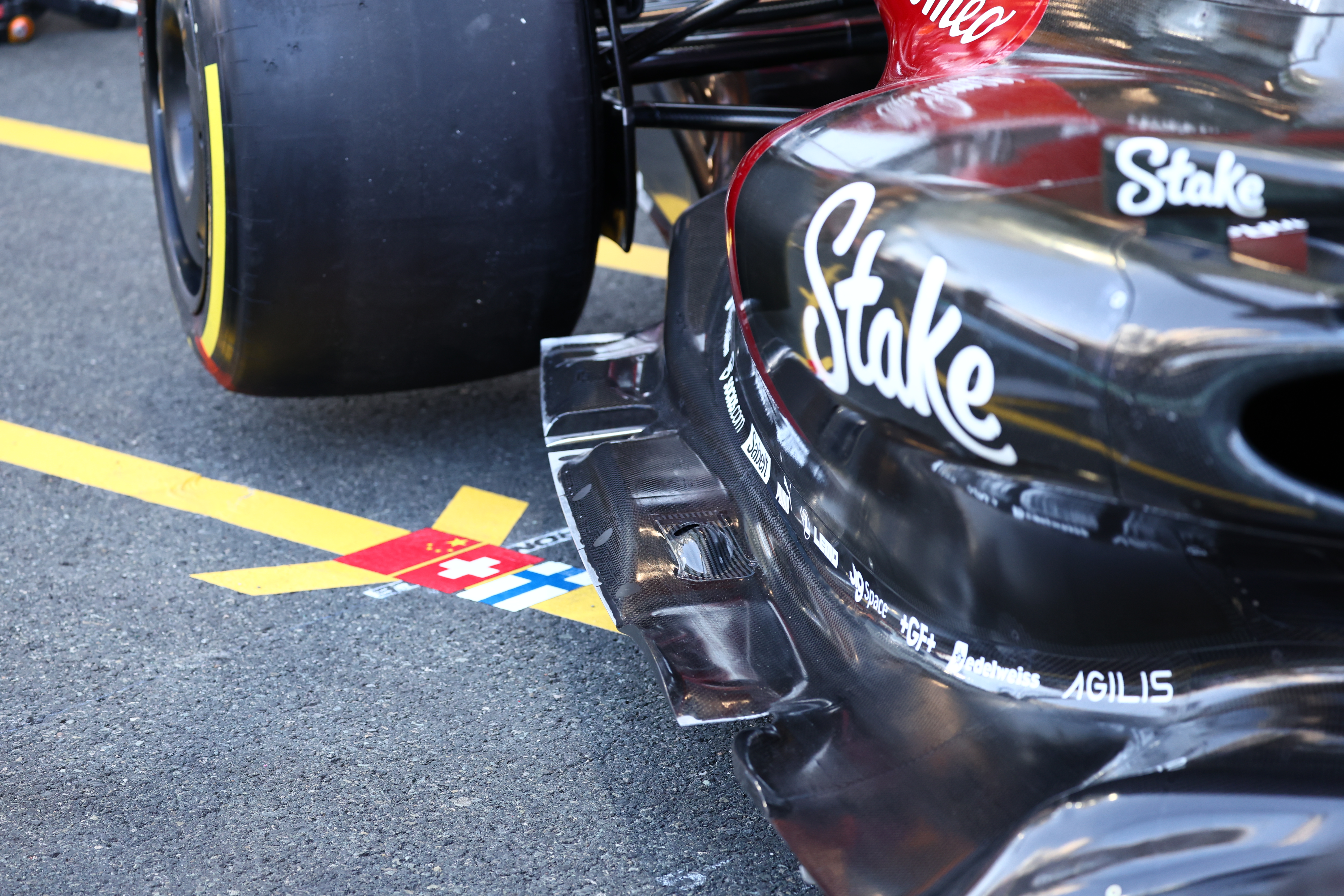 A Jeddah-specific rear wing and, like McLaren, Alfa has changed the shape of the rear floor, with the same aim of enhancing diffuser performance.
Aston Martin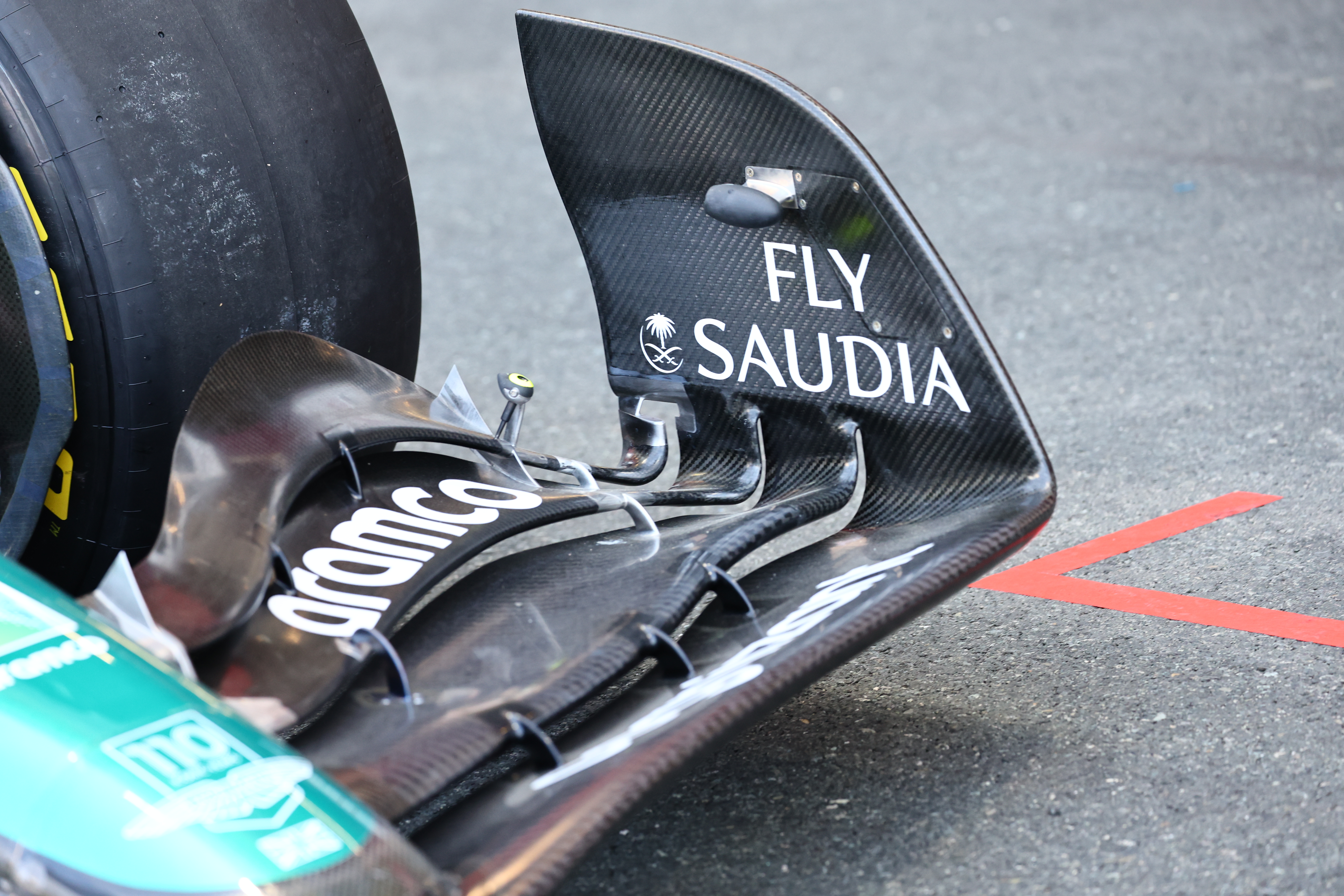 A reduced chord front wing (more so at the draggier outboard end than inboard), shorter chord flap rear wing and smaller chord rear beam wing.
Haas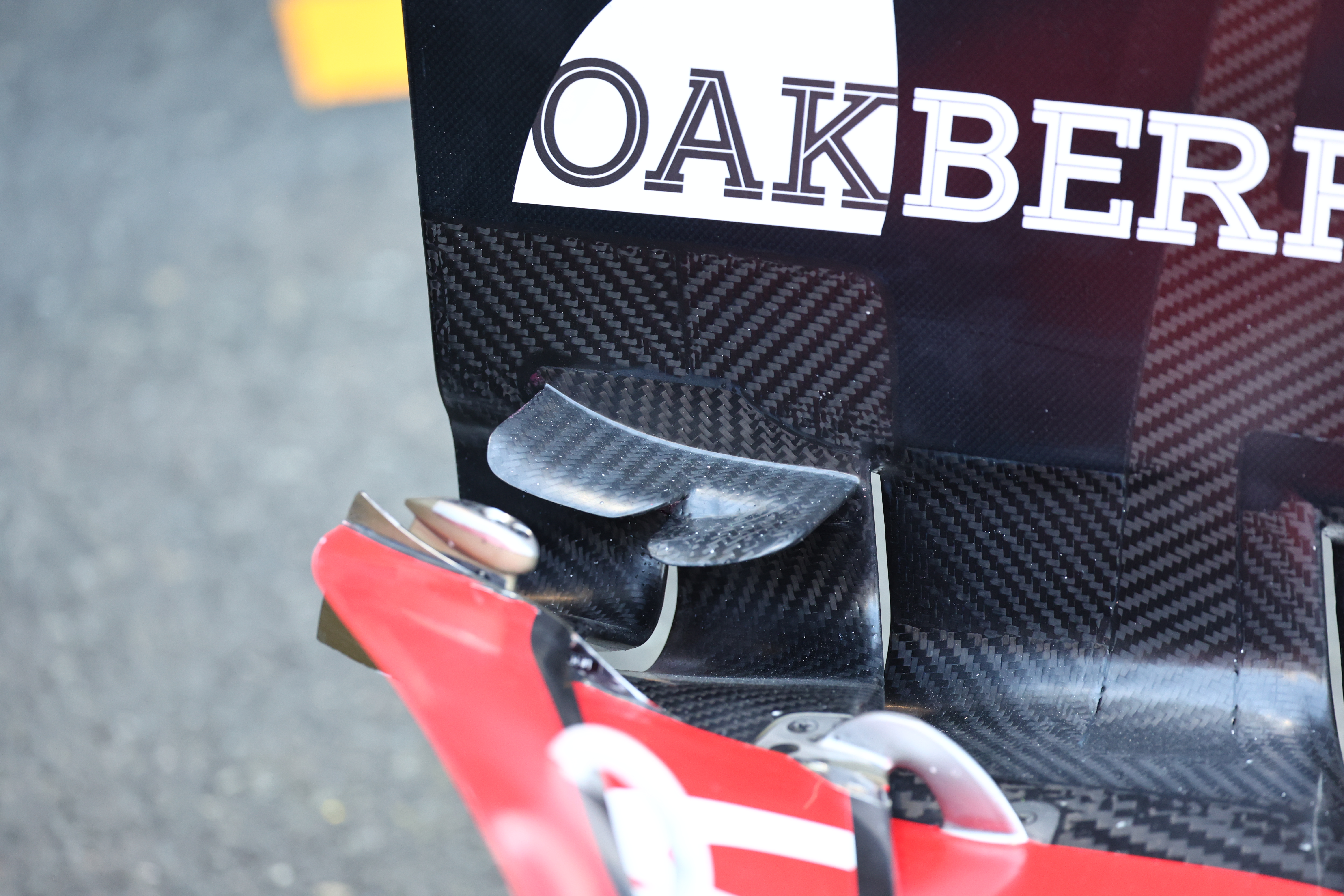 Low-drag front and rear wing flaps for Haas.
AlphaTauri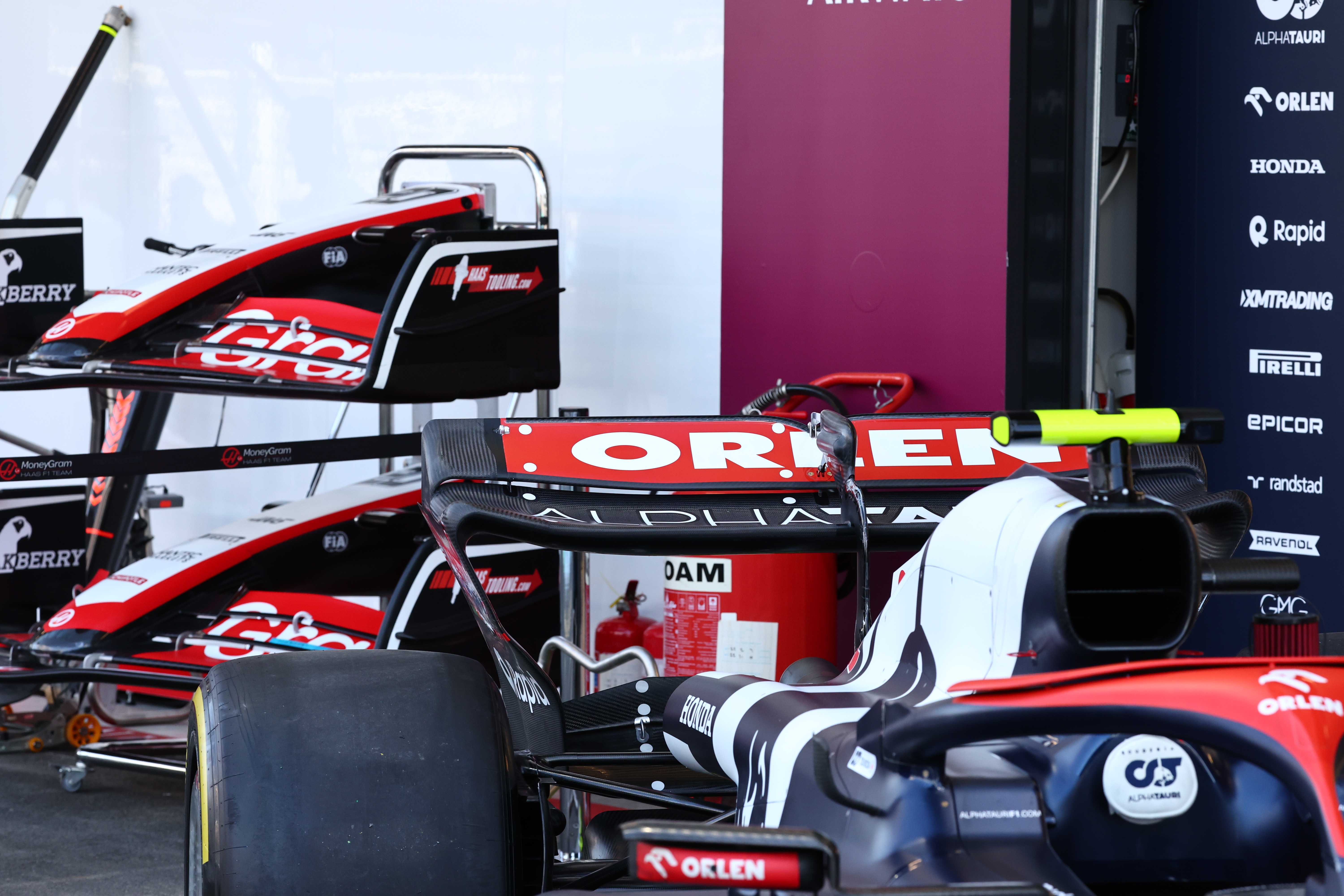 AlphaTauri's rear wing flap has been cut away at the outboard ends.
Williams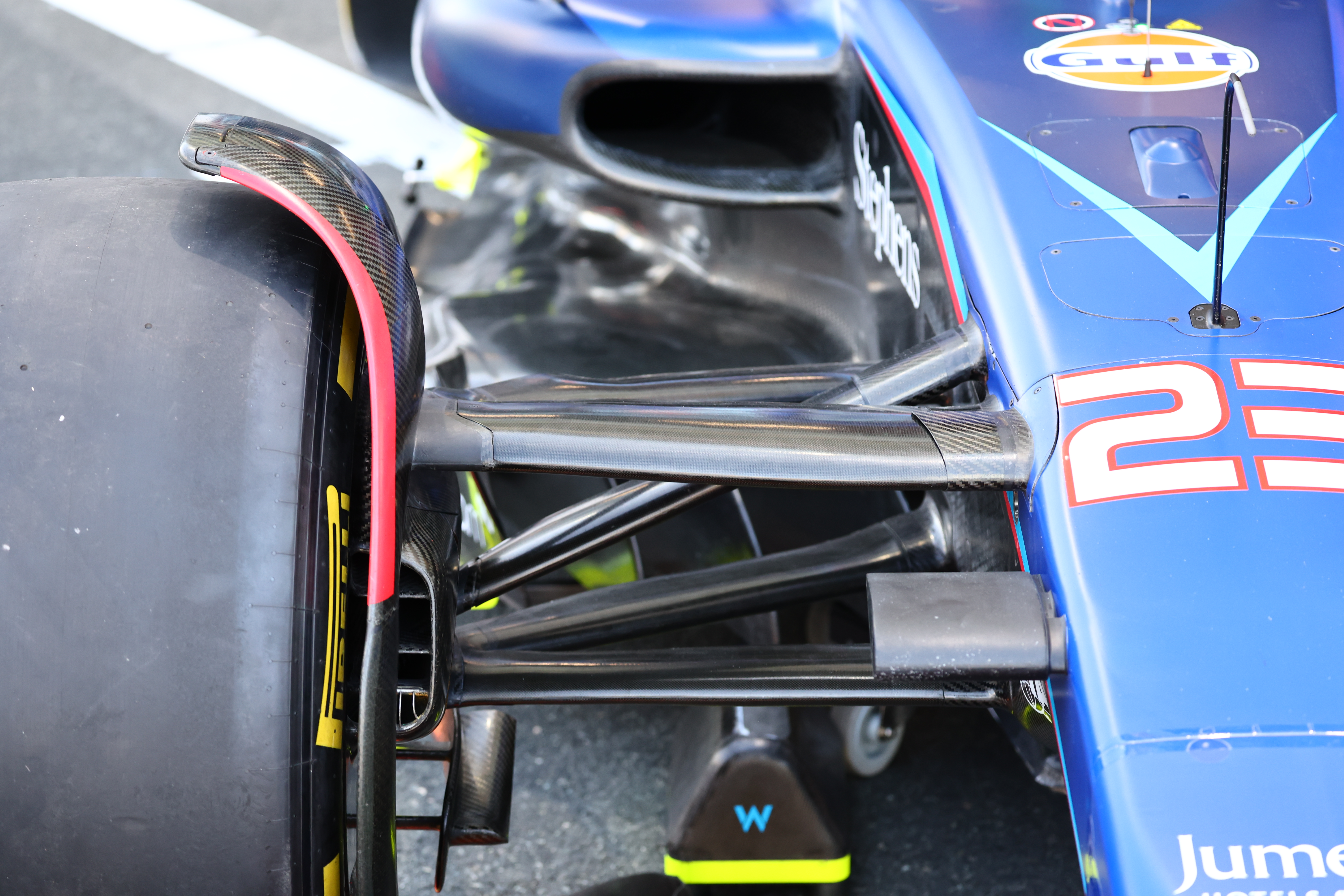 Williams has given itself several options here with two different length gurney flaps for the front wing, two different versions of the beam wing, shortened (lower-drag) winglets on the rear brake ducts, a smaller front brake duct (pictured above) which can be used if brake cooling is adequate, giving a small increase in downforce and an enhanced cooling version of the engine cover if needed.