Ferrari's commitment to a full-scale launch of its 2020 Formula 1 car is typical of its desire to impress. This year, arguably the most stylish team in F1 needs to add greater substance.
The first season of Mattia Binotto's leadership had ups and downs, but ultimately proceeded in familiar fashion: Ferrari's title bid never really got going, it eventually failed and there was plenty of friendly fire along the way.
But when the covers come off Ferrari's 2020 car at the Reggio Emilia, attentions can finally shift to this season and laying the ghosts of 2019 to rest. Here are five key areas that must be improved in order for that to happen.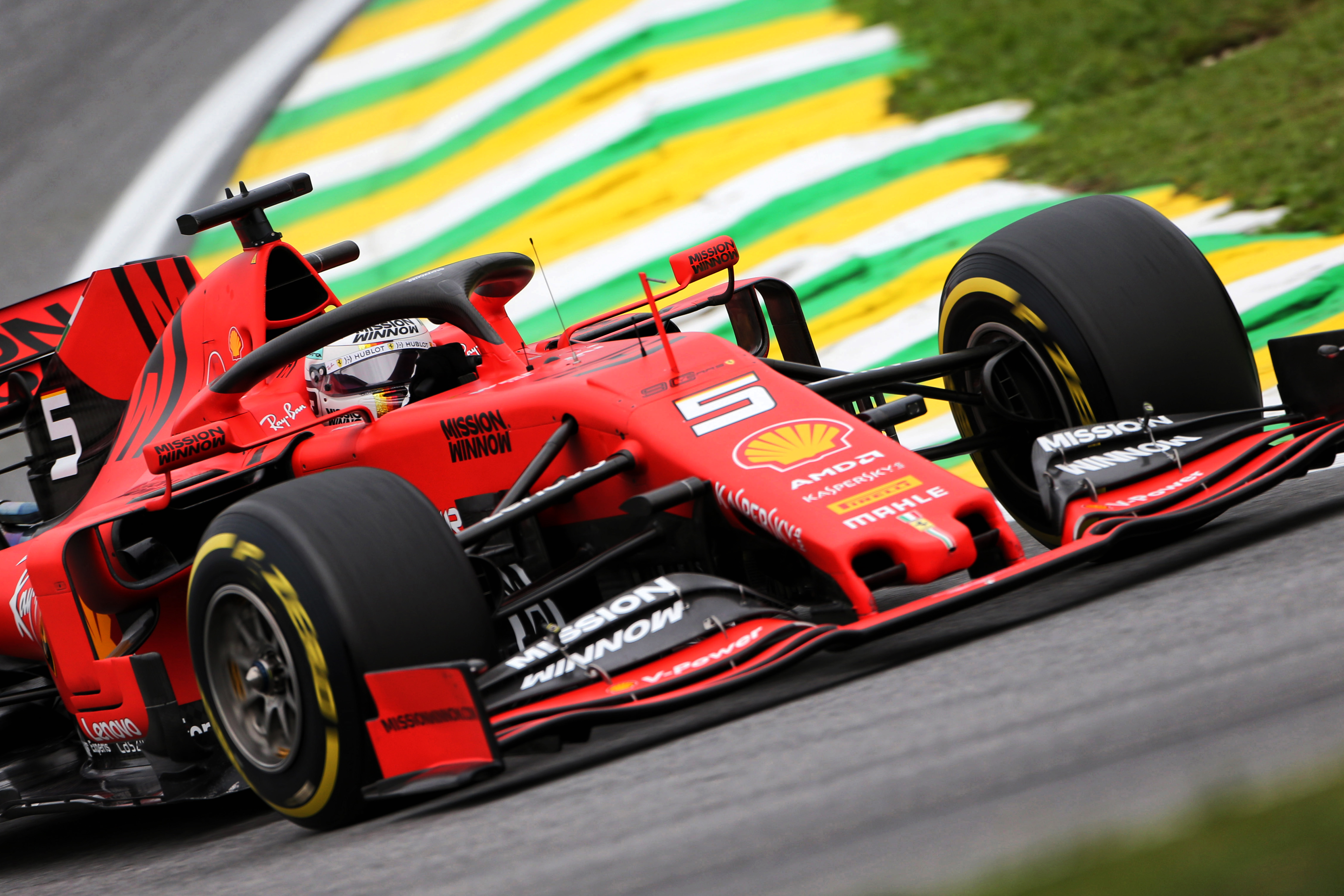 F1's most critical battleground
Ferrari's push for better peak aerodynamic performance will be a key point of judgement in 2020, for two reasons.
First, we need to see concrete proof that the lessons of last season – sacrificing peak downforce in the name of efficiency and a front wing design that pushed airflow around the tyre – have been learned, and Ferrari is capable of going toe-to-toe with Mercedes and Red Bull in this area.
Second, we need to see how Ferrari progresses with that through the year. Because last year it lost too much ground while trying to clarify what it was missing.
Team boss Binotto does not like to say Ferrari "reacted" too slowly last season because that can easily go the other way, i.e. prompt an overreaction that sends the team down an equally unproductive path.
However, identifying areas of weakness and deploying resources to address them quickly is a key attribute, especially if the fight at the front is going to be as close as expected.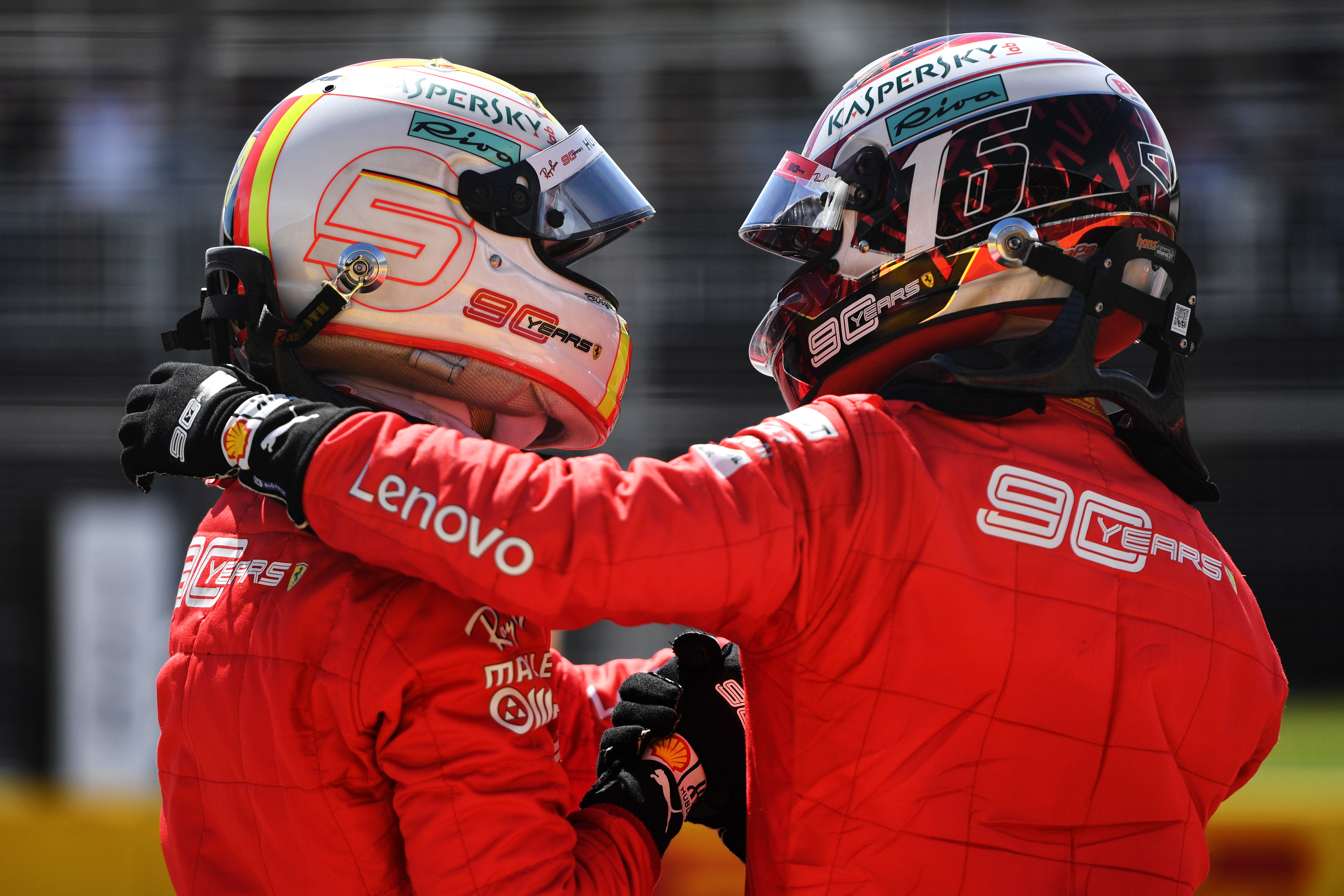 Handling Vettel and Leclerc
It is no coincidence that Hamilton has gone from strength to strength at Mercedes with a team-mate that is capable of pushing him without creating a political maelstrom within the same garage.
Nor is it coincidence that Max Verstappen has flourished as Red Bull's unrivalled star.
However, Ferrari insists on putting Vettel and Leclerc on equal billing and while it probably boasts the punchiest line-up on paper, that backfired at times in 2019.
As a Ferrari rookie, Leclerc upset the apple cart. He scored a pole position before Vettel, won before Vettel and finished ahead of the four-time world champion in the points. Leclerc exceeded all expectations last year – and they were pretty high to begin with as he is a stunning talent – but that came at the cost of some increased tensions between the two at times.
It would be wrong to say Vettel and Leclerc were, or remain, at war. However, it would be naive to ignore the fact that two ultra-competitive drivers with two opposing motivations is a recipe for fireworks.
Their clash in Brazil was the ultimate example and Ferrari felt that was the opportunity to smack their heads together and lay down serious ground rules.
This season, Binotto and his team cannot afford to let it get that far. They must clamp down on any behaviour that threatens the team's result, and act quicker to force their will on a driver that's not complying.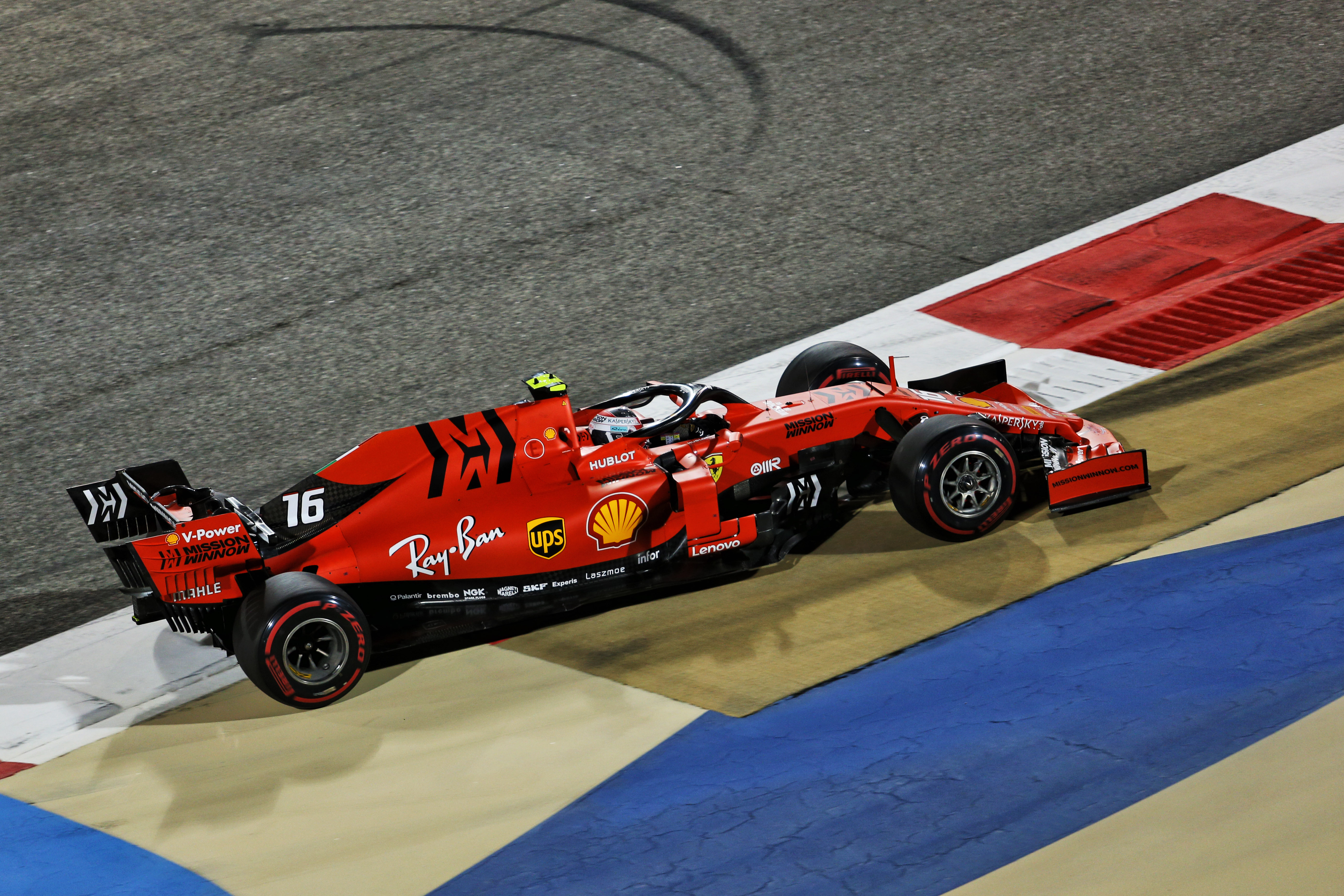 Reliability weakness
Depending on where you draw the line for what counts as reliability, this is something Ferrari has been working on since the 2019 season opener, when it did not have the right cooling requirements for Melbourne and its engine performance was limited as a result.
However, the first proper casualty in this area came at the next race, when Leclerc lost a certain victory in Bahrain. Further setbacks occurred in Austria (Vettel failed to take part in qualifying), Germany (Vettel/Leclerc were both struck by separate gremlins in qualifying at a race Ferrari was favourite to take pole at), Russia (Vettel retired, costing the team a probable one-two and swinging the race to Mercedes) and the United States (a Leclerc engine problem that left him using an underpowered engine that weekend and suffering a grid penalty in Brazil for a new replacement).
Those problems alone were enough to derail Ferrari's title bid, particularly against a combination like Mercedes and Hamilton.
It must have rectified this weakness – whether that is in design, production, validation, trackside application, or somewhere else – for 2020.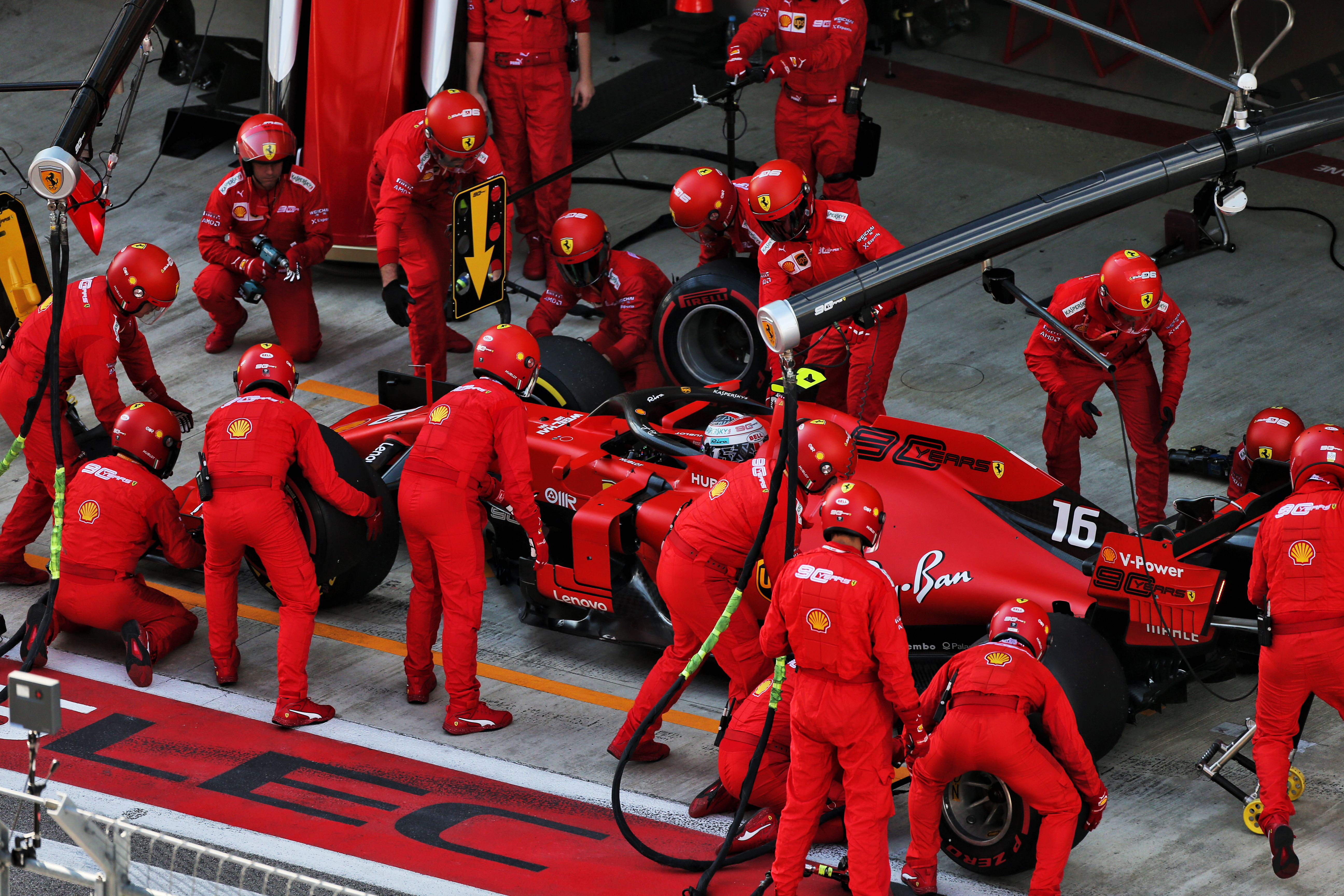 Strategic setbacks
Three times in 2019, Leclerc's qualifying included an element of Ferrari badly mismanaging time. He was left in the pitlane in Monaco and got knocked out in Q1. That meant he started his home race from the back and crashed trying to fight his way through the order.
In Italy, he was part of the ridiculous game being played by every team trying to avoid being the first car over the line and giving a tow to the others – that meant he failed to start his final flying lap in time, but fortunately so did everyone else so he kept pole position.
And he failed to start his final flying lap in time again in Abu Dhabi, where he stayed third on the grid.
Leclerc only suffered once from those three occasions, but even one setback can make a difference. Putting the driver at risk once every seven races is slightly too common for a leading team.
Then there are the strategic calls in the races themselves. When Ferrari was perfect – such as Spa, Monza and Singapore – it won. But there were also cases of delayed team orders or extended pitstops that cost its drivers vital time, and that adds up over a race and a season.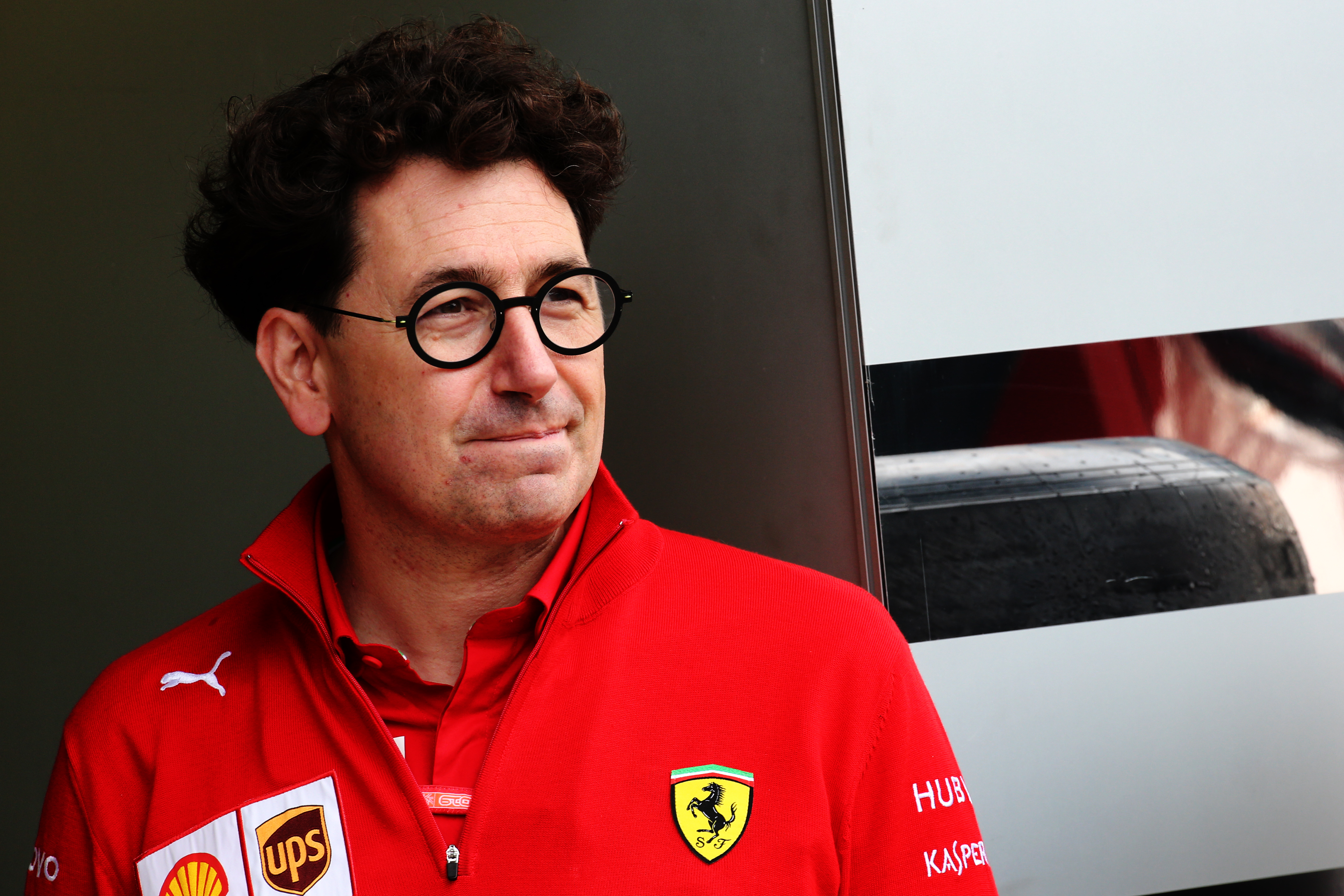 The dark arts of politics
Whether it is negotiating the new deal with Formula 1, fighting loopholes in the 2021 regulations or defending itself under the attack of rivals, Ferrari needs to get its elbows out more.
Former technical chief Binotto's first year as team principal came with more internal fires to fight and so his priority and focus was to rectify Ferrari's own weaknesses. However, as the year developed and speculation over the legality of Ferrari's engine grew, so Binotto started to throw the odd punch back.
Binotto is an amiable, likeable man but one does not rise through the ranks at Maranello and become the commanding officer of the F1 organisation without having a ruthless streak. That is likely to come to the fore in Binotto's sophomore year as team principal.
Binotto knows how to play the game and he has the full sport of Ferrari CEO Louis Camilleri. With vital decisions still to be made for 2021 and beyond, Ferrari must regain its traditional position as a master of the political arts.