Racing Point's "driver-focused" approach will allow it to revitalise new signing Sebastian Vettel when he joins the team next season, according to technical director Andrew Green.
Four-time world champion Vettel joins the Silverstone-based team in 2021 for its rebrand as Aston Martin off the back of a season during which both his form and relationship with Ferrari have deteriorated.
But while some have questioned whether the 33-year-old still has what it takes to thrive in F1 after his difficulties in recent seasons, Green argues that Racing Point can help Vettel regain the 'mojo' that helped him to 53 F1 victories – the third-highest tally in world championship history.
Having initially discussed what Vettel can bring to the team, Green then moved onto how Racing Point can help him return to top form given its success with turning round the form of drivers over the years
"I think we can we can help Seb as well," said Green. "He's not in a great place at the moment in his head, I think he's lost his mojo a little bit.
"And I think we are just the best team at turning drivers around and getting them back into their sweet spot. So I think we can really help him."
Racing Point has worked to improve Lance Stroll's form over the past season-and-a-half, while team-mate Sergio Perez's reputation was rebuilt after a damaging season with McLaren when he joined in 2014.
It has also had success with turning the initially raw Esteban Ocon into a consistent points-scorer in recent years.
Green suggested that the fact Racing Point is a smaller team than Ferrari and creates a very different environment would play an important role in getting the best out of Vettel.
"I honestly believe that that will be the case, that's who we are," said Green when asked about the role the character of the team plays in this process.
"But we are very driver-focused as well. We take a lot of time to understand our drivers and work with them and we form a really strong relationship and bond with our drivers.
"And that helps to nurture them and to get them to feel comfortable and secure and not worried that things are going on behind their backs.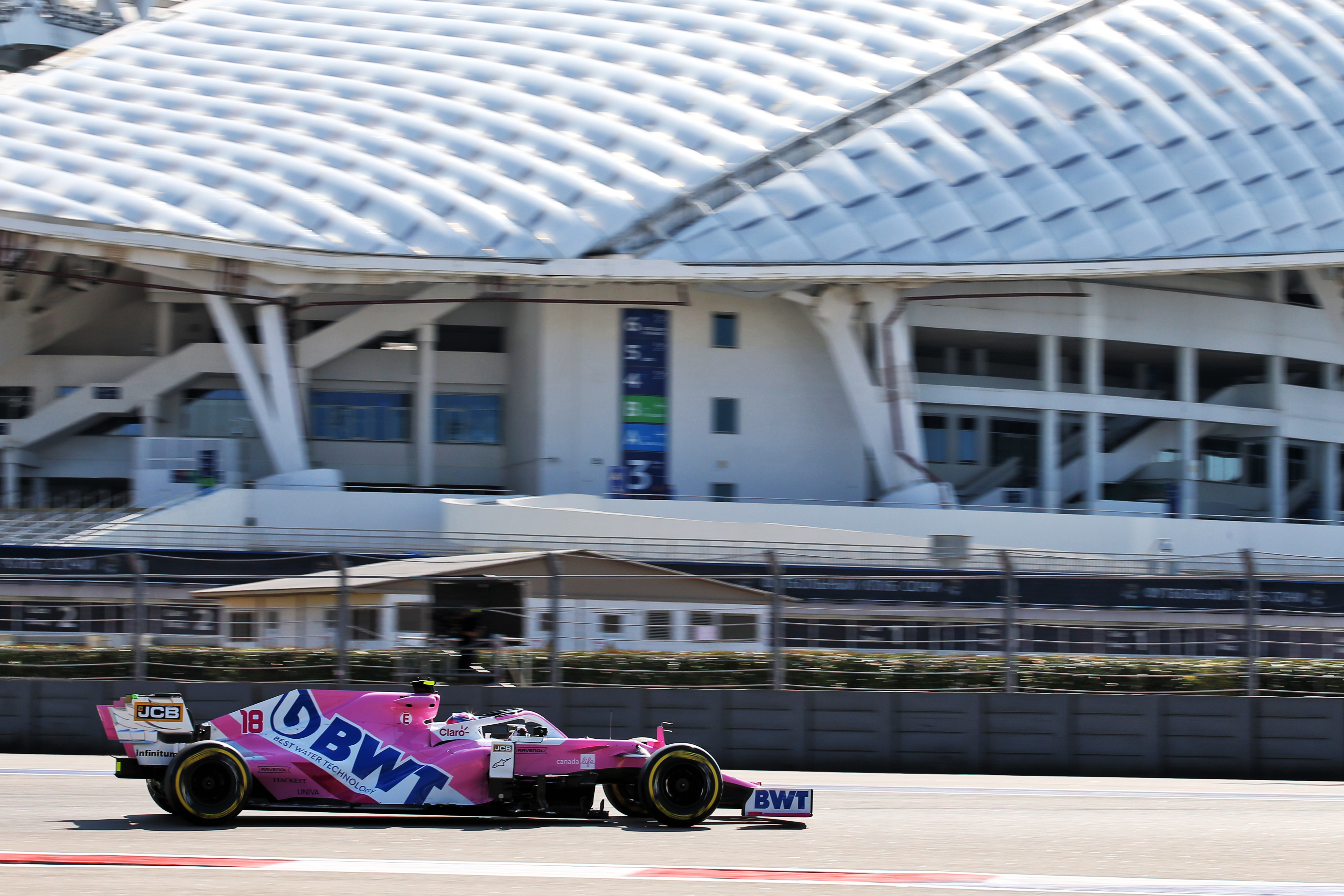 "We take out all the politics and we just allow them to focus on driving the car as quickly as possible. And I think we can get Seb back into that place."
On the subject of what Vettel brings to the team, Green stressed that his knowledge of the way of working from teams that are winning races will be of value.
Racing Point, then in its Force India guise, last ran a race-winning driver in 2008-'09 when Giancarlo Fisichella raced for the team – famously taking pole position and finishing second at Spa on his final outing before moving to Ferrari.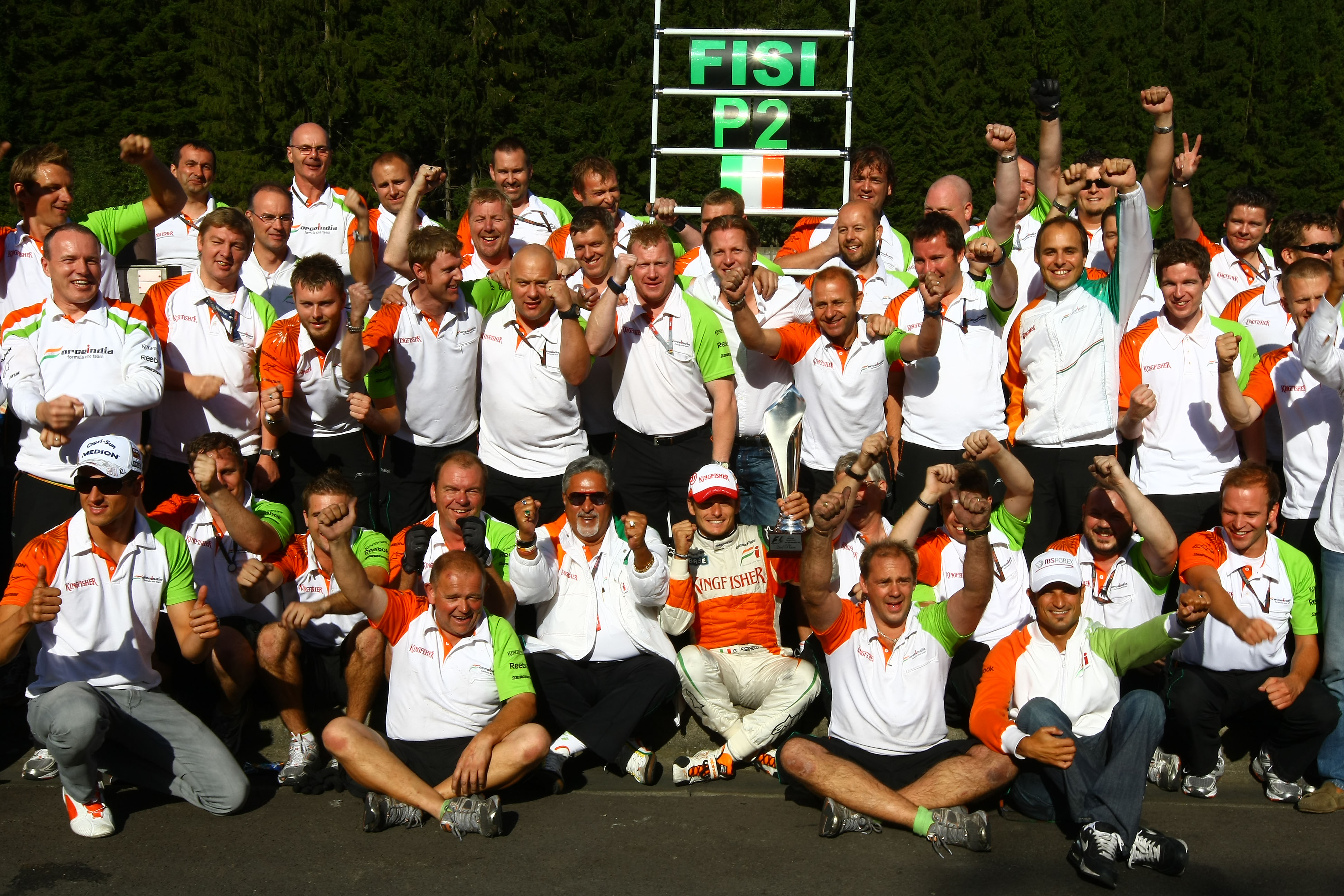 "It's going to bring a completely new dynamic to the whole team," said Green.
"It shows a measure of intent by Lawrence [Stroll, team owner], where he wants to take the team and what he wants to do with it. And I think that's a really strong statement.
"He's a multiple world champion who is going to bring a methodology of working that we haven't seen before.
"We want someone who's been there and done it and can show us what it takes – what does it take to start winning races? What does it take to win a championship? He will bring that."