Formula 1 heads to its second Miami Grand Prix this weekend with the championship battle tightening and the prospect of another unpredictable street race creating another twist in that narrative.
And fans in the United States, Canada, the Netherlands and Brazil can watch all the action in more detail than ever – and take control over their viewing experience – with a free trial of the F1 TV Pro streaming service for the duration of the Miami race weekend.
As well as live and uninterrupted coverage of every session and the race, F1 TV Pro gives fans chance to watch the grand prix in incredible depth with its exclusive array of screen and camera options.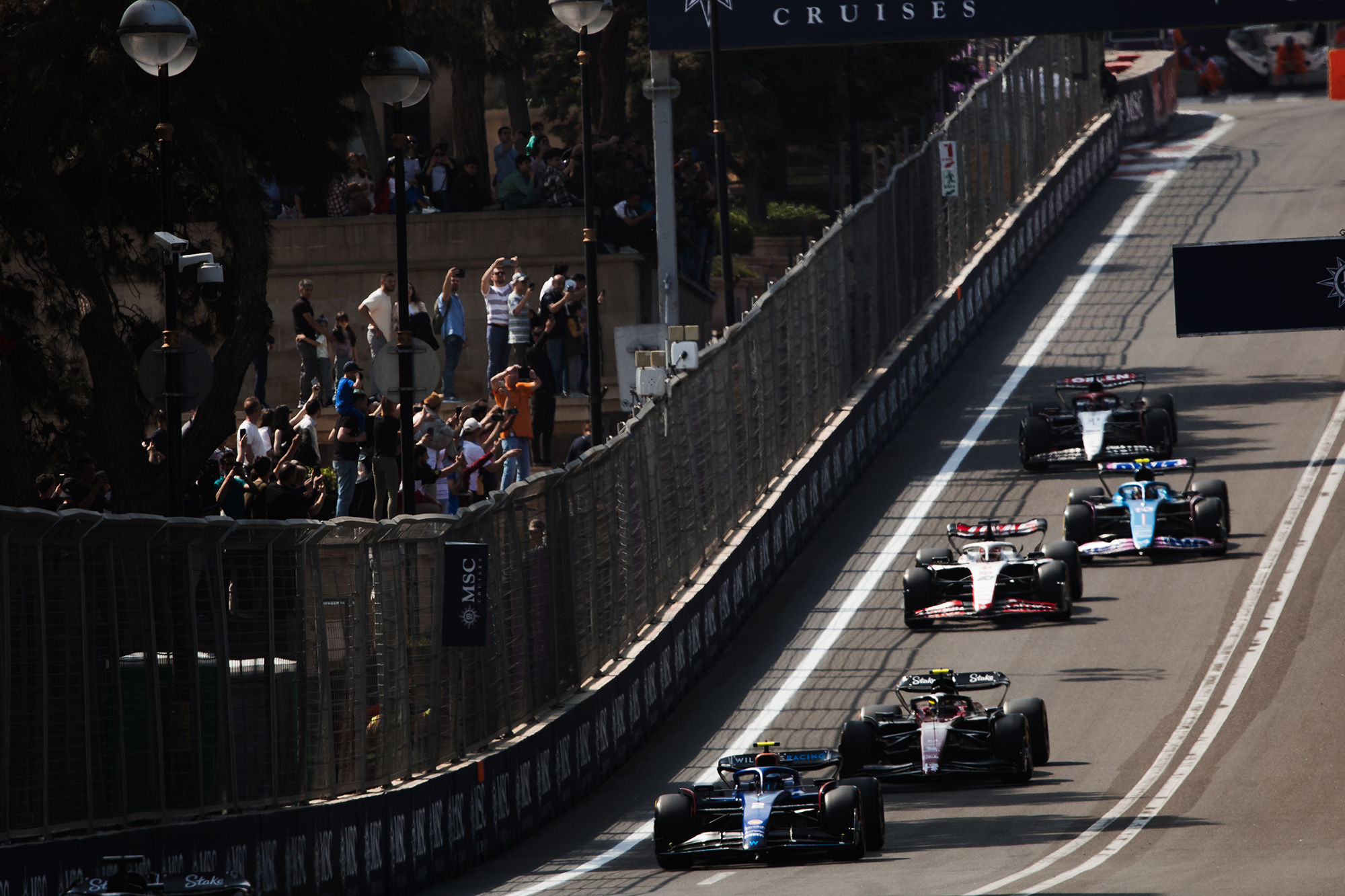 With unique extra camera angles, onboard footage feeds and unedited radio transmissions from every car in the field, plus live timing, telemetry and a driver tracker, and the ability to stream across multiple devices and screens, the ultimate in-depth F1 viewing experience can be created – and enjoyed again with on-demand replays.
That means you can focus entirely on the drivers, teams or battles that interest you most, or create your own bespoke set-up to follow action up and down the field.
Beyond the live action, F1 TV Pro also offers exclusive content includes documentaries, behind-the-scenes features, interviews with drivers and teams, and additional insight including tech content throughout the weekend, along with an incredible archive of classic F1 content.
Click here to find about more about the free trial offer.
(Free trial is only available in Brazil, Canada, Netherlands and USA, and to new subscribers only. Ends May 8)