Almost all the Formula 1 teams championed Pride Month – June – in one way or another, as did F1 itself and many of the other principal stakeholders.
However, on June 27th, at the tail end of the month's LGBTQ+ supportive celebrations, it became clear that a triple world champion whom I might previously have described as "the great Nelson Piquet" had referred to Lewis Hamilton by a Portuguese slang word that many people on social media, including fellow Brazilians, were describing as racist.
Soon after, it was revealed that Piquet had also abused Hamilton with homophobic language, which would have been rude and unkind if Lewis were gay or bi but was not only boorish but also puerile given that he is straight.
In response Hamilton accused Piquet of having an "archaic mindset", which is unarguable, and, when it came, Piquet's apology, such as it was, was lame, since it focused on the nuance of the meaning of the Portuguese N-word concerned.
I asked two Brazilian friends of mine about that, neither of whom has any interest in F1. The first described what Piquet had said as "racist"; the second said it was "pretty racist". But, as far as I am concerned, the nuance of the meaning of that Portuguese N-word is literally beside the point.
The point is that Piquet used it while analysing an on-track dice between two drivers, Hamilton and Max Verstappen, and in doing so he described the white driver by his name and the black driver by his colour. Twice. Bang to rights.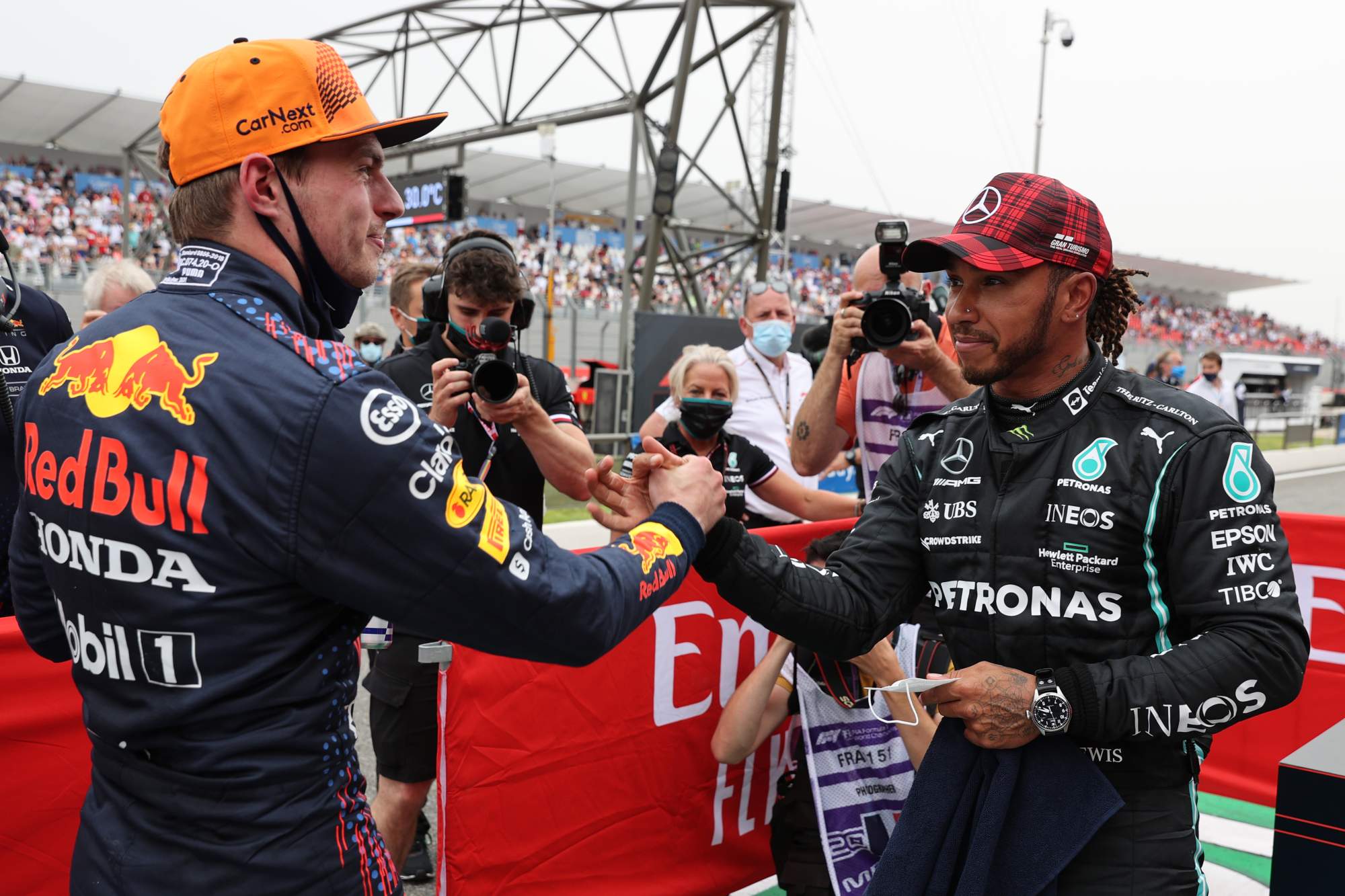 Were we done yet? Could we write off 69-year-old Piquet's aberration as just one contemptible blot on Formula One's otherwise rather impressive June?
Sadly, no, we could not.
Stumble forward another ageing F1 grandee, once the grandest of them all and now among the very oldest, 91-year-old Bernie Ecclestone, who on the very last day of the month took it upon himself to heap praise on Vladimir Putin.
He called him "a first-class person" for whom he would "take a bullet" while excusing the fact that Putin's invasion of Ukraine had caused the deaths of thousands of innocent people with the words "well, it wasn't intentional".
Piquet raced for Ecclestone's Brabham team for seven seasons, 1979 to 1985, so the two men know each other very well. One could be forgiven for supposing that Piquet had telephoned Ecclestone and said something like, "Bernie, amigo, I'm in the merda here. Could you please say something even more idiotic and repulsive than what I've said about Lewis, to get me off the front pages?" No, I am not seriously suggesting that that is what happened; the real explanation, that Ecclestone actually believes what he said, is worse.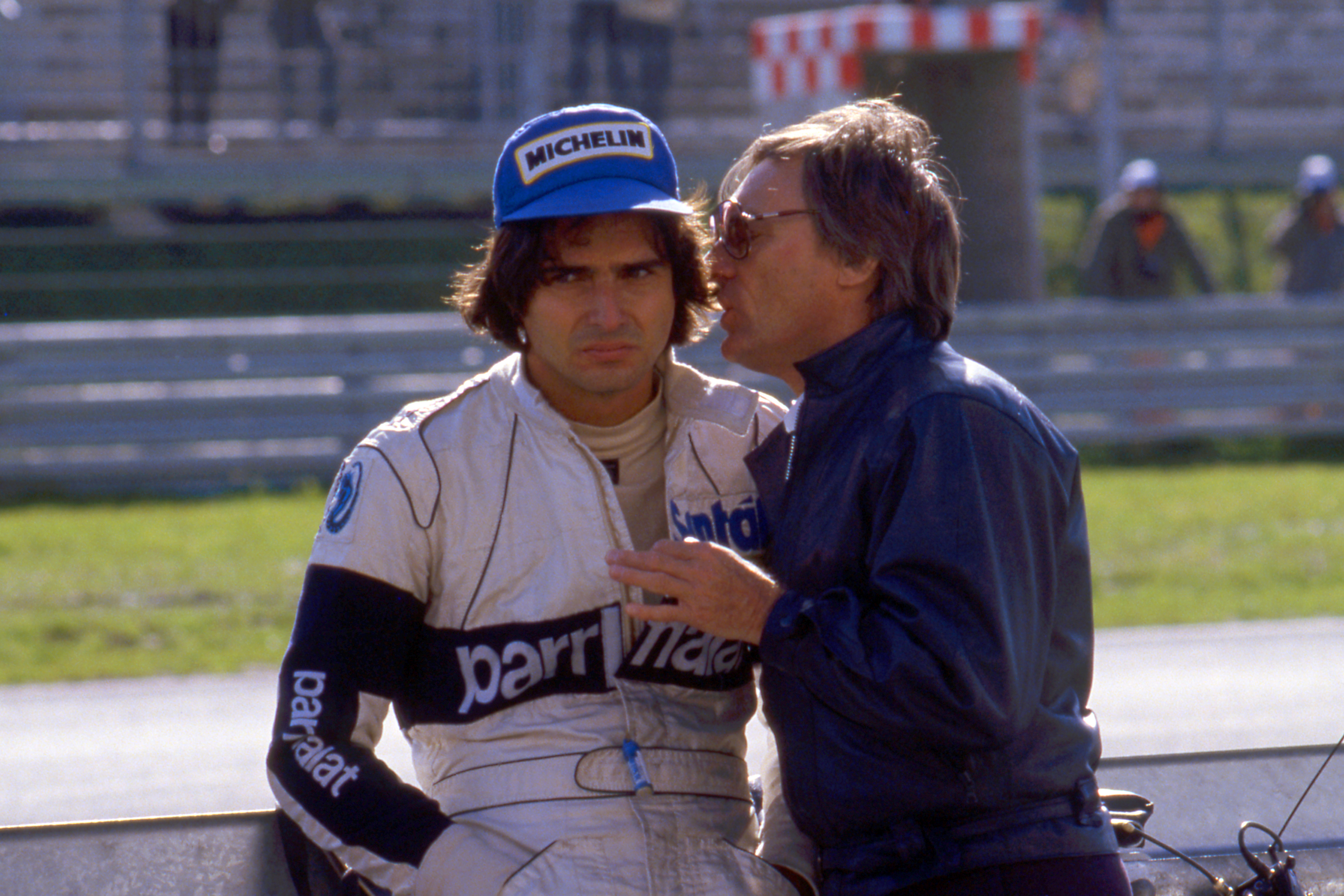 In the autumn of 1997, I interviewed then FIA President Max Mosley in his Walton Street office, in the lee of the famous Harrods department store in Knightsbridge, London.
My article was published in the November 1997 issue of F1 Racing (now GP Racing), of which I was then editor-in-chief. Ecclestone and Mosley were then partners in F1 skulduggery – Mosley's velvet glove so adroitly concealing Ecclestone's iron fist – and, among other bold pronouncements, Max spoke the following words into my tape recorder: "A flotation would be a good thing. We'd know exactly where we were on the commercial side of F1, and it would also greatly enhance the image of F1 if the commercial side were run by what would be a major public company.
"It would be respectable, above-board, and operating in an area which the boards of big companies understand. And that would make them much happier about committing large sums of money to F1 teams. Instead of being a rather mysterious business that's run behind smoked glass at 6 Prince's Gate, it would be much more out in the open. And it would take care of the problem of Bernie's succession.
"People would be able to see that F1 had moved on from an entrepreneurial phase to a managerial phase – a natural progression – and everyone with a big commitment to F1 would feel easier about the next 15 to 20 years."
Mosley's prophecy was prescient but not perfect – no flotation of the kind that he had adumbrated took place – and, instead, the ownership of F1 was passed from EM.TV pillar to CVC post until, in 2016, it was bought by Liberty Media, which situation continues to this day.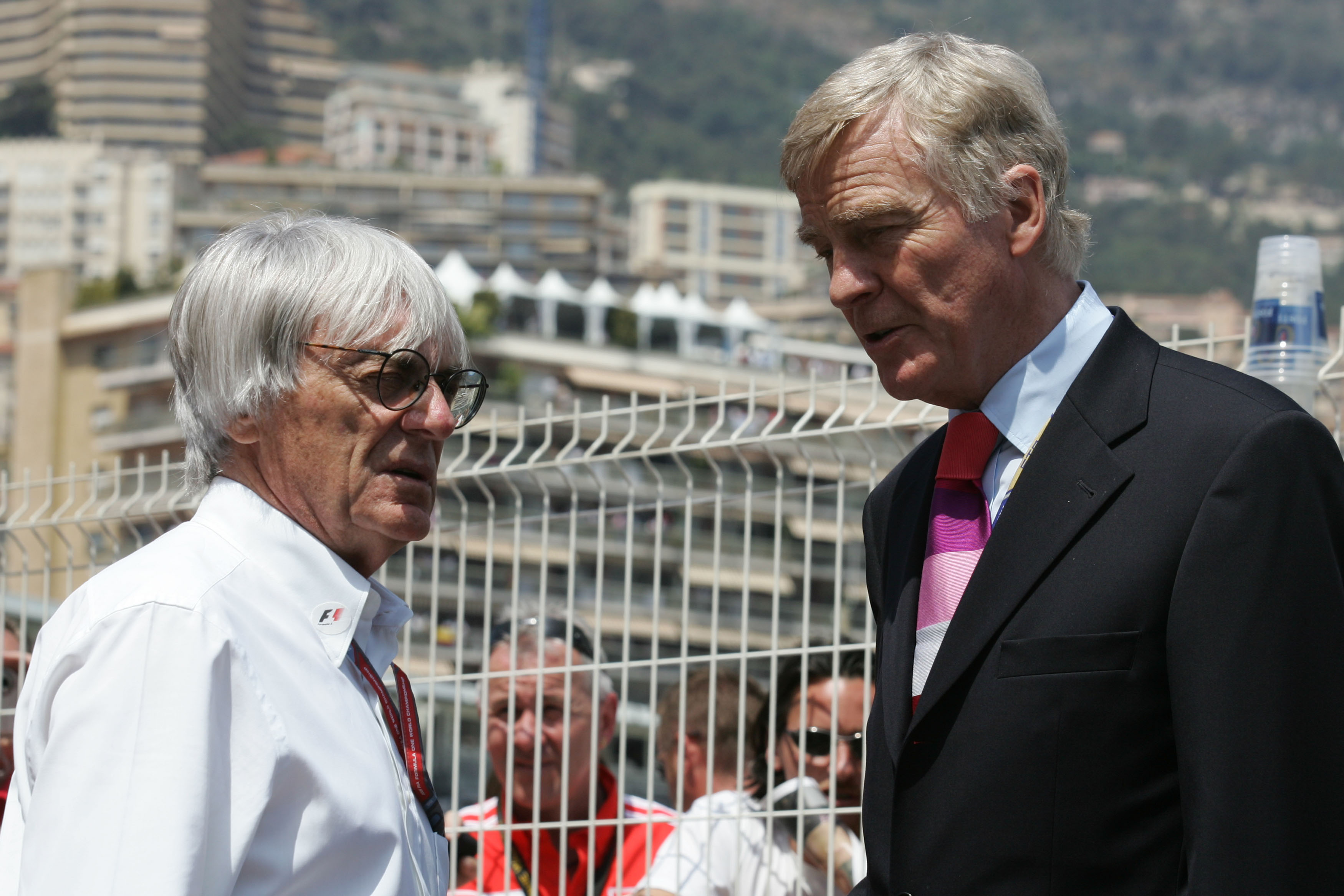 As chief executives, first Chase Carey and now Stefano Domenicali have done more or less what Mosley had recommended 25 years ago, making F1 "respectable, above-board, and operating in an area which the boards of big companies understand" and "much more out in the open".
To that we should also add that F1 as owned and operated by Liberty Media is increasingly modern (for example inaugurating the Netflix series Drive to Survive) and excitingly progressive (for example launching the #WeRaceAsOne movement, which seeks to promote sustainability, community, diversity and inclusion, and has been warmly embraced as such by teams, drivers, media and fans).
We still have more to do in that area, but the brilliant programmes run by the organisations for which I work, Aston Martin and Racing Pride, as well as others, announced recently by some of the other F1 teams, show that, as a group of good racing citizens, we mean business.
Oh and Ecclestone has no role in the running of the sport, and Piquet has been banned from attending F1 Grands Prix. Onwards and upwards we go!
Matt Bishop is Chief Communications Officer of the Aston Martin Formula 1 Team and a Founding Ambassador of Racing Pride