Former Toro Rosso Formula 1 driver Jaime Alguersuari says he still carries "trauma" from his time as a Red Bull prospect that manifests itself in nightmares – even though he feels he was "privileged" and "lucky" to have had his Red Bull-backed career.
Alguersuari became the youngest-ever driver to start an F1 race in 2009 at the Hungaroring, having been brought in mid-season to replace Sebastien Bourdais at Toro Rosso.
What followed were two and a half years in which he provided fairly stern competition to Sebastien Buemi, yet when Red Bull decided neither driver would be a viable longer-term option for its main outfit, the pair were cut loose in favour of Daniel Ricciardo and Jean-Eric Vergne.
Alguersuari was occasionally linked with an F1 return, with the likes of HRT or Sauber, and found a temporary home in Formula E. Yet he didn't last a full season in the latter, pulling out after what has since been described as a fainting episode amid a fairly mediocre campaign.
---
Formula E correspondent Sam Smith on Alguersuari's FE tenure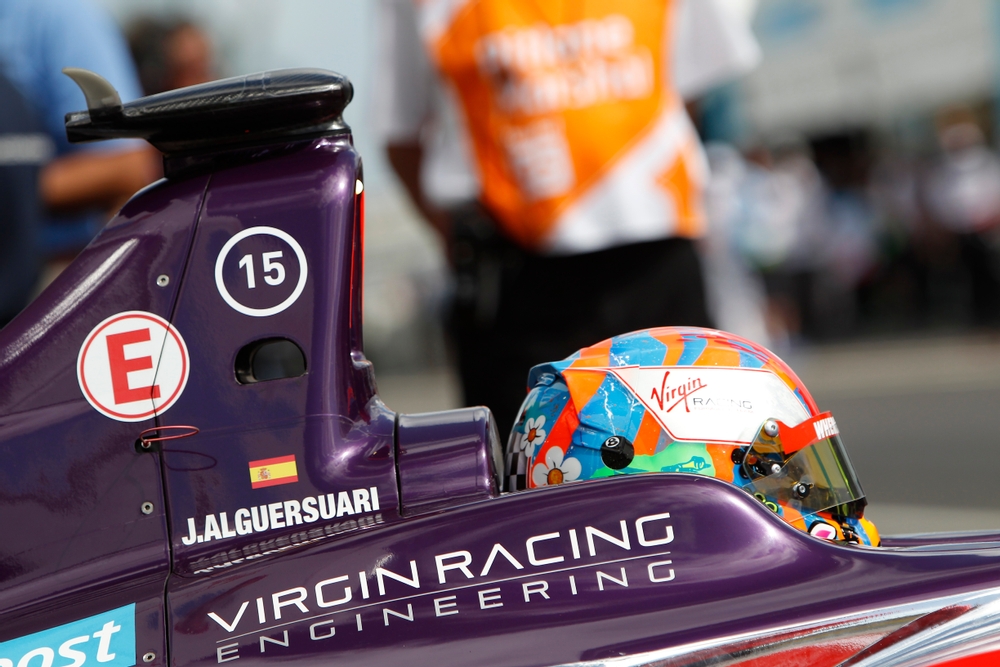 As team-mate to Sam Bird at Virgin Racing, Alguersuari struggled to get to terms with Formula E and despite a decent fourth place at Buenos Aires, he simply appeared to lose interest in racing altogether, never mind a fresh new discipline like Formula E.
By the Berlin race in May, Virgin was actively chasing Jean-Eric Vergne to replace Alguersuari, and when he suffered an unspecified health concern and had his racing licence temporarily suspended it concluded any chance of him continuing.
---
He called time on his racing career entirely at that point, focusing on his pursuits as a music DJ – but, now 32, is back competing on the karting scene.
Speaking to Spanish outlet El Confidencial, Alguersuari acknowledged that he was "lucky to be helped by Red Bull for many years", but stressed that he was "full of ego and prickly" in his time in F1.
He badly struggled to make peace with being cut loose by Red Bull. "It made me a childish person," he said. And though he feels he has changed, he still feels the impact of being in the Red Bull pressure-cooker.
"I tell you something – when I sleep, I still have very strange dreams of that time," he said. "Especially about the impotence and the frustration of never making it, of seeing Mr. [Helmut] Marko always angry, telling us off. As if we were children.
"This has created a trauma – and I am convinced that Buemi and many others are also going through it.
I want to clarify something reg. HELMUT MARKO. I am deeply thankful to have met him when I was 15, Helmut was my teacher and someone who always asked me to deliver to push and boost myself forward and beyond. This is the Junior team system and it works 1/1

— Jaime Alguersuari (@SquireMusic) September 23, 2022
"I have not been able to erase this. I have done therapy, when I retired several psychologists helped me… now, even so, strange things come to my head. And sometimes wake up, like, crying, having dreamt of having done a great lap only to see the face of Mr. Marko, angry."
Red Bull motorsport advisor Marko has a famously stern reputation, although has plenty of those who respect his approach even among the outcasts of the junior programme he has overseen.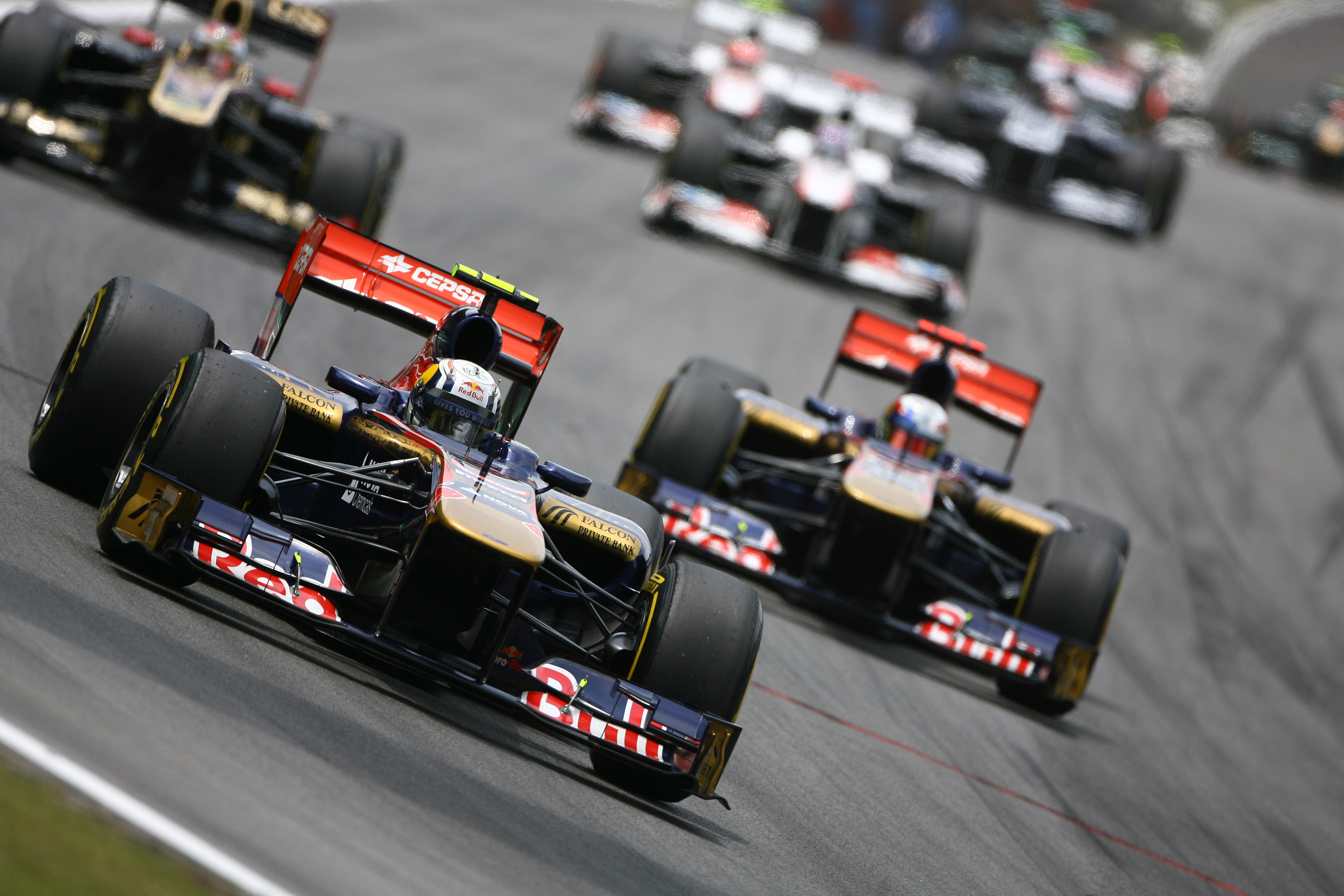 And it's thought that Marko was in any case not the driving force behind Alguersuari's departure from Toro Rosso, but that it was a decision taken above his level – something corroborated by Alguersuari's claim that Marko told him "I couldn't do anything" when talking to the Spaniard about his exit.
It is also believed that what Red Bull perceived as Alguersuari's at-times difficult attitude during his F1 stint – something he alludes to in the interview – was a major factor in the fact it was Buemi and not him that was chosen to stay on Red Bull reserve.
However, Alguersuari sees that particular snub as an indication that Red Bull was never fully convinced he fit its mould – something he believes is also true for fellow Spaniard Carlos Sainz, who was released to McLaren in 2019.
"Red Bull wants to find drivers in the middle of a lake – who are not known, neither is their family, their friends, and who depend only on Red Bull. It wasn't the case for a driver whose father was a promoter for championships on the ladder to F1 [Jaime Alguersuari Sr oversaw the now-defunct World Series by Renault], and it wasn't the case for Carlos either [whose father is a two-time World Rally champion]."
This, however, is potentially countered by the fact Red Bull's current lead driver is Max Verstappen, himself a son of a former grand prix racer.