The first significant upgrade from Haas's increased development programme for 2023 will be used at Formula 1's Miami Grand Prix.
Last year Haas only introduced one major update all season, waiting until just before the summer break to do so.
This was cost-related and justifiable to Haas because the brand new technical regulations meant there was benefit to understanding the launch car as much as possible.
Aided by a bigger development budget this year, Haas plans to introduce upgrades more frequently. This begins in Miami where the VF-23 has a new floor.
"Because it's the second year in development, very similar regulations that are not completely the same, if you have something to put on the car, there's no point waiting for a big update because then you're expecting maybe too much," said Haas team boss Guenther Steiner.
"It's just keeping on doing stuff you think makes the car quicker. And it's not always just sheer downforce. It's also driveability, set-up-wise, what you can do with different bits and pieces aerodynamically."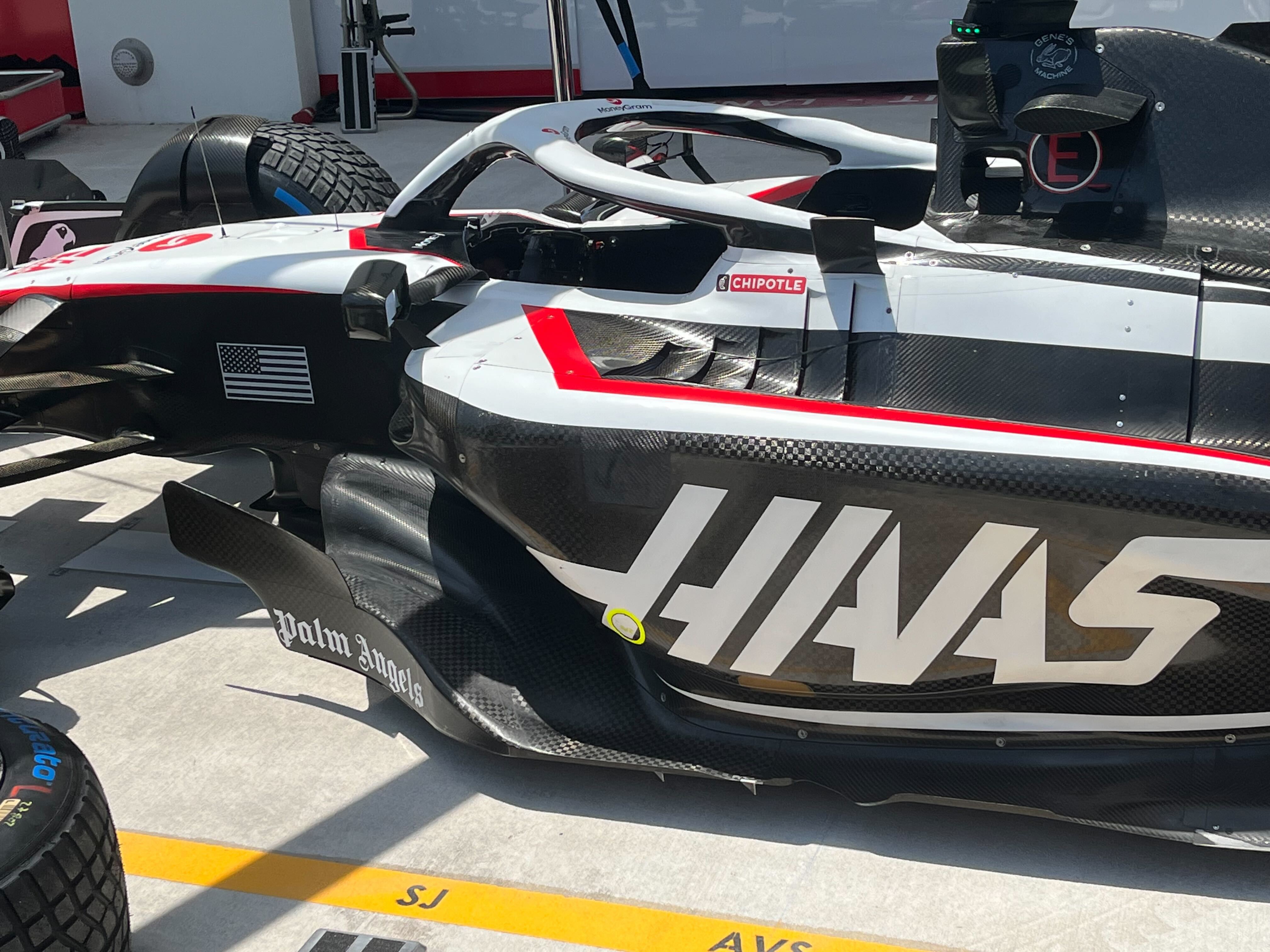 Haas's upgrades this year are not expected to be large and visible packages of new parts. This is for three reasons.
In the second year of the rules, even though there has been a change over the winter regarding floor edge heights, Haas is prioritising refinement in how key parts of its car work rather than pursuing significant changes in design philosophy or concept.
For example, it will focus on how the floor and the rear wing work together to improve aerodynamic efficiency, or the control of the aerodynamics versus the car's ride height (like the platform control that Red Bull has mastered so effectively).
"We are in a much better position in terms of bringing upgrades," Haas principal aerodynamicist Juan Molina said.
"Everybody talks about the floor being quite an important part but you need to understand how you develop the surrounding components.
"So how do you manipulate the flow with the front wing and the suspension going to the floor? How do you get the rear of the car, the rear wing or the rear corners, to work with that floor?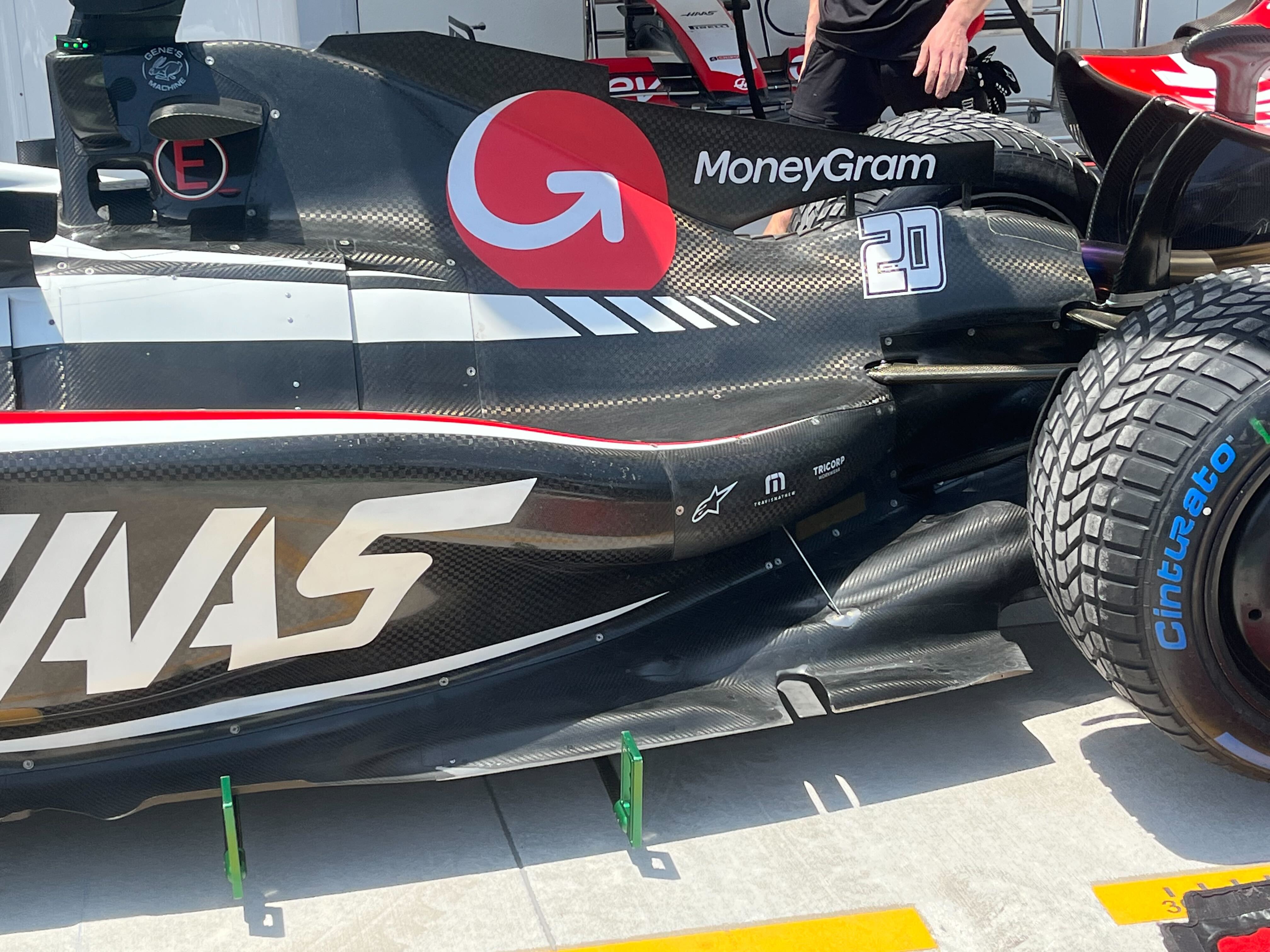 "It's not only about the floor, it's about everything else. It's quite critical how you manage the different components and what upgrades you bring.
"But from our point of view, we have a programme which has quite decent upgrades through the season."
The second reason is that Haas takes so much underlying car architecture from Ferrari, such as the suspension and the cooling system, that it is restricted from major changes to areas like the sidepods anyway.
And the third is that under a budget cap all teams have to choose their developments with cost efficiency in mind and Haas believes that a traditional and more visible change like a new front wing, which would require a new crash test as well, is not sensible.
Steiner acknowledged that Haas depends "a lot" on what Ferrari decides to do with major mechanical components so "there's some things you cannot do" to change the car.
A further suggestion that the upgrades this year will be less visibly striking is that Molina said "people focus too much on the bodywork".
But Steiner has hinted bigger changes, like more of a Red Bull style of car, are possible next year.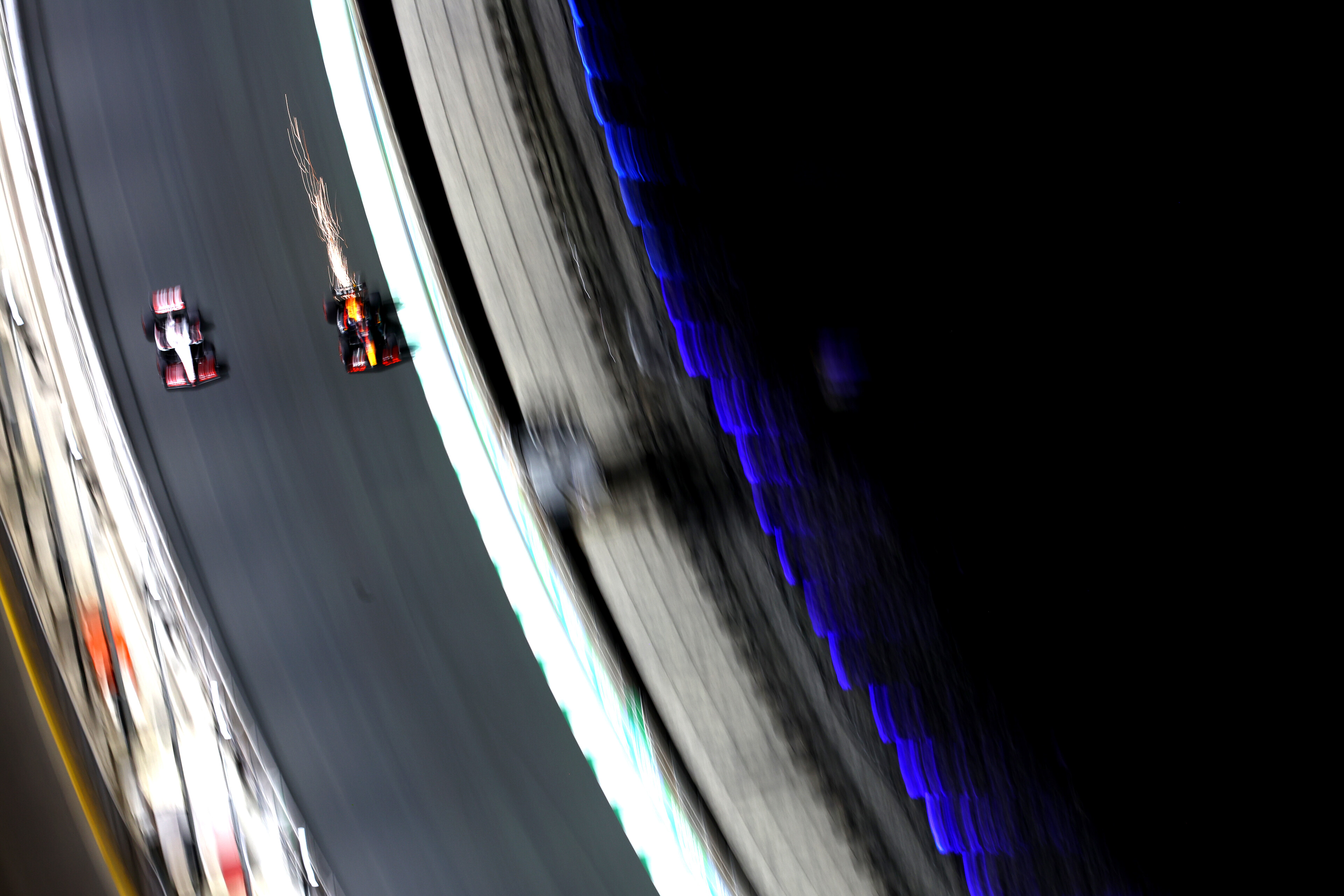 "You always try and we have tried different concepts," he said.
"But you cannot jump completely to what Red Bull is doing because you have got your chassis, your cooling installation, your radiator installation, so you cannot just jump.
"You try to do more going that way. And I think everybody's tried to test something. But until we are 100% sure that is a step forward, why would you go there?
"Maybe for next year we will go there. But at the moment, there is no panic reaction. I think our car in the midfield is still pretty strong."