AlphaTauri Formula 1 driver Pierre Gasly says his team deserved to leave the Russian Grand Prix at Sochi with no points, after another "questionable" strategic decision.
Gasly was already incensed with AlphaTauri after being instructed to stay out on track on a single set of intermediates in Q2, and being eliminated in the second segment as a result as rivals improved on fresh tyres.
His Russian Grand Prix looked unlikely to yield a particularly standout result as he stayed out long in the first stint, keeping the Mercedes of Valtteri Bottas at bay.
Bottas ultimately got ahead of Gasly through strategy, before a late shower presented Gasly with a sudden opportunity to capitalise and vault up the order – but he says AlphaTauri dawdled with the switch to intermediates, which came three laps later the first flurry of pitstops and ultimately resulted in him finishing a muted 13th.
"We do all the first stint in front of Bottas, second stint we come right behind Bottas and then the rain comes, they [Mercedes] boxed him and we stayed out and basically he finished P5 and we were out of the points. So, yeah…" said Gasly, who was running within two seconds of the Mercedes man the lap before Bottas pitted.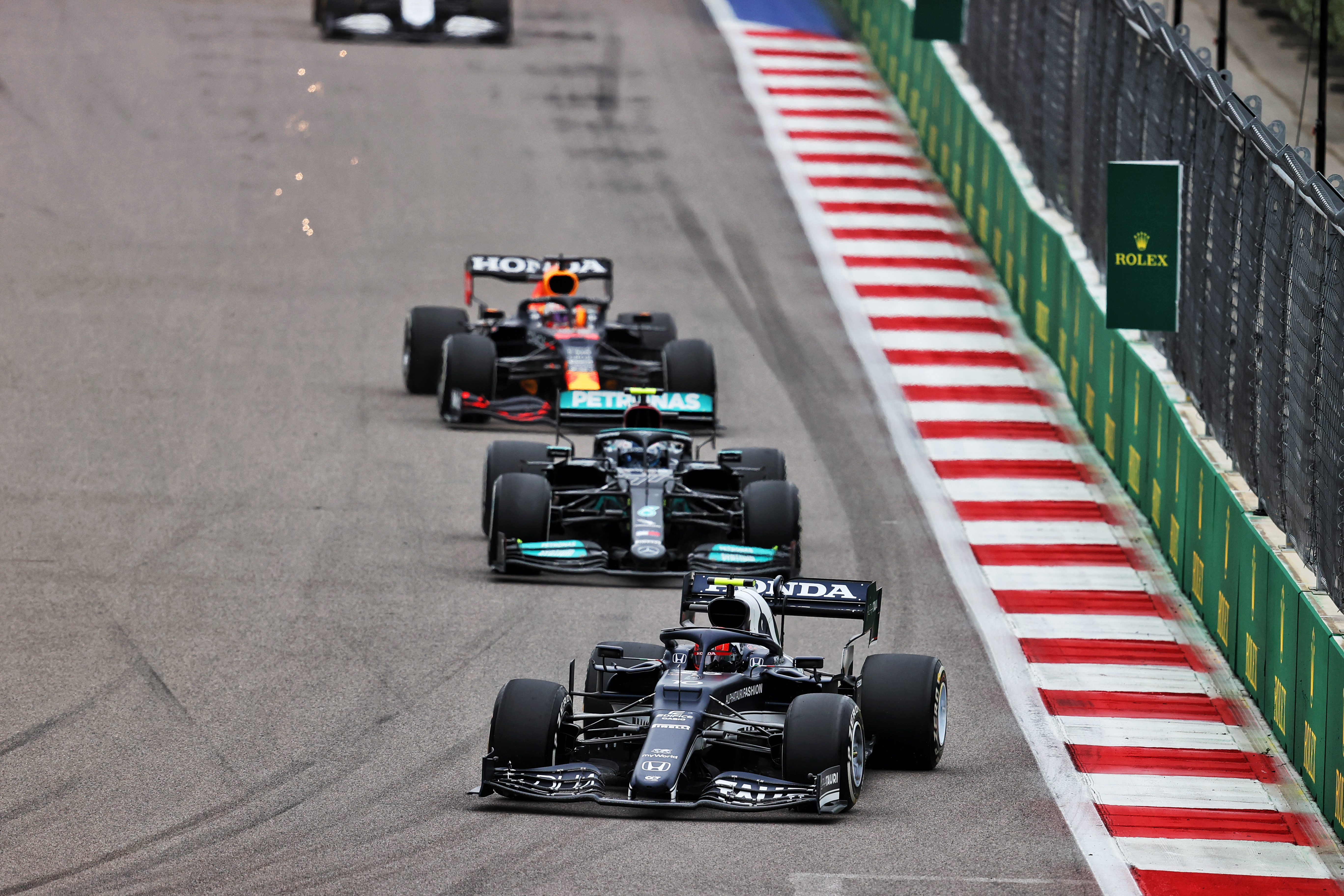 "Apparently we didn't expect more rain and there was more rain so it was unfortunate and we'll review how to improve our weather forecast."
Though Gasly wasn't on course for points anyway before the rain, he said the knowledge of the AT01's prowess on intermediate tyres made the outcome more bitter.
"When I see the last lap, we were four seconds faster than everyone on inters, so the pace was again there, but yeah – we make too many mistakes and this weekend we didn't deserve to score points."
This admission came shortly after Gasly noted that "it's all been questionable on how we do things – because I know we have a smart group of people in the team, and unfortunately this weekend we got it wrong".
"We leave big points on the table," he added.
"We can't allow ourselves to make such mistakes if we want to fight for fifth in the championship."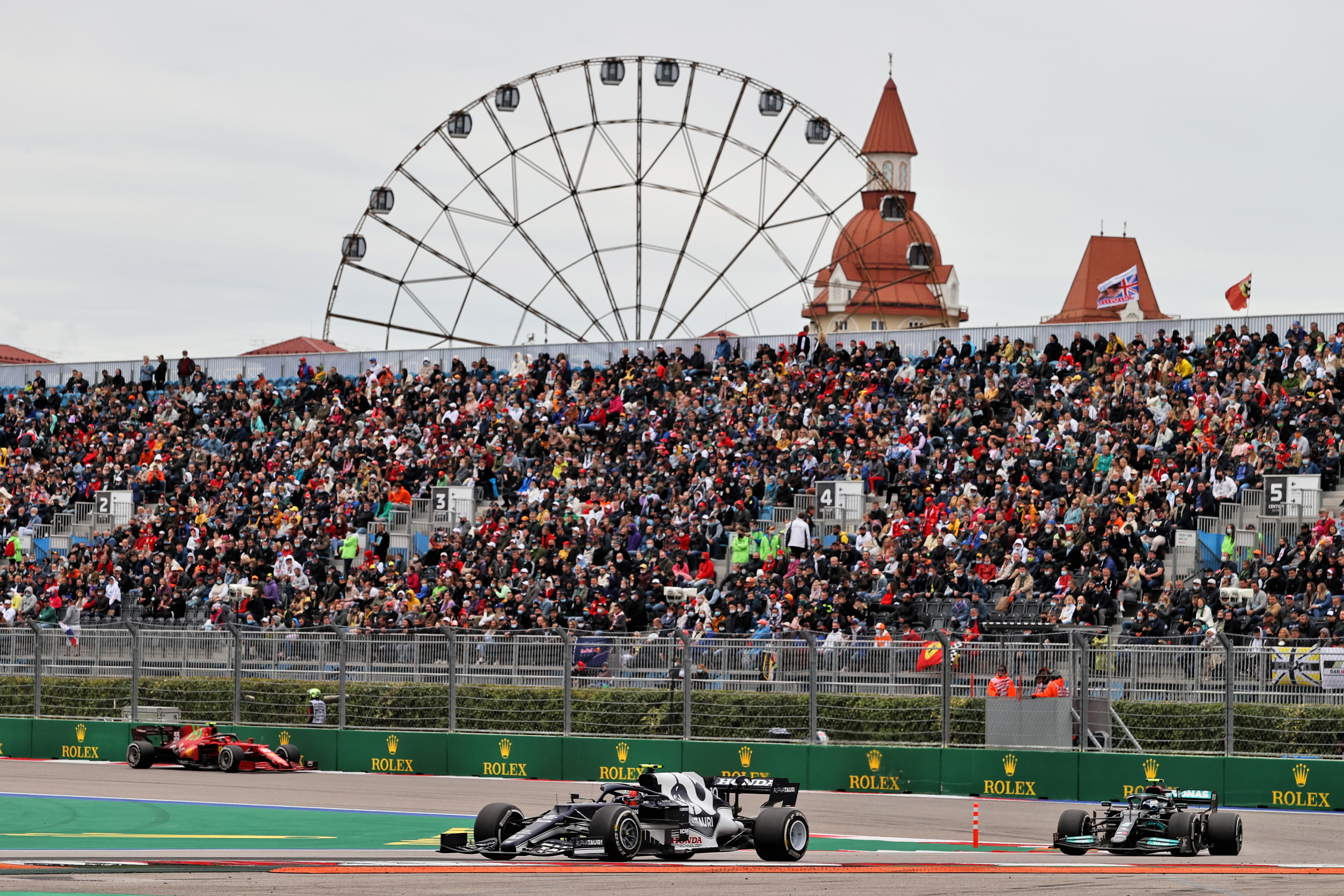 Gasly said "we need to revise" the forecasting and the procedures when it comes to inclement weather, pointing also to the memorable occasion in the 2018 German GP when he was left lapping on full wet tyres in mostly dry conditions.
Gasly's team-mate Yuki Tsunoda had pitted on the same lap as Bottas but fitted soft tyres, as opposed to intermediates.
He was back in for inters two laps later, and finished 17th.
The team has fallen to 19 points adrift of Alpine in their battle for sixth place in the constructors' championship, after Fernando Alonso netted Alpine eight points for a sixth-place finish.