AlphaTauri, as we must now call it, has developed a much closer technical relationship with Red Bull over the past 18 months.
But while that inevitably means there's a lot of Red Bull about its 2020 Formula 1 car, there are also some key differences that mean they are very different machines. This is not simply a Red Bull painted in a very different livery.
When James Key was with what was then the Toro Rosso team as technical director before leaving in 2018, he was pushing for it to be as independent as possible just in case one day the plug was pulled by Red Bull and it had to stand on its own two feet.
But now he has gone to McLaren and the team has pushed on in the opposite direction and further increased its reliance on big brother.
A dramatic system for ride height control takes a lot of simulation and AlphaTauri just doesn't have the structure or manpower to get the best from it
The team uses the same Honda engine package, so basically there is no reason for it not to be a Red Bull in AlphaTauri clothing (no pun intended).
It is using the same gearbox, rear suspension, front suspension, probably steering rack, pedal assembly and as much else as possible within the regulations.
But the aero surfaces must be conceived, researched and developed by the team – using its windtunnel and aero group set-up in the UK – and you can see that in that it does have its own distinct aero concept.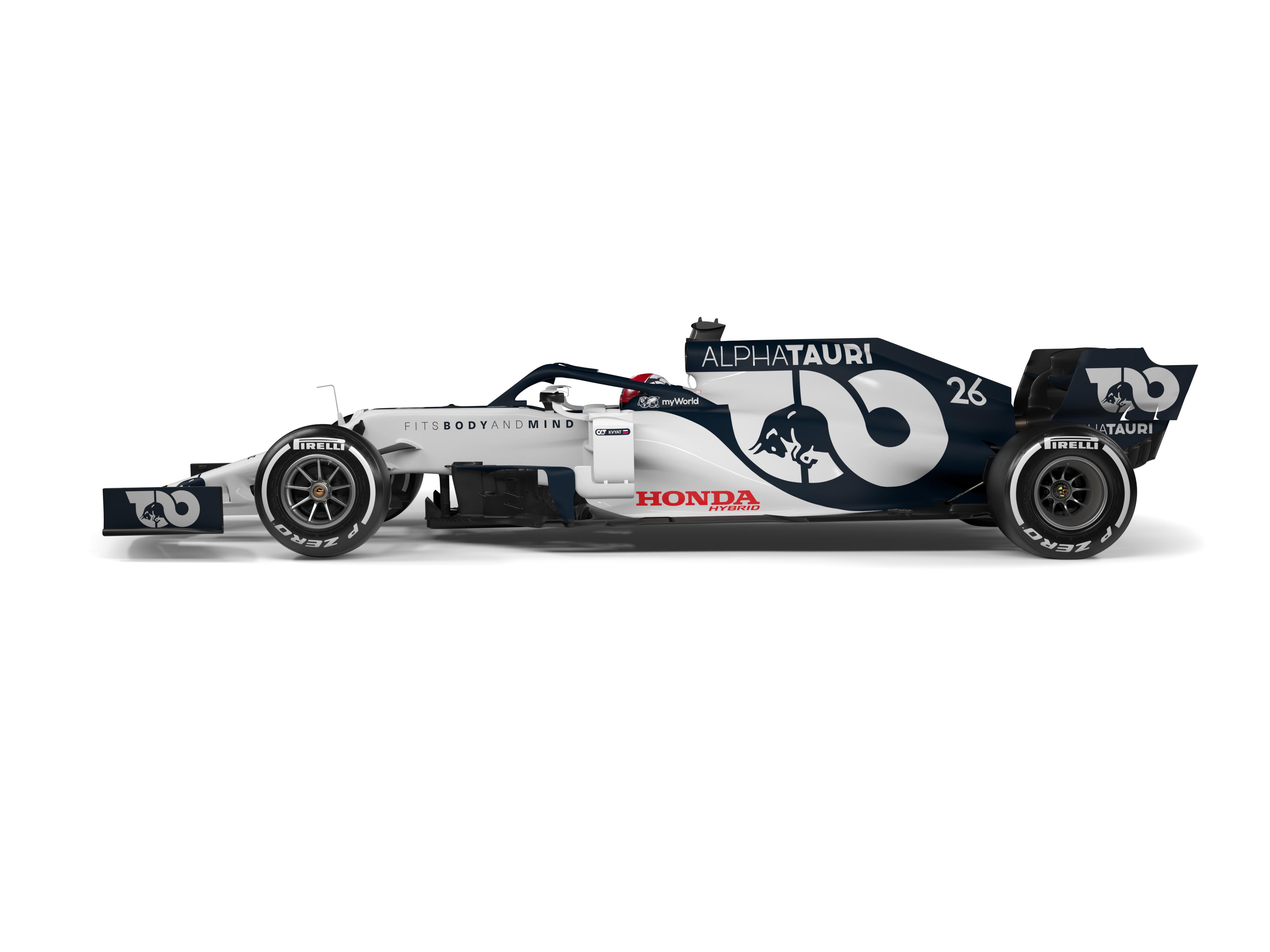 It's now very difficult to distinguish different design details and, to be honest, the paintwork camouflages some of the detail.
But the front wing, which is a simple five-element component, follows the Ferrari trend of sweeping down quite dramatically on the outboard end.
As I have said many times, there is a happy compromise in there somewhere and if you look at it across the 2020 cars we have seen so far more teams are following the Ferrari concept from the beginning of last year (including Mercedes) than are following the early 2019 Mercedes concept.
AlphaTauri's front suspension doesn't look like it has as dramatic a system for ride height control as 'big brother', but that's no bad thing.
Anything like that takes a lot of simulation and getting on top of and AlphaTauri just doesn't have the structure or manpower to get the best from it.
In a way AlphaTauri has become more of a retirement home for those who didn't impress enough
The sidepod leading edge and bargeboard area is now what can be called the 'normal' concept.
The lowered side impact structure and the delta bargeboard package is de rigueur but it's all about the small details of the turning vanes etc that bring this area to life.
That's about CFD and windtunnel time. If it doesn't have to design all those mechanical parts listed above, a small team can turn into a big team fairly quickly through aerodynamic development.
The sidepod detail is also a little different from that of Red Bull. All the stuff inside will be the same as Red Bull but the sidepod exits look a bit different in that they are more of an oval letterbox outlet.
This just starts coming off the part of the sidepod that covers the water and oil radiator(s). With the same rear suspension, the detail around the rear is not vastly different but AlphaTauri probably isn't taking as much of a risk with the cooling. After all, it can't as fast as big brother, so it's important to be a little more conservative.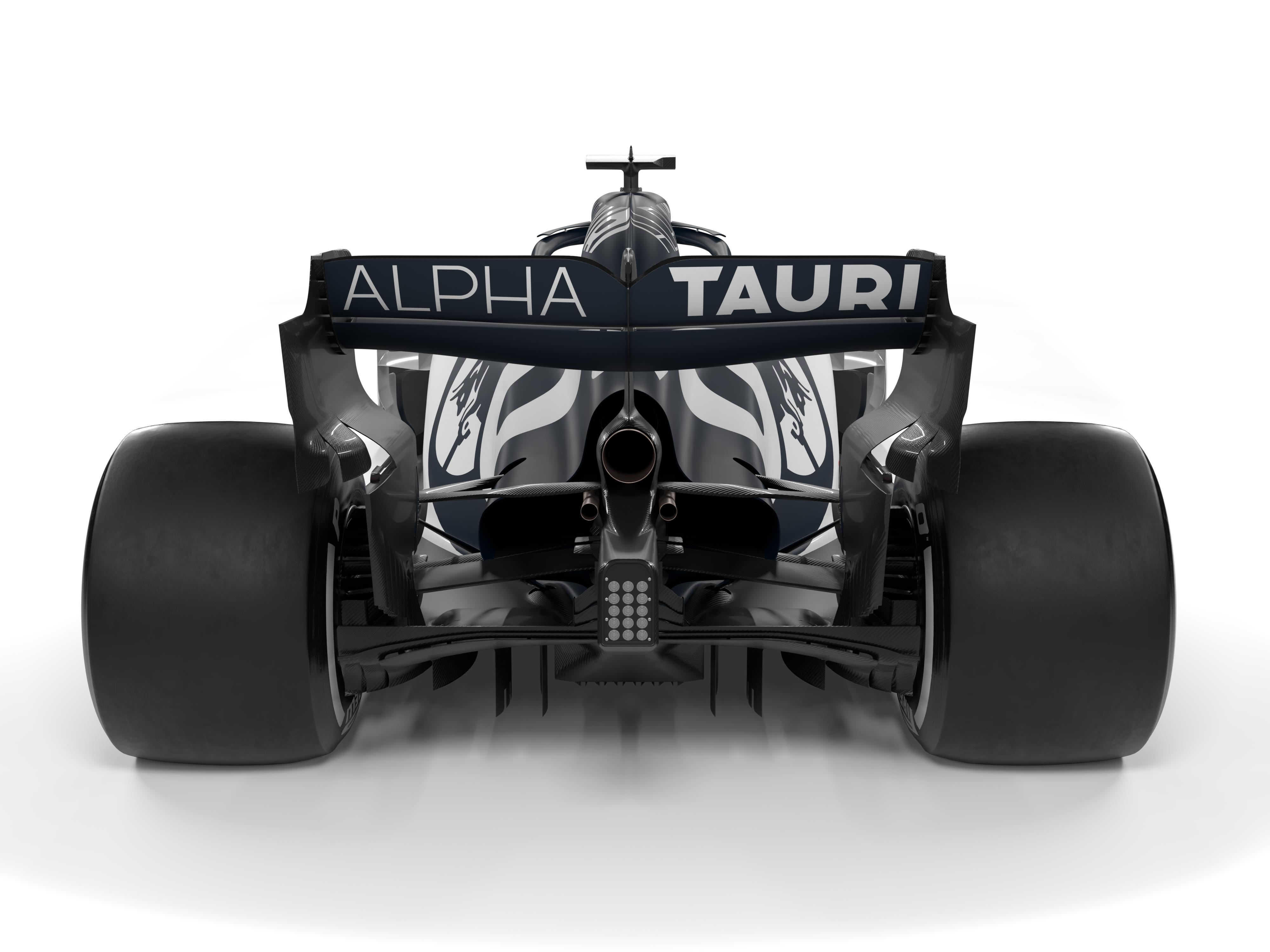 The rear wing assembly will be different from circuit to circuit as this all depends on the downforce/drag level for each track.
The diffuser follows the common trend with the maximum outlet area allowed in the regulations and the outer walls connecting up to the low pressure behind the rear tyres. Get all this working together and it makes a massive difference to the power of the diffuser.
As for the rebrand, can success be found through a name change? Well, yes, it could if it brings in more revenue, and allows a team to grow and put a more comprehensive development programme in place.
But for what was called Toro Rosso from 2006-2019, money was never a big hurdle because it is mainly financed by Red Bull owner Dietrich Mateschitz.
Now called AlphaTauri and with a different livery, it's still the same team, the owner is the same and the objective is the same – mainly to be a nursery ground for potential Red Bull Racing drivers.
Red Bull doesn't have any young stars in the pipeline ready to bring in, so in a way AlphaTauri has become more of a retirement home for those who didn't impress enough or were deemed surplus to requirements at the big team.
But Pierre Gasly and Daniil Kvyat are still young and have all the motivation they need to prove a point. If they can get within spitting distance of Red Bull, which they might have to if they are to deliver on the target of fifth in the constructors' championship, they could make a point to the team that has spurned them both.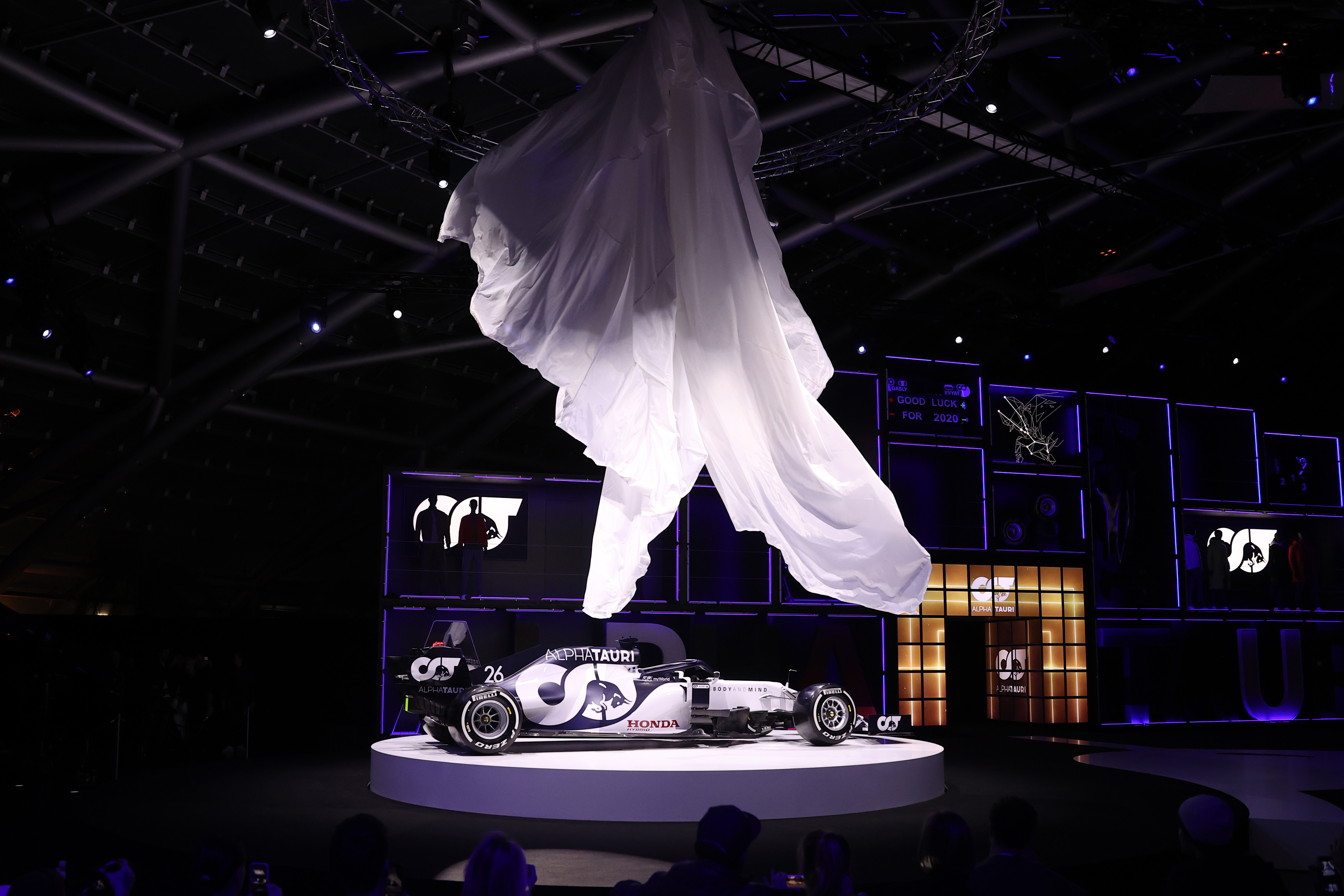 AlphaTauri is in an enviable place in a way, because it doesn't really matter that much what it does. It could be a success and Mateschitz and Helmut Marko might pull the plug anyway, or it might be the opposite and fail and it makes no difference because Red Bull still sees the team as serving its purpose!
But two podium finishes in 2019 shows what this team can do, it's just consistency that must continue to improve.
Perhaps I have been a bit hard on AlphaTauri with regard to running drivers that didn't make it at Red Bull, but that's a fact.
However, the turnarounds those rejected drivers have produced show that Franz Tost does run a team that can motivate its staff, and that includes its drivers. Red Bull just wants results and some drivers don't get time when driving for a big team to get their heads together. AlphaTauri can still get the best out of them.
This is another team that can mix it for fourth in the constructors' championship. It needs to work on consistency and if it does so successfully after making some improvement on that last year then it can challenge for the front of the midfield.
Wouldn't it be great if we saw a Red Bull/AlphaTauri-Honda 1-2-3-4 at a race? It's not impossible, Honda got part way there in Brazil last year!