Sir Stirling Moss, widely regard as the greatest driver never to win the Formula 1 world championship, has died at the age of 90.
Moss won 16 of the 66 world championship races he started from 1951-1961, with his victories taken driving for Mercedes, Maserati, Vanwall and Rob Walker's privateer team.
He finished second in the world championship four times and was third on three further occasions.
His 1958 near-miss is perhaps the most famous given he came forward as a witness to help reverse Mike Hawthorn's disqualification from the 1958 Portuguese Grand Prix, which ultimately led to him losing the world championship by one point.
But despite never taking the ultimate crown, Moss is still rightly regarded as one of the greatest grand prix drivers in history.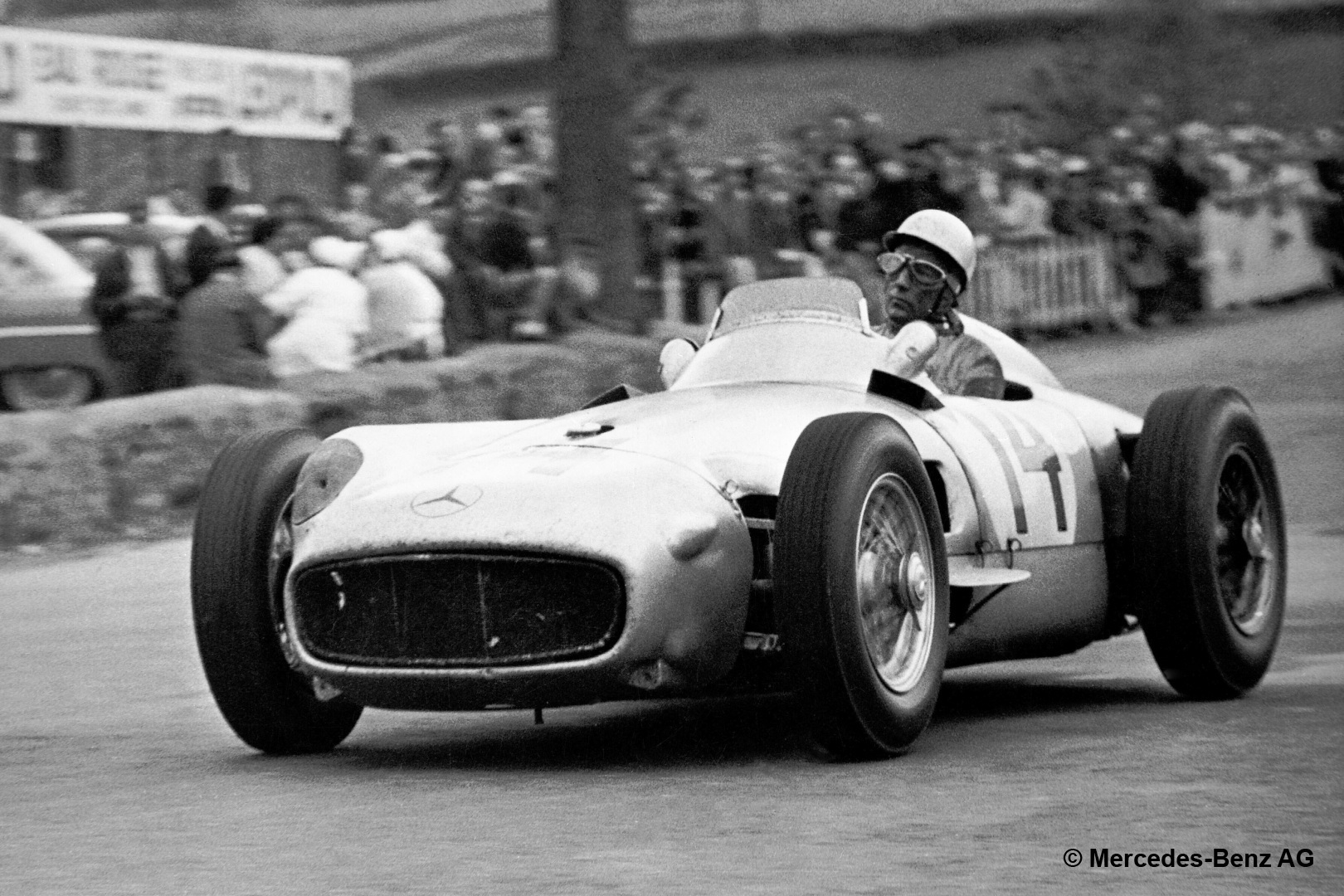 During his illustrious career, he was also successful in sportscars and won the 1955 Mille Miglia driving a Mercedes-Benz 300SLR co-driven by legendary Motor Sport journalist Denis Jenkinson.
He also won the Targa Florio and the Tourist Trophy later that year to help Mercedes to win the world sportscar championship, then only awarded to manufacturers.
A life-threatening accident while driving a Lotus 18/21 in the Glover Trophy International 100 race at Goodwood in 1962 brought an end to Moss's frontline career at the age of 32.
He did later return to race successfully in historic events, finally retiring at Le Mans in 2011 after driving in qualifying for a support event for historic cars.
He also made a full-time return to contemporary racing in the British Touring Car Championship, racing for Audi in 1980 and 1981, having also appeared in occasional events such as the Bathurst 1000 in the 1970s.
Moss retired from public life in January 2018 as a result of ill-health and is survived by his third wife, Lady Suzy, his daughter Allison Bradley and son Elliot Moss.