Formula 1 has dropped the fourth DRS zone on the high-speed run to Turn 9 "for safety reasons" for the rest of the Australian Grand Prix weekend.
This was due to be the first race featuring four DRS zones since the adjustable rear wing was introduced back in 2011, with the extra zone added on the run to Turn 9 following changes to the Melbourne track.
The old Turn 9/10 right/left has been removed for this year, creating a flat-out blast from the Turn 6/7 right/left to the fast Turn 9/10 left/right sweeper and the FIA took the chance to add the fourth DRS zone in this area.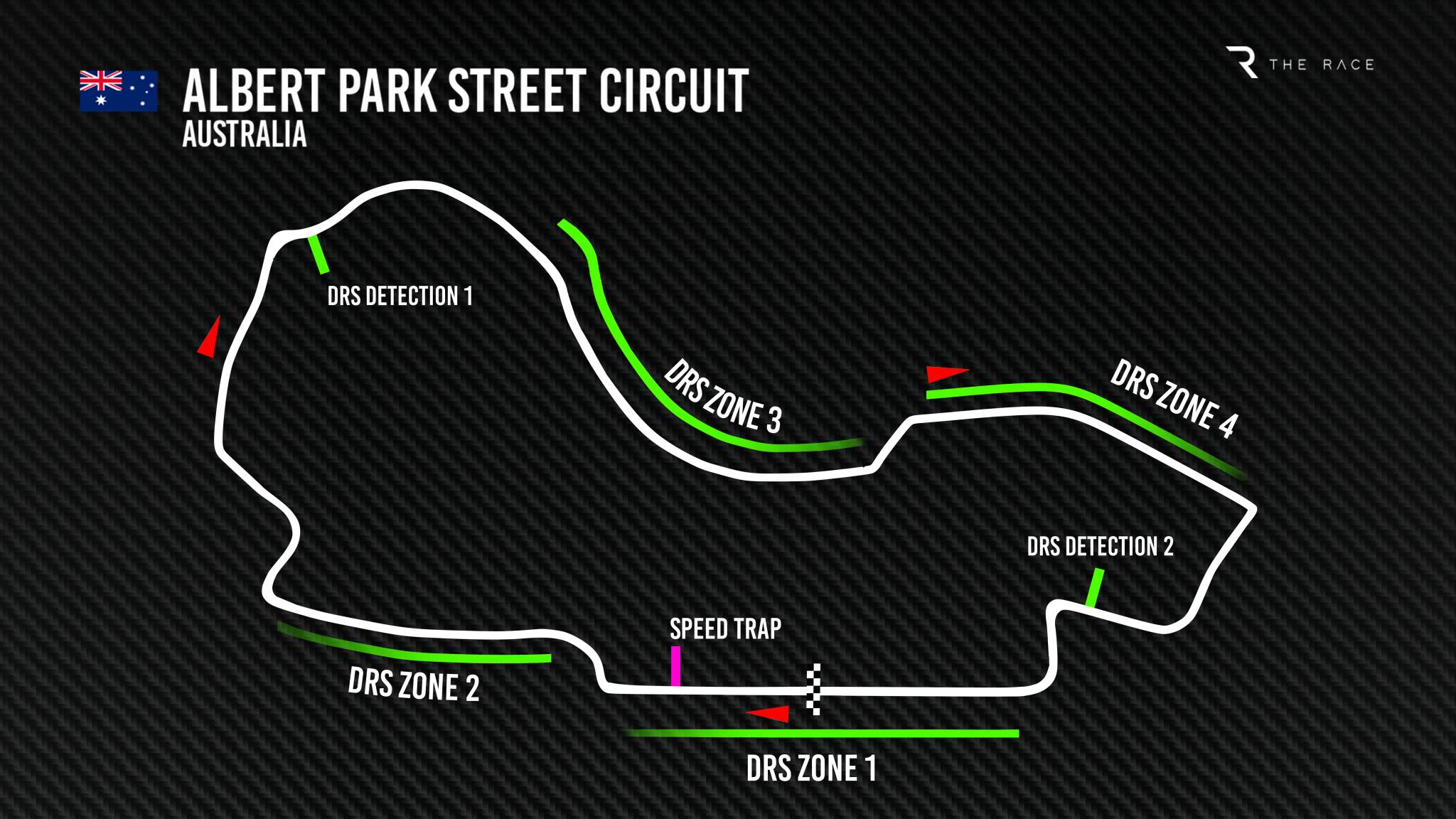 Haas driver Kevin Magnussen said ahead of practice that he felt the cars would be "quite loose" in this DRS zone thanks to it being a high-speed left-hand kink.
During practice, many cars were also suffering from porpoising in this section of the track, including Mercedes and Ferrari.
As a result, the decision has been made to remove this DRS zone, with the first detection point, previously located between Turns 6 and 7, moved to the approach to Turn 9.
"For safety reasons, DRS zones will be reduced to three for the remainder of the event," said a note issued to teams by race director Niels Wittich.
"DRS detection one will be moved to before Turn 9, DRS activation one will be after Turn 10. DRS detection two will remain unchanged, with the following activations zones renumbered accordingly."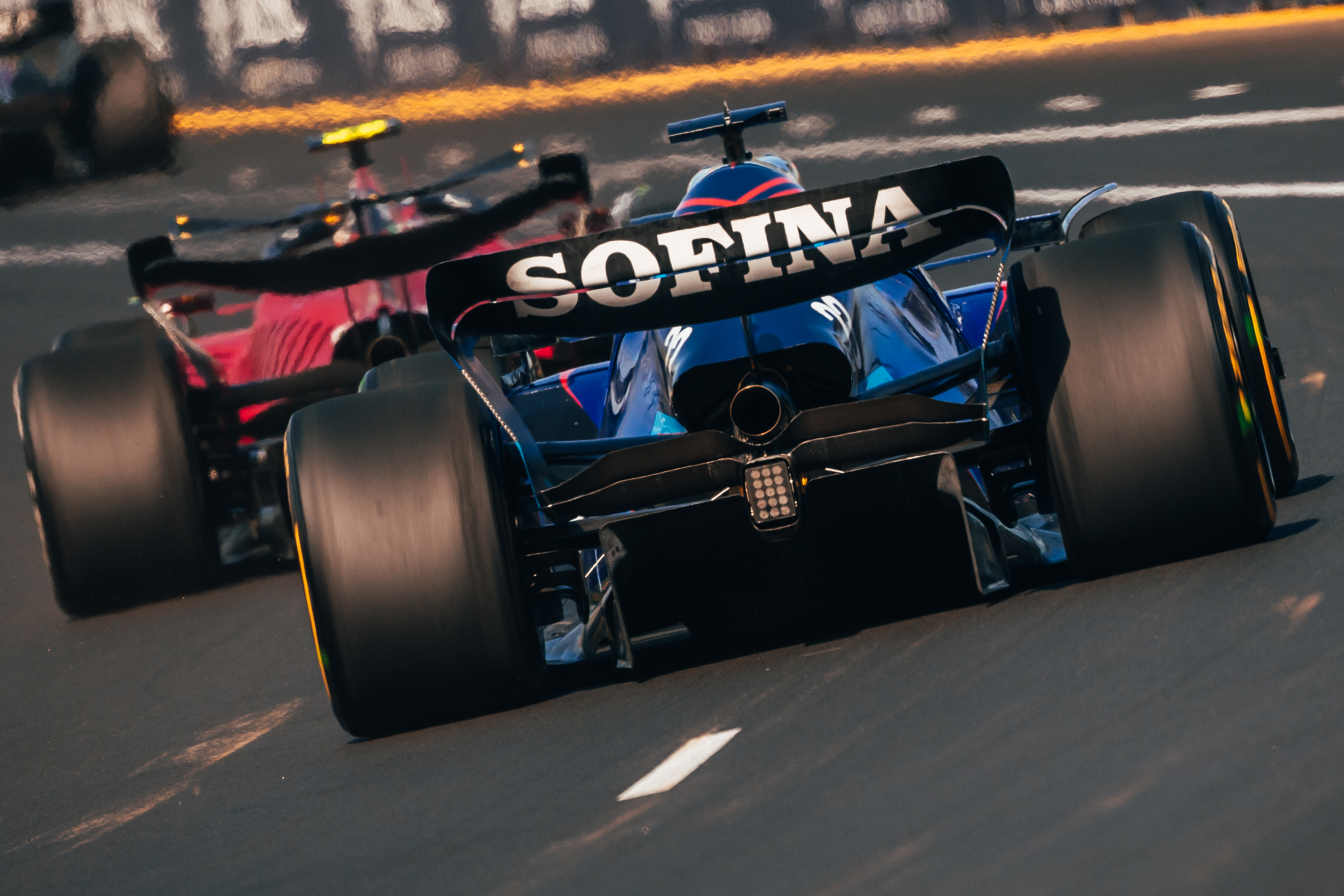 The other three DRS zones remain unchanged, with the first on the start/finish straight, the second on the run to Turn 3 and the third on the run to the Turn 11 right-hander.
The DRS and its use has been a major talking point this season following the dramatic battles for victory between Charles Leclerc and Max Verstappen in Bahrain and Saudi Arabia during which 'strategic' racing was employed with the drivers keen to be behind for the detection point to gain an overtaking advantage.
Speaking after practice yesterday, Red Bull team principal Christian Horner warned of the risks of F1 making overtaking too easy.
"In Jeddah for example, if the DRS line had been later or maybe in the corner itself then there wouldn't have been that tactical play coming in," said Horner when asked by Sky about the DRS.
"What will be interesting with four zones is it's pretty much the whole lap.
"What you don't want the DRS to be is too easy so it's just a cruise pass.
"What it should be is it should enable you to get more of a slipstream effect. It should be a run but without it being cruising past either side.
"The distances of these DRS zones are going to be quite interesting on Sunday. It could be like a MotoGP race where you could be changing two or three times a lap."