Seven-time Formula 1 champion Lewis Hamilton is "more magnanimous" about his current defeats to Red Bull than prior losses, according to pundit and 13-time grand prix winner David Coulthard.
Hamilton is in the middle of his second-longest losing streak of the hybrid era coming into this weekend's British Grand Prix at Silverstone, and has slipped to 32 points back from Max Verstappen in the drivers' standings.
Though Hamilton has made comments during the season alluding to Red Bull being error-prone, and also pointed to both its rear wing flexing and its straightline speed, more recently he has turned to calling for a response in development from his own team.
He also said after Austria that he "of course" enjoyed the intra-team fight more than the all-Mercedes title duels earlier in the hybrid era, saying: "I mean, that's what Formula 1 is about. It's teams racing against each other. It's a shame it's not as close as it was at the beginning of the year, but that's the way it is and we've still got a lot of races ahead of us, we've just got to keep our heads down and just keep plugging away."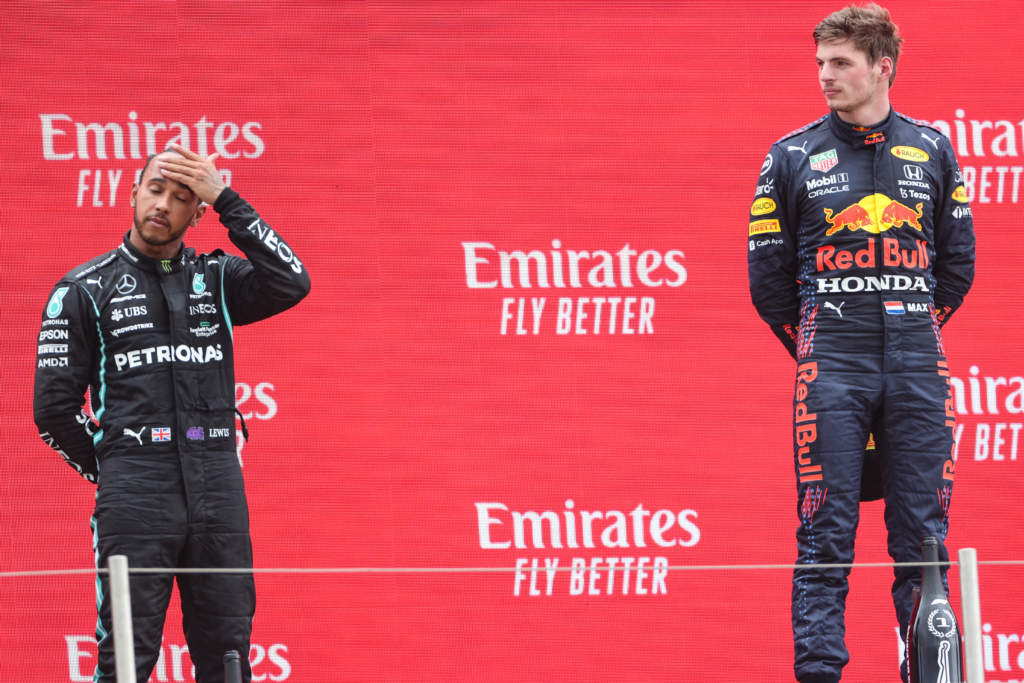 Speaking to select media including The Race in a call set up by W Series, of which Coulthard is an advisory board chairman, the Scotsman expressed his belief that the challenge from Red Bull showed how much Hamilton has changed.
"What I've observed, if you look at the last couple of races he'd lost, he's been much calmer and much more magnanimous in defeat than we've seen [before]," Coulthard said.
"Sometimes when he was beaten by Nico [Rosberg] when they were team-mates, he could be a bit chippy, a bit kind of dummy-in-the-dust, a bit spoiled-child multi-millionaire racing driver. I've not seen that [this year], what I've seen is an elegance, I've seen a confidence, I've seen a different Lewis in this challenge.
"So therefore I think that he is truly relishing the challenge."
Coulthard added that he sees further evidence of that in Hamilton committing to a new two-year deal with Mercedes, which he put pen to paper on during the Austrian Grand Prix weekend, amid a losing streak.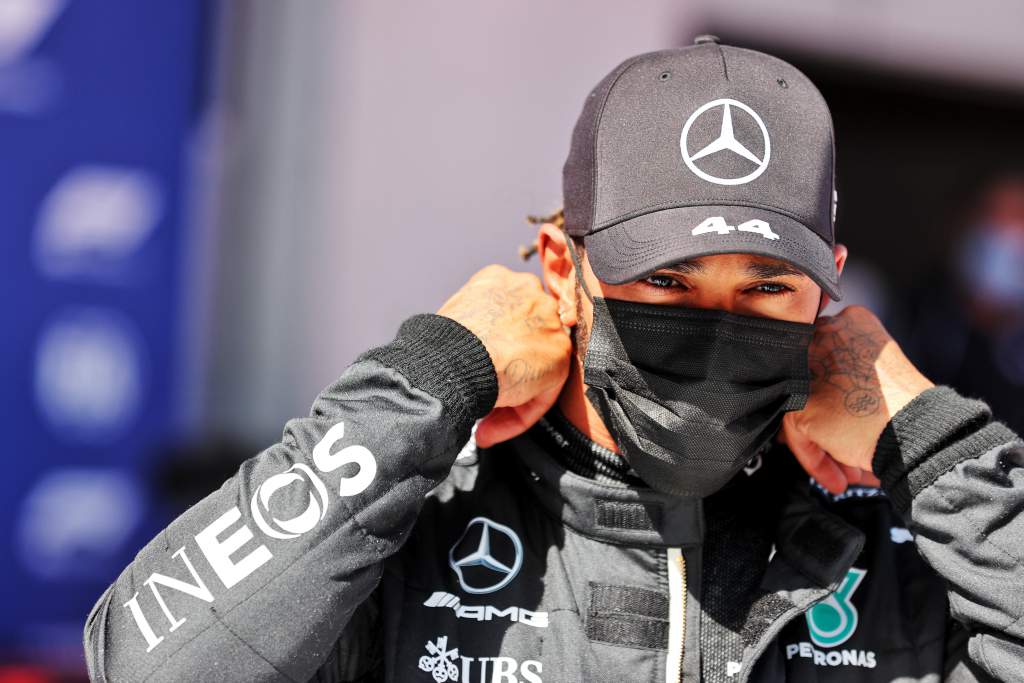 "Of course he wants a title, who doesn't? Of course he wants to win, who doesn't? But he's done so much winning.
"And the fact he signed up for another two years, he's just so motivated by the challenge, I think that Max Verstappen and Red Bull this year have extended his career, I truly believe that.
"Because – if he doesn't win it this year, I don't think he'll go off into the winter crying his heart out. I think he'll go 'you know what? As a team we didn't deliver, how can we do better next year?'
"I just think he's such a pure-bred racer, the way he's been brought up by his family, total dedication – I think he loves it, I truly do. And I think the fact he's not winning right now is extending his career."
Hamilton and Mercedes will be under pressure to get one back over Red Bull at Silverstone given their hybrid-era record at the track, and Coulthard is among those who see it as "a really, really important weekend for the championship".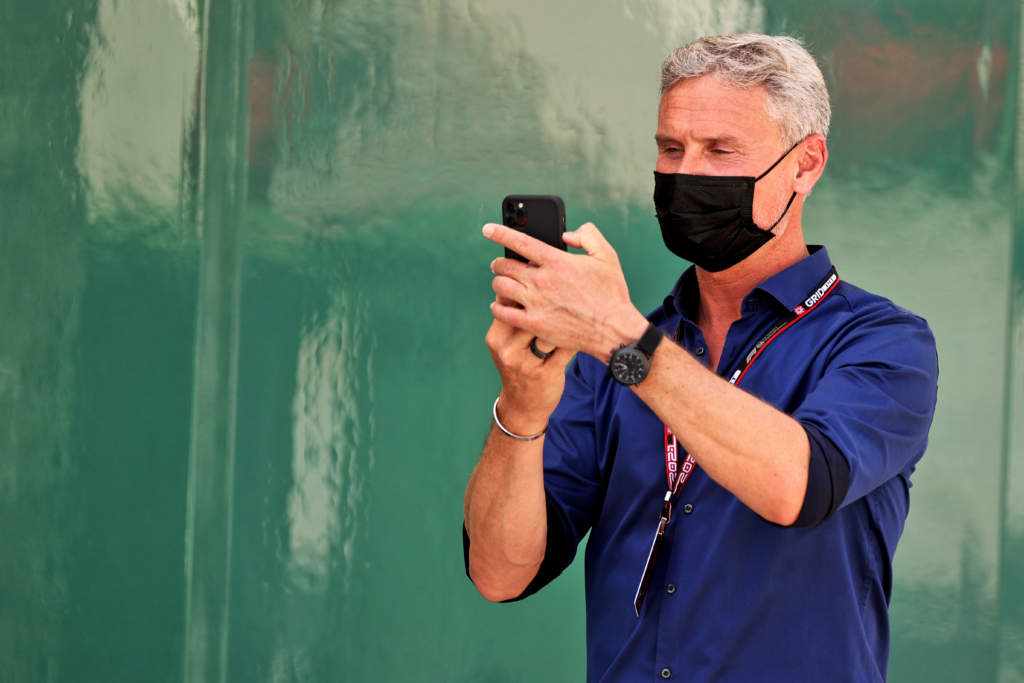 "It feels a little bit like Mercedes have to deliver this weekend, it feels like Lewis has to deliver this weekend, because Max is not scared of anyone. He's a natural born winner, he is on the crest of a wave right now, and he's not going to be fazed by lots of Union Jacks.
"But I do think that Lewis is someone who does respond in a Nigel Mansell way to home support, I truly believe it can lift him."
The third round of the 2021 W Series season at Silverstone is live on Channel 4 this Saturday from 13:05 BST.