Unsurprisingly for the second weekend of a flyaway double-header, not many Formula 1 teams have brought upgrades to the Japanese Grand Prix.
But last week's surprise winner Ferrari is a significant exception.
Mark Hughes takes a look at what's new at Suzuka.
Ferrari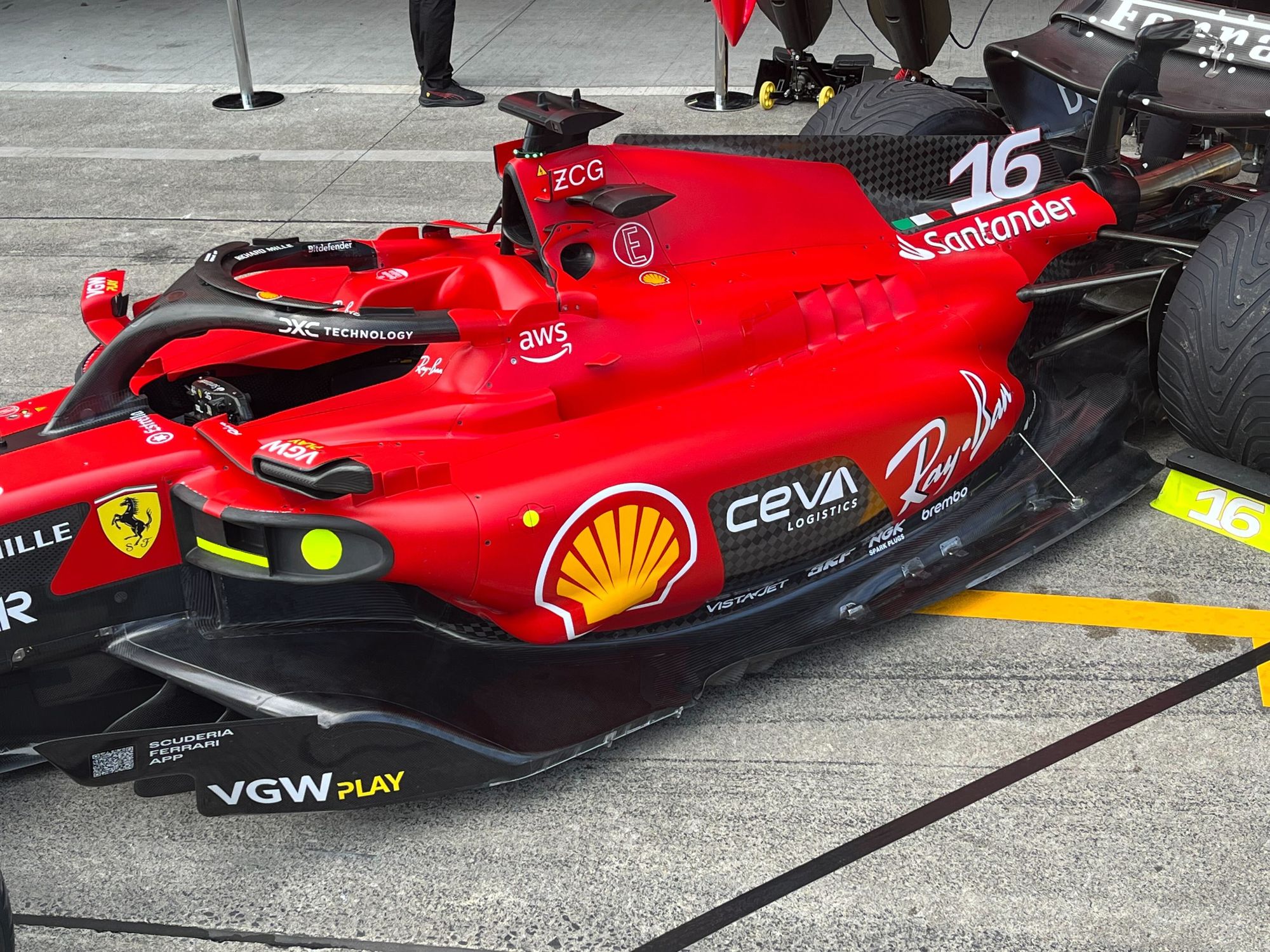 The Singapore GP winner has a new floor, with revised inlet vanes, edges, underfloor and diffuser.
Ferrari says the focus has been on loss management, to give greater efficiency.
Mercedes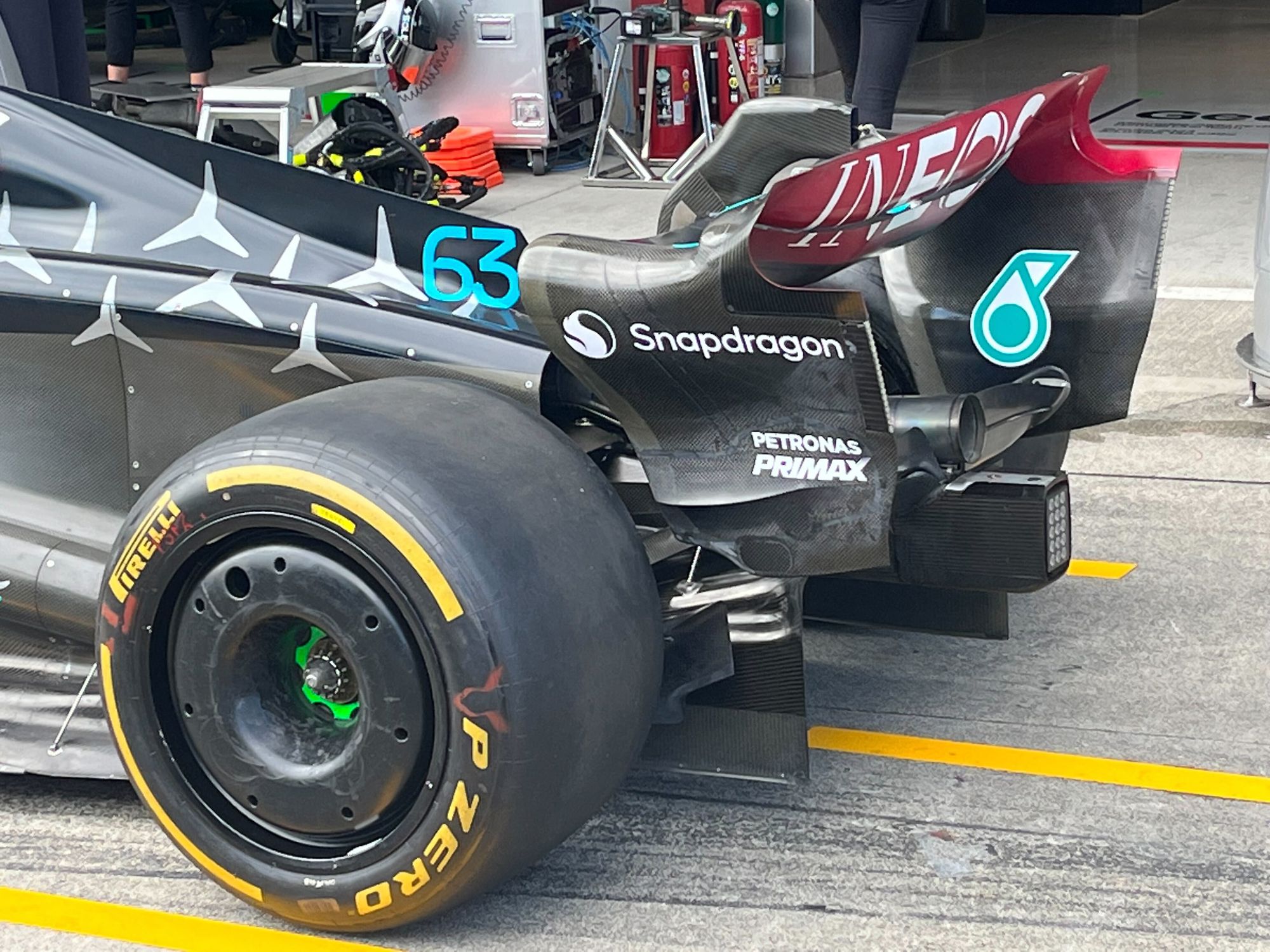 There's a new vane added to the rear wing endplate which creates a vortex to further energise the airflow on the underside of the wing.
McLaren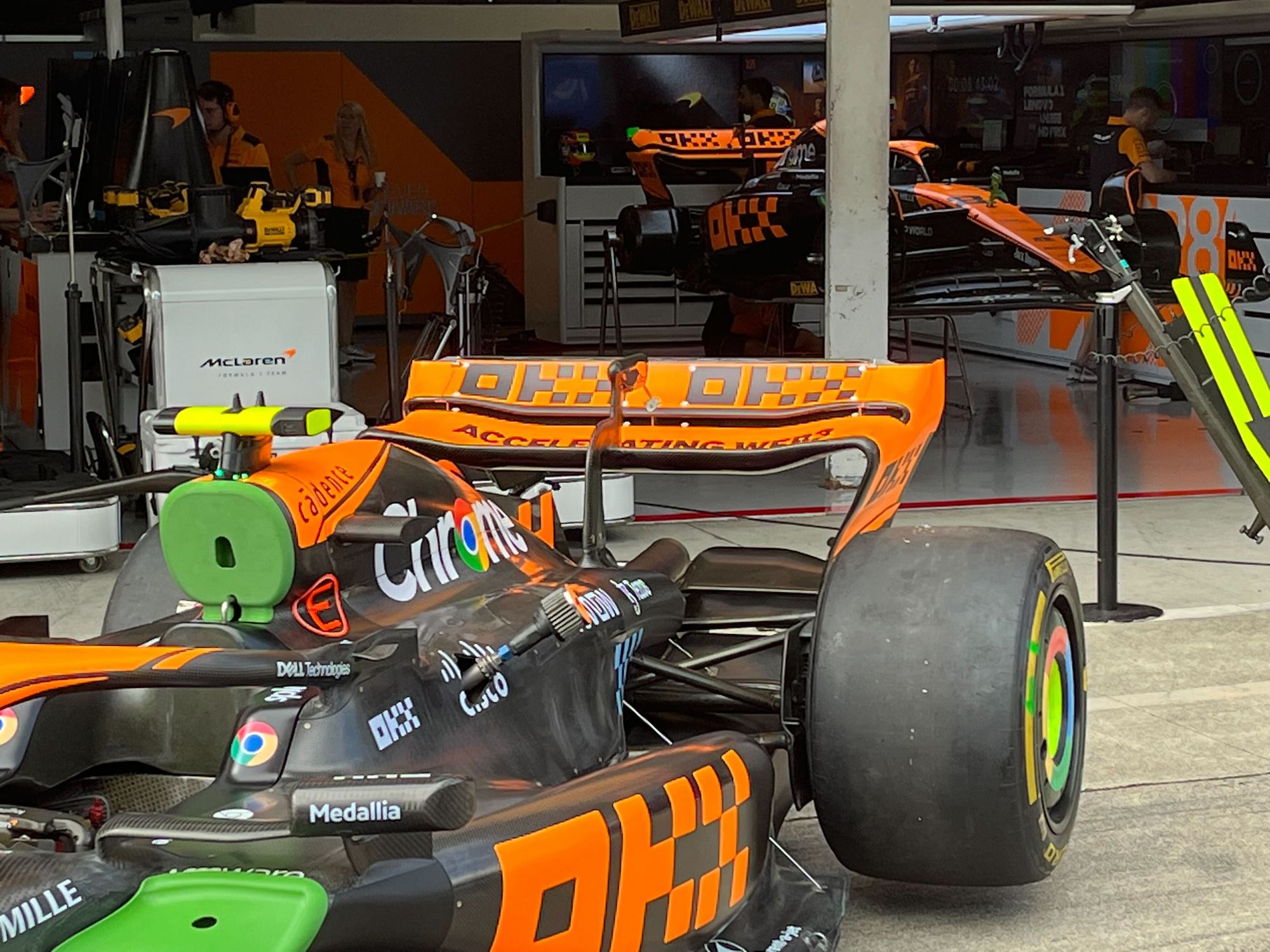 A less loaded beam wing for McLaren to match the efficiency requirements of this track and a packer around the sidepod inlet which is claimed to improve the aero/cooling trade-off.
Aston Martin
Just a smaller front brake duct inlet to match the relatively low braking demands of Suzuka.
AlphaTauri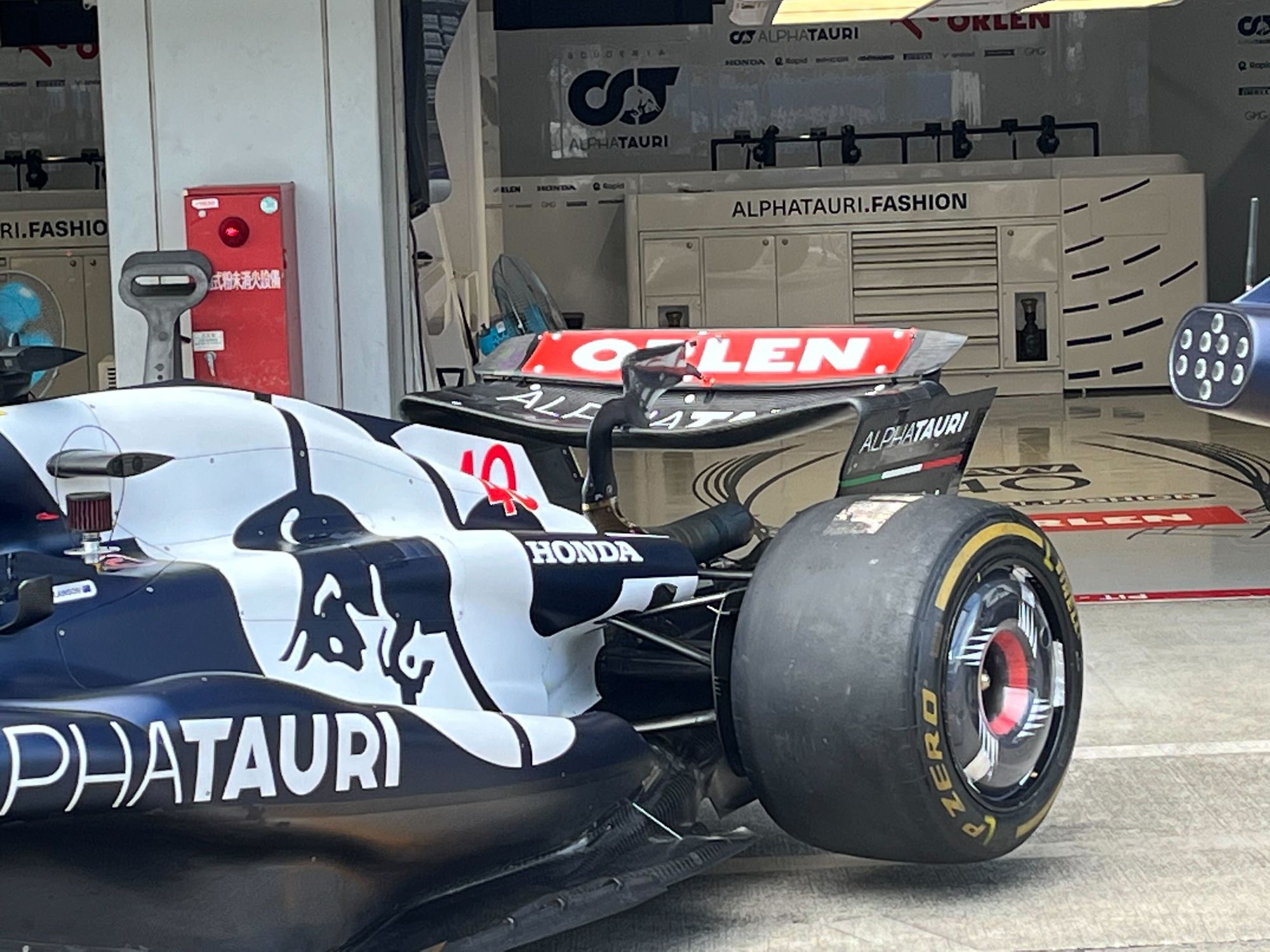 The junction of the rear wing endplate with the elements has been reprofiled for lower drag.
The removal of vanes from the mirror is part of a comparison test with standard so as to judge the trade-off between drag improvement and less control of the airflow wake from the front wheels.
Williams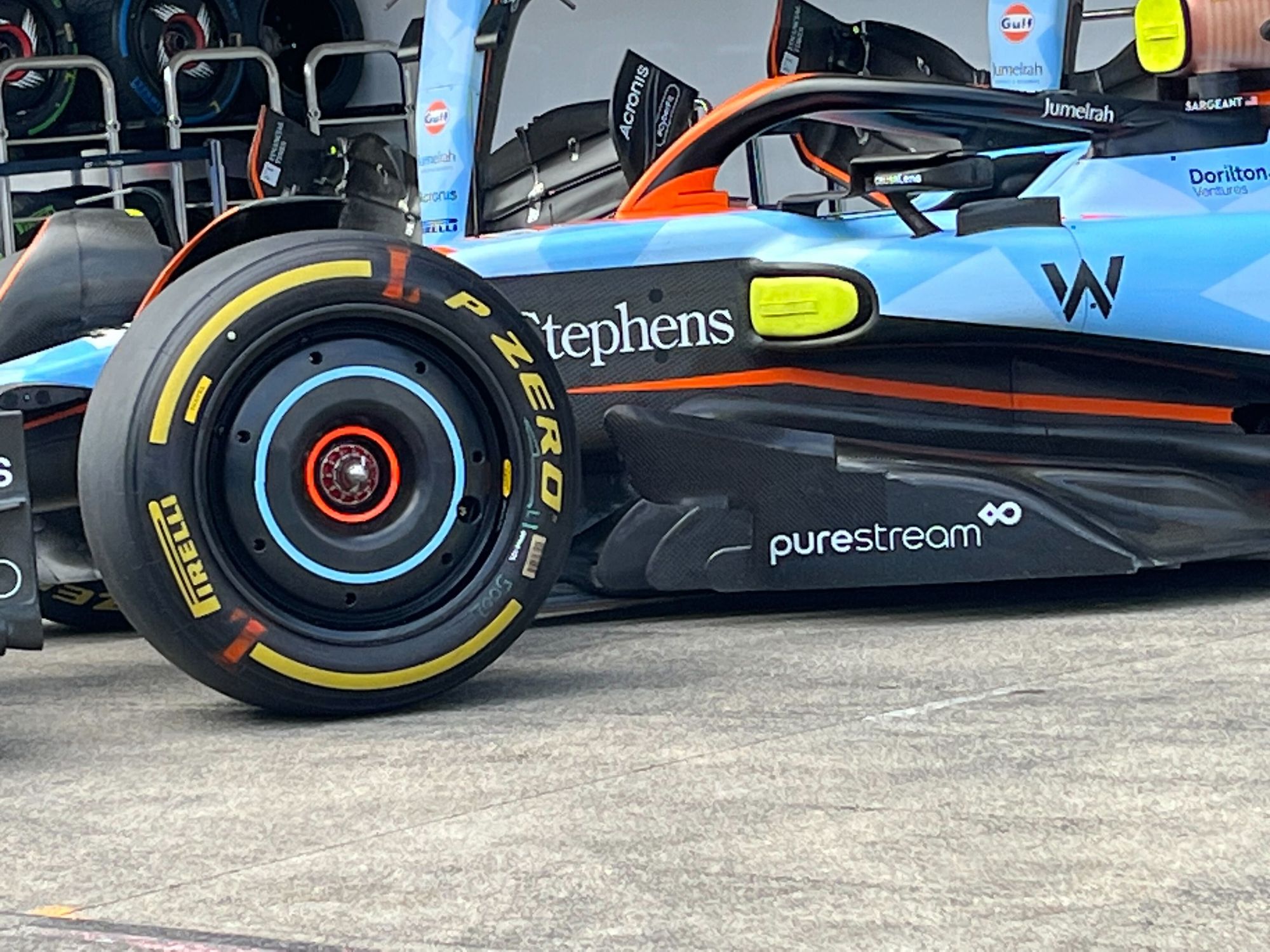 The most inboard vane of the floor inlet has been lowered for drag reduction.
Red Bull, Alpine, Alfa Romeo, Haas: No reported updates.