Aston Martin is still establishing a completely "unified clarity of purpose" as it attempts to become a major Formula 1 force according to technical director Dan Fallows, who hopes his move from Red Bull can help the team realise its ambitions.
Fallows was finally able to make an earlier than expected move to Aston Martin in April, having been placed on gardening leave at Red Bull in June last year.
He had been involved in a court case with his former team as it transpired he had attempted to resign – which Red Bull rejected – when he was reassigned to non-F1 work within Red Bull Technologies.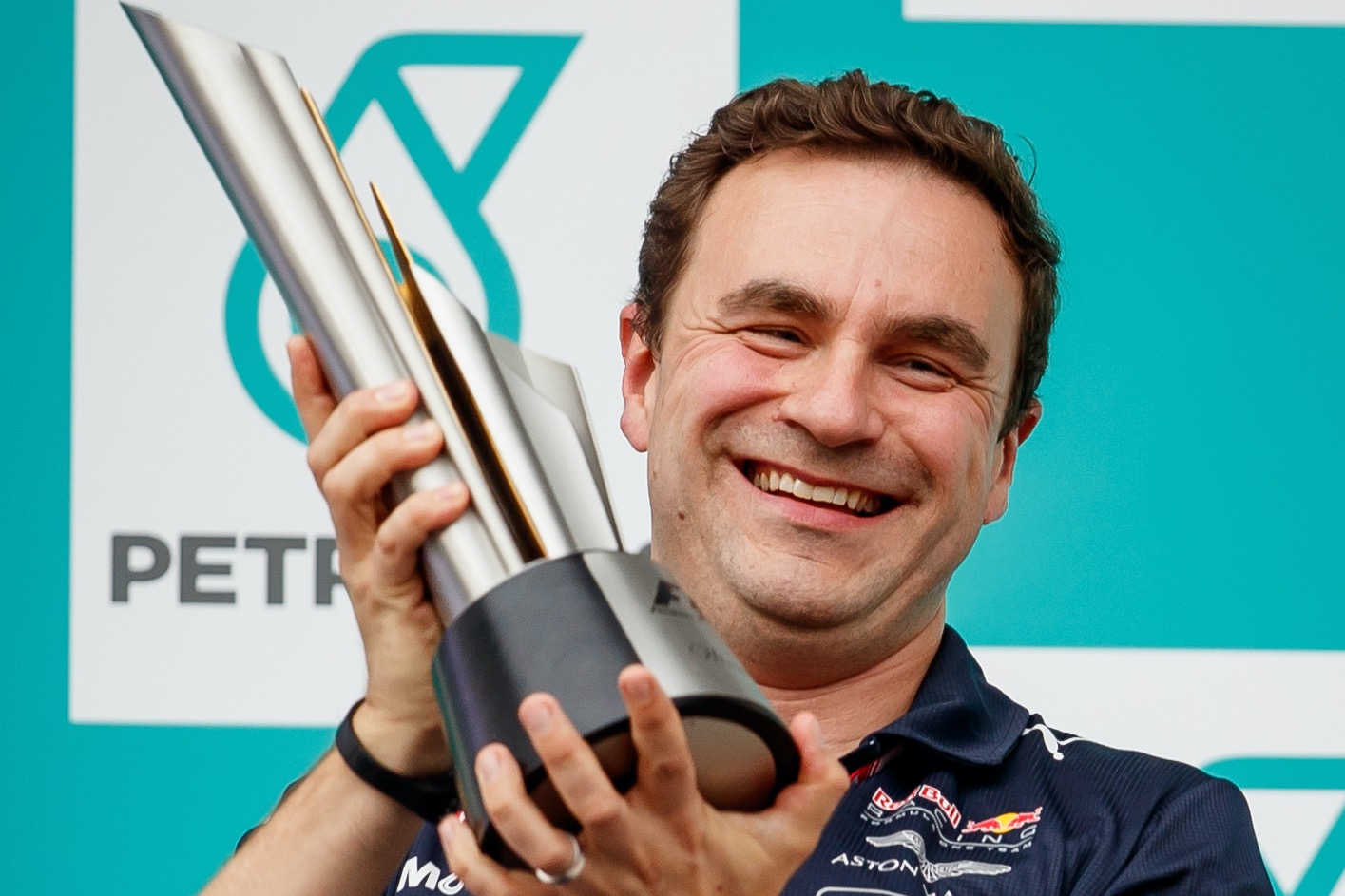 Speaking for the first time since his move in an interview published on the Aston Martin F1 website, Fallows said he felt he had the chance to "be part of something that goes from being something modest to something spectacular" by moving to Aston, which he said has shown "serious ambition".
"The most striking thing for me is that Aston Martin F1 still feels like a race team – everyone is very supportive of each other," said Fallows.
"When a team grows significantly in a very short amount of time, it can become unwieldy and departments don't talk to each other properly. But the lines of communication are very simple and clear here – we need to make sure we don't lose that.
"The high quality of the people that we have at Aston Martin F1 has really impressed me. The engineering talent really is at the level that it needs to be – great ideas, really good creativity.
"All that's been not quite there is a unified clarity of purpose – and that's what I hope to help bring. It's all about having an eye on what you're trying to achieve on the racetrack, right from the outset of designing the car."
Aston Martin caused a stir when it arrived at the Spanish Grand Prix in May with a substantial update package for the AMR22 that had several similar features to the 2022 Red Bull RB18.
Fallows insisted he had "nothing at all" to do with that and that the upgrade had already been designed before his arrival.
He added that by the time he arrived Aston's existing technical team had "already concluded that they needed to pursue an alternative design solution" to the one it started the season with.
"I completely understand why the team did it," he said of the Spanish GP upgrade package.
"The car was always designed with two concepts in mind and from very early on the feeling was that it had gone in the wrong direction.
"The decision to switch actually helped me get up to speed quicker: I understood more about the concept we introduced at the Spanish Grand Prix than I did about the previous concept."
Aston Martin is currently ninth in the F1 constructors' championship, and though it has scored points at eight of the last 10 races it has struggled to make up ground on the AlphaTauri and Haas teams immediately ahead of it.
That would mark the Silverstone-based team's worst finish since 2009, when the then Force India team finished ninth with 13 points.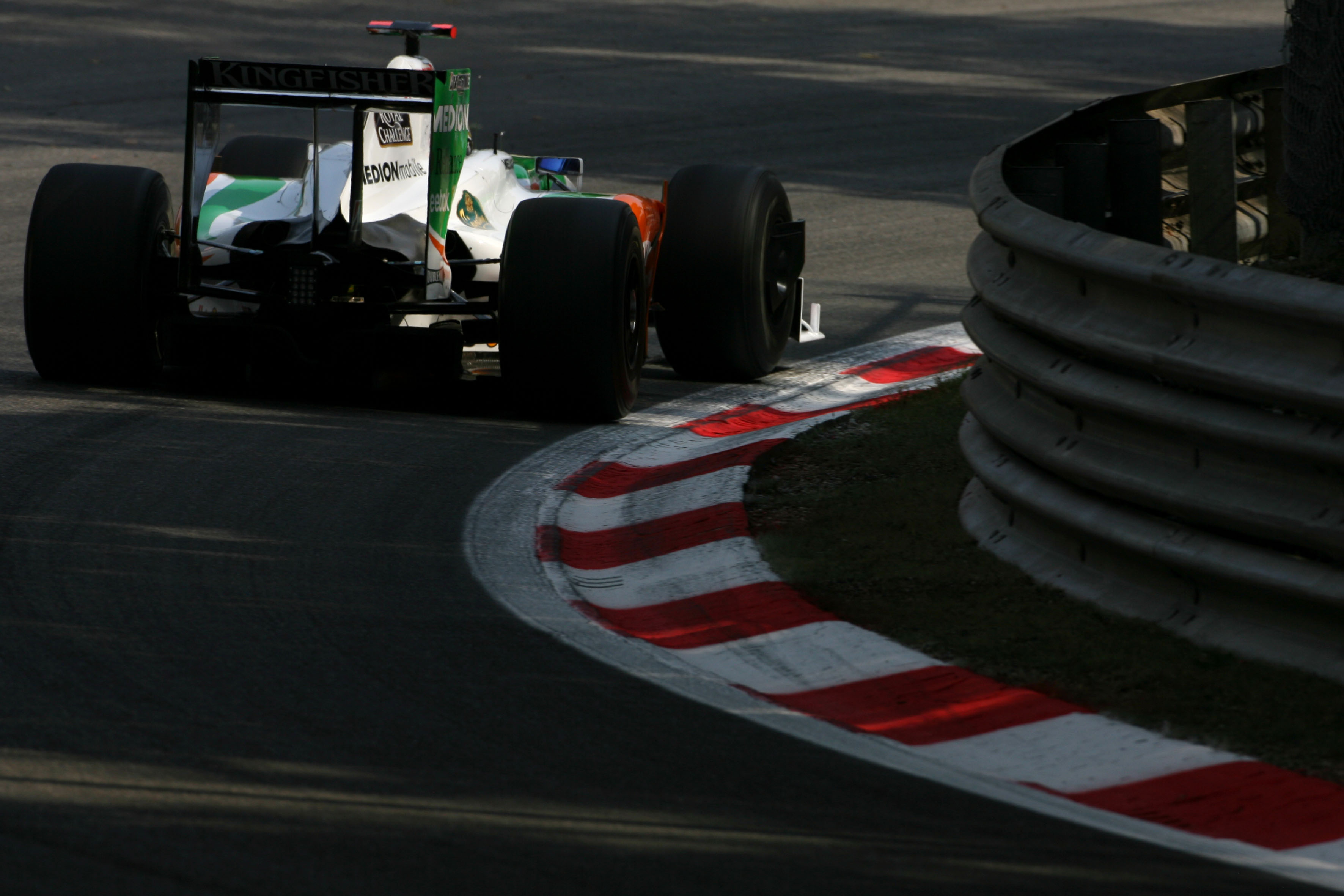 Fallows said the team expects its 2023 car to be "much more competitive than this year's car" and added he was "confident we can make a big step forward with the AMR23".
Asked how he could sure of progress, Fallows said: "Because when I look around the car, there are areas of improvement absolutely everywhere.
"We have literally hundreds of projects on the go right now.
"In the aerodynamics department, in the design office, in R&D, throughout the team, people are finding improvements, be it weight improvements, stiffness improvements, improved driver controls, better aerodynamics, a more stable car platform – it's all going to bring performance to the car."
But he stressed becoming a regular frontrunner would take the team years to achieve.
"We are incredibly ambitious about shortening the timescales to get to where we want to be, but there's a big difference between becoming the leading midfield team and seriously challenging for race wins and championships," he said.