Fernando Alonso has revealed that he is enjoying his Formula 1 comeback more than he expected despite a difficult start to the season with Alpine.
Alonso has only finished in the points twice this season, with his best result an eighth place in the Portuguese Grand Prix.
But despite the struggles, the 39-year-old admits even to missing racing during weekends off.
This means he is eagerly anticipating the upcoming trio of events in consecutive weekends at Paul Ricard and the Red Bull Ring.
"In terms of happiness or how I feel coming back, it's better than I expected – honestly," said Alonso.
"I'm enjoying every weekend so much, enjoying driving so much and even on the weekends that we don't have racing, I miss the grand prix.
"So now that we have three races planned from France to Austria, I will enjoy it because I like the back-to-back."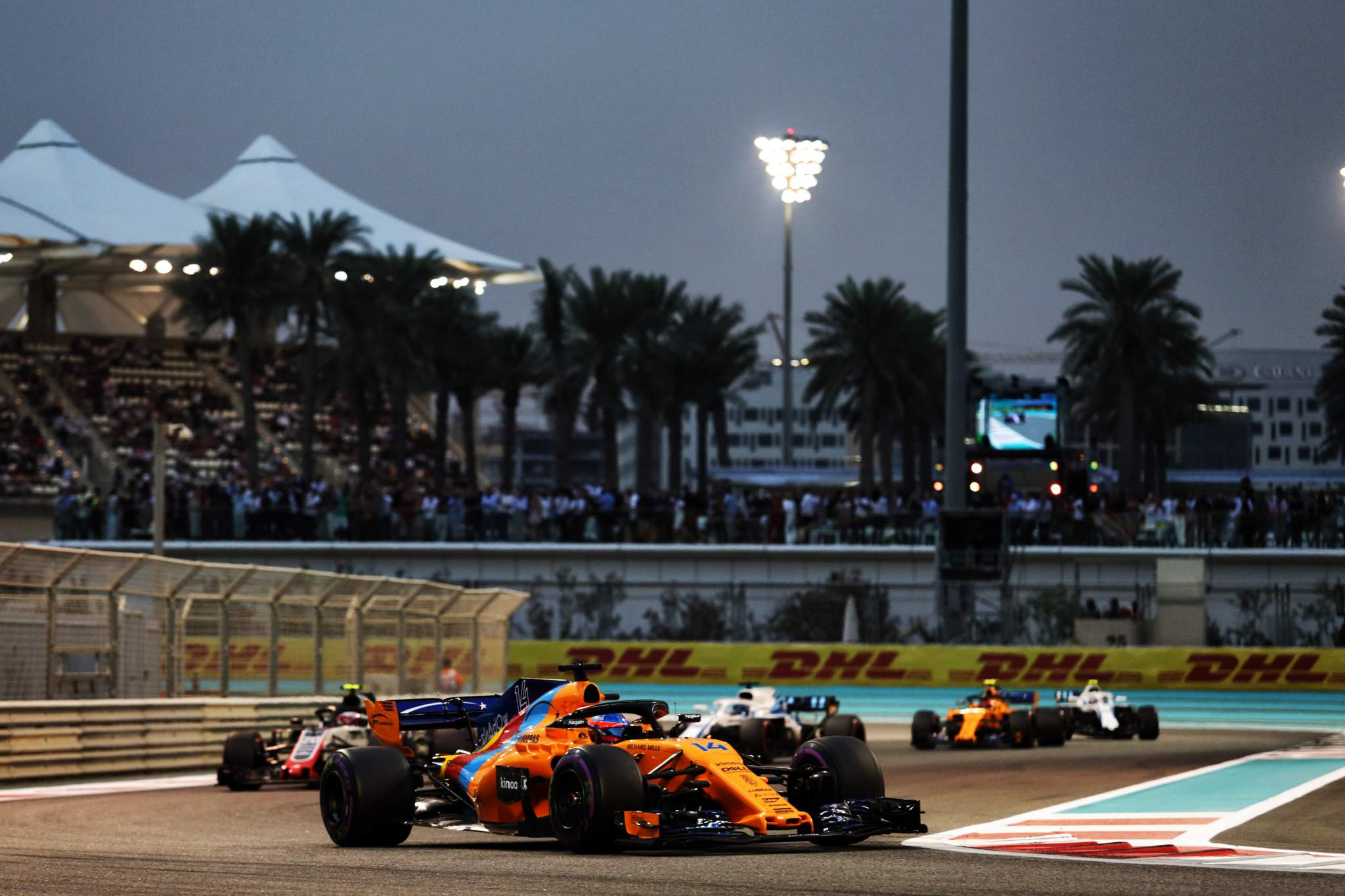 Alonso walked away from F1 at the end of 2018, a season during which McLaren's switch from Honda to Renault engines proved not to be the panacea that it was expected to be, and after a period in which he had been a consistent critic of F1's direction and what he felt was a lack of entertainment for fans and enjoyment for drivers.
He then enjoyed success in other forms of racing before returning with Alpine this year.
Alonso claimed two Le Mans 24 Hours victories and the World Endurance Championship crown for Toyota, as well as winning the 2019 Daytona 24 Hours driving for Wayne Taylor Racing.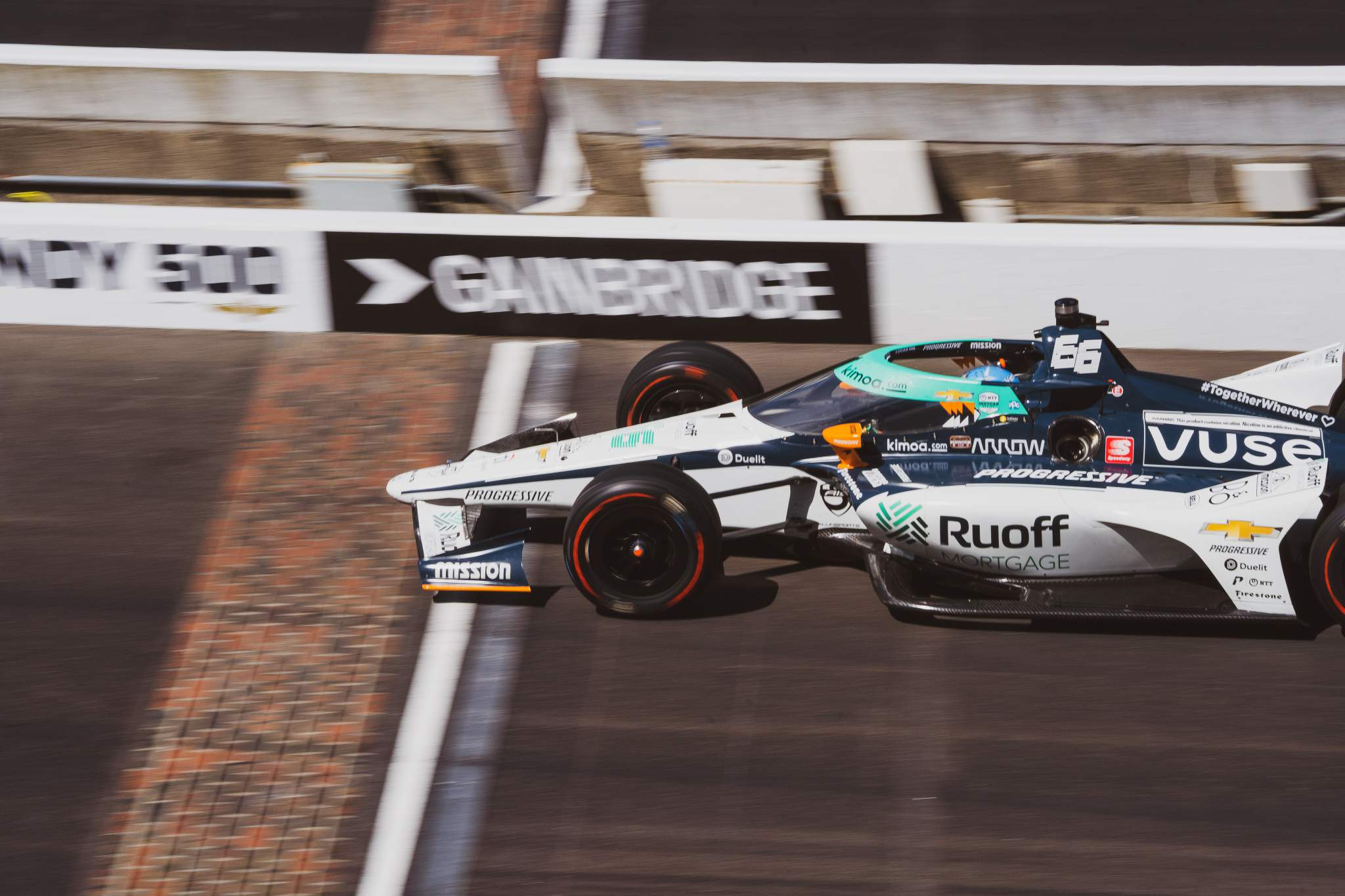 He also returned to the Indianapolis 500, finishing 21st last year having failed to qualify the previous season, and took on the Dakar Rally.
Alonso credits his renewed enjoyment of F1 in 2021 partly to these achievements during his two years off, as well as the necessary break from F1.
But he also talked up the progress of the Alpine team.
One of his reasons for dropping out of F1 the first time was that it was unrealistic for midfield teams to take the fight to pacesetters Mercedes, Ferrari and Red Bull, but there are hopes that Alpine can close the gap with the new technical regulations being introduced next year.
"There are two factors that are playing a big role in this," said Alonso when asked by The Race why he was enjoying F1 so much.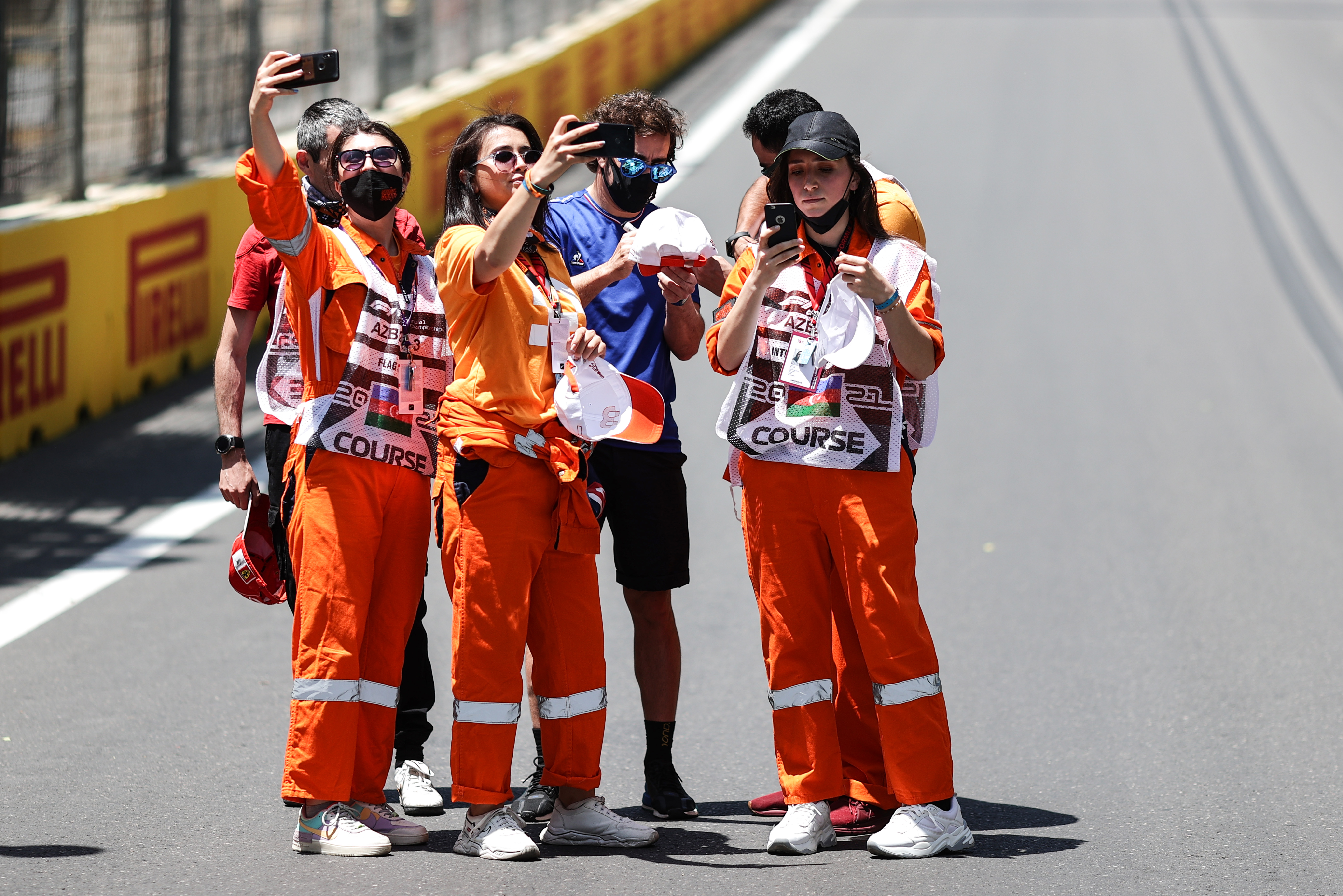 "The two years out of the sport was needed for me. After 18 seasons in Formula 1 non-stop, full dedication, it was too demanding at one point and I had in my head the challenges with Le Mans, with Daytona, with the World Endurance Championship possibility, etc.
"I had to do those and tick those boxes to be happy and to be free. I felt that I was losing time in F1 in some of the last seasons before 2018. So once those challenges were completed, now I'm clear to enjoy every weekend here.
"And the second is the team. I think the team is amazing. You know what atmosphere we have now, what motivation we have in the team in Enstone, in Viry, the hard work that everyone is putting in, how we approach every weekend, how we approach the little successes that we have some weekends and how we approach the bad moments in some of the weekends.
"We are all united in the same direction and this feels very good every week."
Alonso is hoping for improved results as the season progresses and points to his race-day performances as encouraging.
But he admits that getting the Pirelli tyres to work to their maximum in qualifying is a priority if he is to unlock more performance.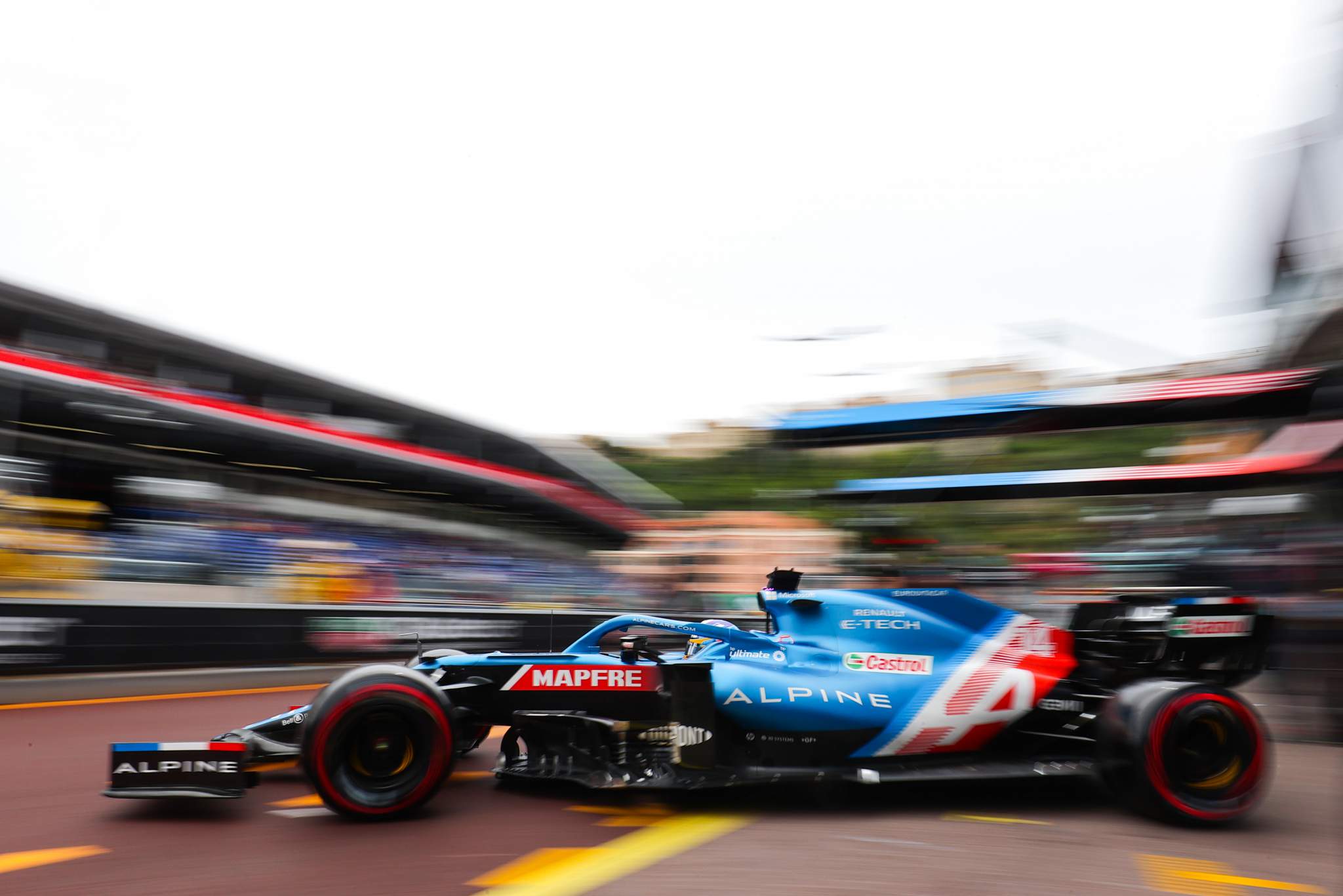 "Obviously, there are a couple of things that we need to keep working on. One is the tyre preparation, how to switch on the tyres, especially on Saturdays," he said.
"I'm happy with Sundays, not happy with Saturdays, and the main limitation at the moment that I'm finding is switching on the tyres.
"But I think it's a matter of time. We put things in the right place and in that aspect, I'm not too worried in terms of performance."