Alfa Romeo's Jarno Opmeer has been crowned the 2020 F1 Esports champion in the Interlagos finale, besting runner-up Frederik Rasmussen of Red Bull by 22 points.
Opmeer becomes the third different driver to win the championship, following on from two-time champion Brendon Leigh and 2019 victor David Tonizza.
However the Red Bull duo Rasmussen and Marcel Kiefer won the constructors' championship, securing the largest share of the $750,000 prize fund.
Opmeer had a 16 point lead over Rasmussen heading into the final race, meaning the Red Bull driver needed to finish in the top two to have a chance of taking the crown.
It was a less than ideal qualifying session for both title contenders at Interlagos as Opmeer qualified in seventh, but two positions ahead of 2019 runner-up Rasmussen.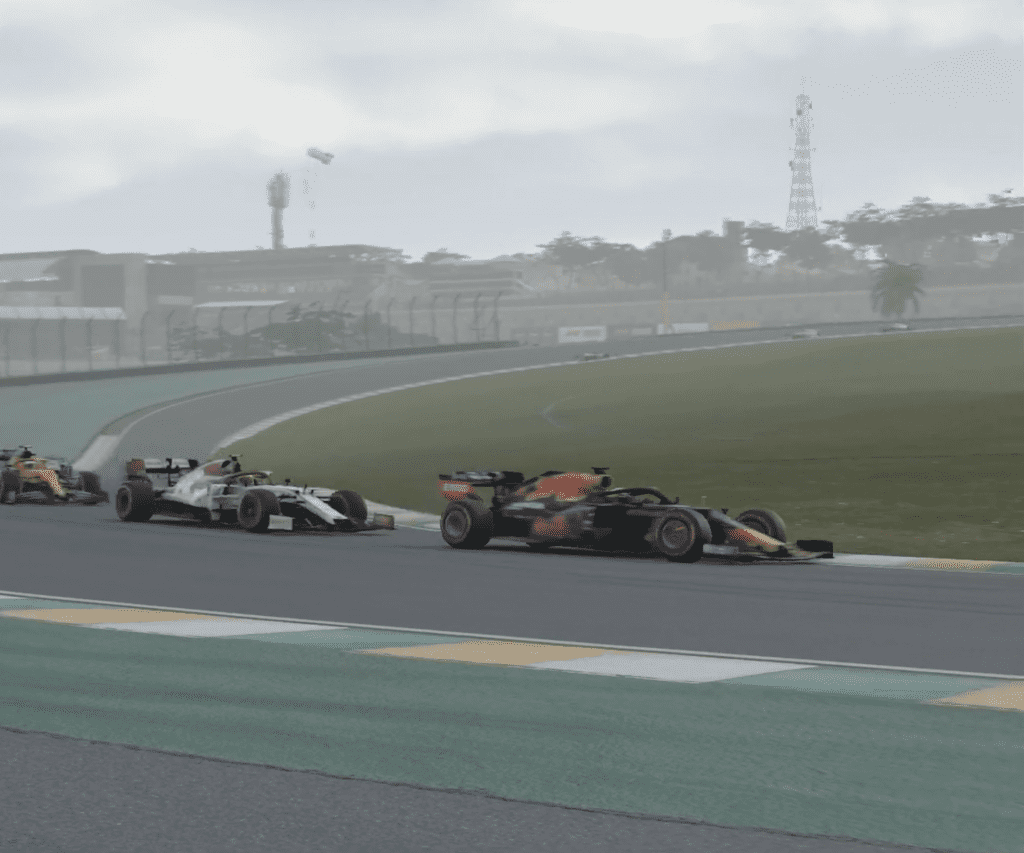 At the start Opmeer dropped a place whereas his title rival got in front of him and into seventh.
Rasmussen was the first of the frontrunners to pit for new tyres as he went in to fit on a set of softs, but picked up a three second time penalty for pitlane speeding.
That penalty ruled out any real hope of him winning the drivers' championship, especially when Mercedes driver Leigh, who he got ahead of with his undercut strategy, overtook him.
By comparison Opmeer was the last driver to change to new tyres, as he undertook his usual strategy of stopping later and making up a large number of positions late in the race with grippier tyres.
The Alfa Romeo driver left the pits in 12th, but was able to fight his way up to seventh, including passing Rasmussen on the final lap.
The three second time penalty for Rasmussen dropped him from eighth to 11th, meaning he failed to score any points in the final race but still finishing second in the drivers' championship for the second year in a row.
"I'm super happy of course," said Opmeer.
"It's my first real championship in 16 years of racing so I couldn't be happier.
"It's basically what I've been working for for a very long time.
"Last year making my debut I missed out on the drivers' title in the last event, so I'm feeling amazing!"
Second place in both qualifying and the race for the other Red Bull driver Kiefer ensured Red Bull won its second consecutive F1 Esports Pro Series constructors' championship.
It was nearly a race win for Kiefer as he passed Renault driver Nicolas Longuet on the second to last lap.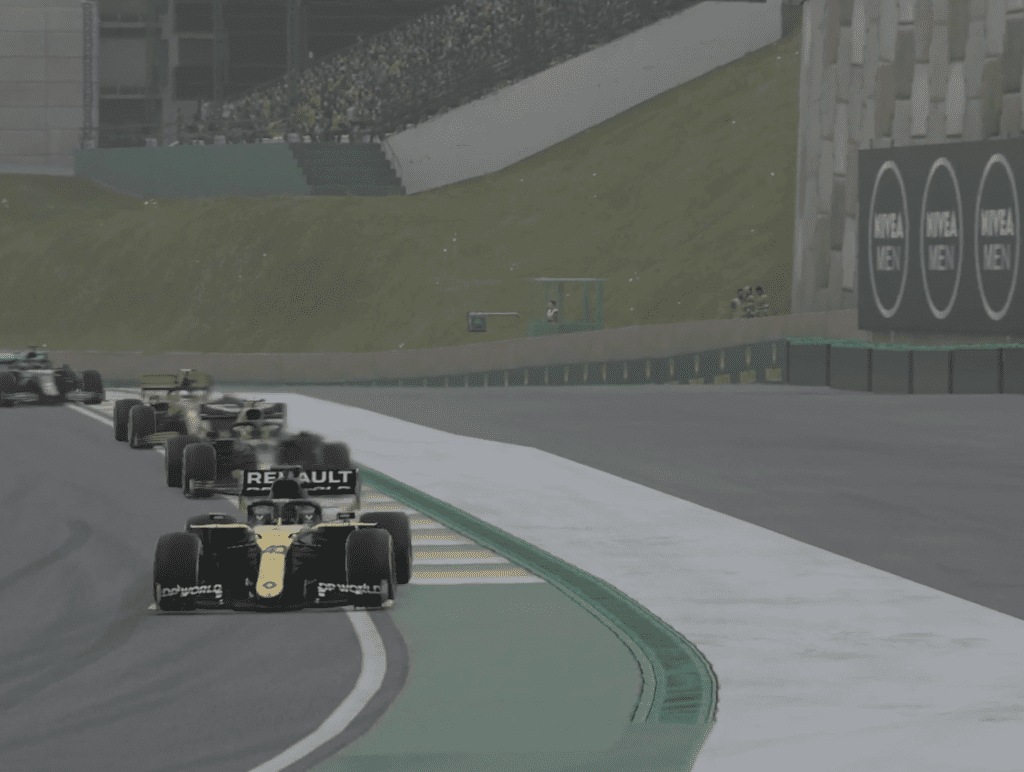 But on the final lap Longuet struck back with a move made around the outside of the first corner and solidified it as he had the inside line for the second part of the Senna S.
His victory in Brazil was Longuet's second win of the season, with Daniel Bereznay passing 2017 and 2018 champion Leigh on the final lap with his newer tyres to take the bottom step of the podium.